Agency round-up: DS.Emotion; Vizulate Digital; and more
Yorkshire marketing agency DS.Emotion has been appointed to mastermind the brand and marketing campaign for West Bar Square, the new £300m mixed-use development in Sheffield.
The agency, which also has offices in Manchester and London, will spearhead a campaign to promote one of the most significant developments in Sheffield during the past decade.
The £150m first phase of West Bar Square, will comprise 200,000 sq ft of Grade A office space, 350 build-to-rent homes, a multi-storey car park and high-quality landscaped public space. The scheme will be funded by Legal & General.
Urbo will be delivering large footprint and ultra-modern office space, currently lacking within the city's office sector, and that is expected to accommodate up to 1,800 workers. It will also link the city centre to the flourishing Kelham Island areas.
The developers of the West Bar project are Urbo (West Bar) Ltd, a joint venture between Urbo Regeneration and Peveril Securities, the development arm of the Bowmer and Kirkland Group.
Andy Dainty, director of Urbo Regeneration, said: "DS.Emotion's track record of creating successful and sustainable place brands, place marketing and place-making initiatives is extremely impressive.
"They have been heavily involved in many of the most successful Yorkshire developments in recent years.
"They quickly grasped our vision for West Bar, which we have shaped over a number of years, and are the ideal partners to help us bring this pioneering development to life."
Angus Armitage, co-founder of DS.Emotion, said: "We were aware of the extensive work that Urbo have been doing to make the West Bar project a reality.
"So, to be asked to get involved now at a time when their vision of place needs to be brought to life, is a tremendously exciting opportunity for us.
"West Bar is a game changer for Sheffield. There are similar pivotal developments in Leeds, Manchester and Birmingham, which have had a massive impact on those cities."
A spokesman for Legal & General added: "We have invested billions of pounds into urban regeneration projects across the UK, using our varied capital streams, from start-up funding to long term UK pension money, to reshape the urban landscape; providing the significant investment needed to help cities adapt, change and innovate.
"Legal & General is committed to investing in Sheffield, where it recognises the high potential the city has to offer."
:::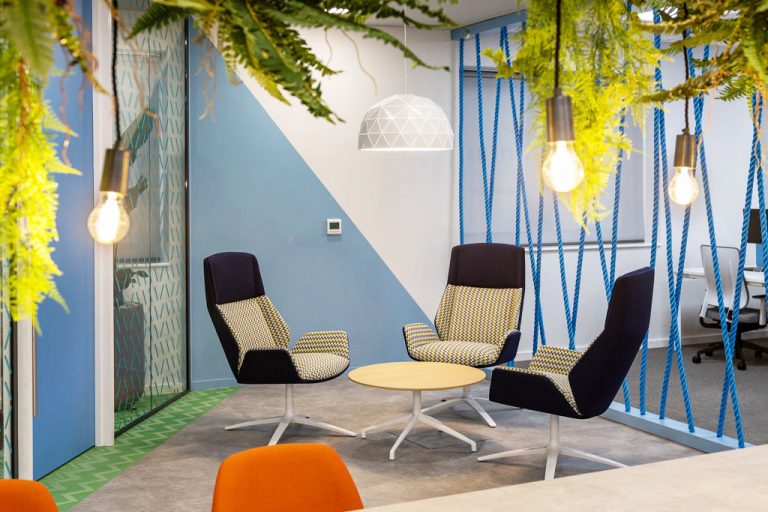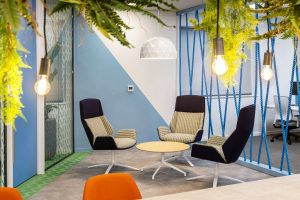 Elland-based marketing agency, Vizulate Digital, has secured a digital marketing and PR brief with £10m turnover workspace design specialist, Opus4.
Focusing on organic and paid search and paid social media advertising, Vizulate will devise and implement a digital marketing strategy to help Opus4 position its office design and fit-out, workplace acoustic and workplace culture consultancy services.
The agency will also develop a media relations strategy to position Opus 4 as experts across business and trade media.
Scott Brant, operations director at Vizulate Digital, said: "There is a massive opportunity for Opus4 to promote its knowledge and expertise amid the evolving COVID-19 pandemic and the impact it has had not only on the spaces we work in, but also the way in which we work.
"We are delighted to have been chosen to work with Opus4 and are excited to get to work on a digital and PR strategy that will deliver results."
Daniel Blackburn, managing director at Opus4, said: "Vizulate's approach and attention to detail during the initial discussions and proposal stage left us in no doubt that they had a clear understanding of our services, our target audience and our business objectives. We are excited to see what results they can deliver."
Based in Stalybridge, Opus4 provides workspace design, build and maintenance services across the UK.
The company has delivered projects for brands including Virgin Media, Michelin, Direct Line and Hays.
:::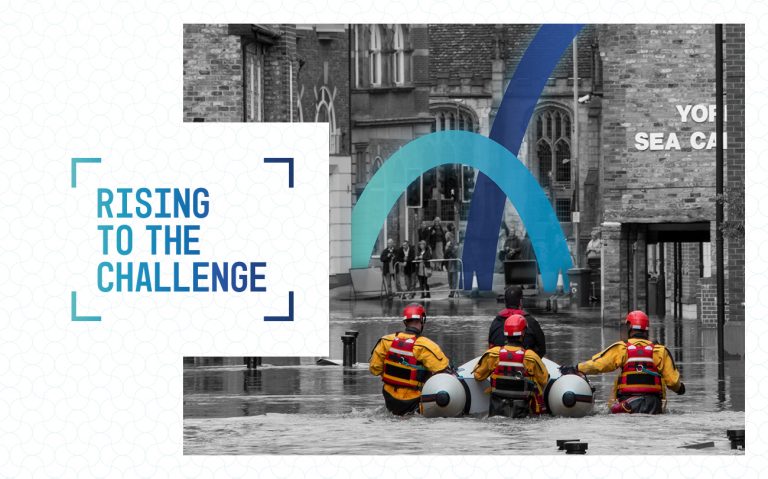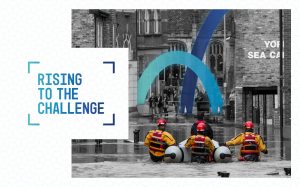 Hull-based digital marketing agency, Sowden+Sowden has secured the contract for the new Flood Innovation Centre in Hull, funded by the European Regional Development Fund and delivered by the University of Hull.
The Flood Innovation Centre aims to help businesses develop innovative services, processes and products in flood resilience.
Pip Betts, the project manager for the Flood Innovation Centre, said: "Advertised across the UK, the tender attracted a high calibre of competition.
"But with a deep understanding and unparalleled credentials in the emerging environmental sector, Sowdens came out on top, beating competition from marketing agencies in Manchester and Brighton.
"As a communications agency, Sowdens talk sense, they're highly creative, strategic and easy to work with.
"Their strategy started with the creation of a brand identity, designed to work in unison with our sister company, the Aura Innovation Centre.
"Creating a strong brand positioning statement and elevator pitch, they've established a confident, dynamic and professional campaign with impact."
Polly Sowden, director at Sowden+Sowden, said: "Having launched the first phase of the website, we've already started on the next and are looking forward to launching the full website and marketing strategy in summer.
"Our objective is to attract SMEs who have big ideas in flood resilience to access new Innovation Support Packages and we're hoping to further establish the region's reputation as flood innovation leaders.
"As a full-service marketing agency we hope to help turn the tide on flood risk by making our region's biggest threat into an opportunity.
"We look forward to seeing the innovative projects companies bring to the centre and watching them come to life in the New Year."