Coronavirus update – the latest news from Yorkshire businesses
More than £40m worth of loans to dozens of businesses and payments to hundreds of workers are being handled by Yorkshire accountants and business advisers, Garbutt + Elliott.
Work on £30m of loans through the Coronavirus Business Interruption Loan Scheme,  (CBILS) and the Coronavirus Large Business Interruption Loan Scheme (CLBILS), as well as other financial assistance, has been underway since the start of the lockdown in March.
And an additional £10m of payments to workers under the Job Retention Scheme is being arranged by the firm's payroll department.
The  business loans, ranging between £100,000 and several million pounds, have been negotiated with the funders by the corporate finance team at Garbutt+Elliott for existing clients and referred businesses throughout the UK in sectors including retail, leisure, hospitality, manufacturing, waste management and construction.
Head of Garbutt + Elliott corporate finance team, partner, Tony Farmer, said: "The Office for National Statistics' confirmation that the UK economy shrank by 20.4% in April, shows how dramatic the lockdown has been for UK businesses and how essential these loans are.
"It is not just headline sectors, such as restaurants, hotels and leisure attractions, which have been badly affected but also their own suppliers, many of which have struggled to find ways to stay in business.
"There is far more to securing these loans than filling in an application form and businesses should not consider them a quick fix.
"They must be part of a medium-term business strategy with detailed planning about future performance and repayment capability, as no one knows how long how long the pandemic uncertainties will continue.
"The business interruption loan schemes have not, so far, been taken up as they should have been because the pandemic spread so fast that the banks had to divert resources, including staff, from elsewhere which placed a great strain on them and delayed consideration of some applications."
The 12-strong Garbutt + Elliott corporate finance team has been busy arranging CBILS and CLBILS with advice on the banks' perspective from former high street bankers in the team, David Streather and Neil Williams, as well as working on general corporate finance transactions.
:::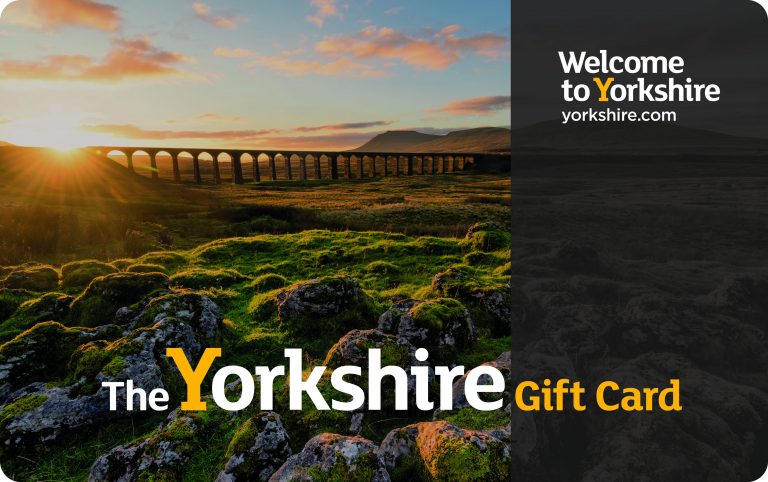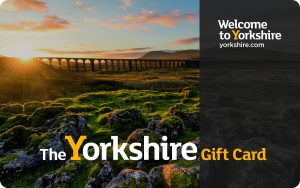 Welcome to Yorkshire has launched the Yorkshire Gift Card, an initiative to encourage support for the county's businesses from across the world, following the Coronavirus crisis.
As part of Welcome to Yorkshire's tourism recovery plan post-COVID-19 – Reopen, Recover, Rebuild – the Yorkshire Gift Card is a way of locking in spend with tourism and hospitality organisations across the county.
Any business in Yorkshire can register for free to accept the card. Before doing so they must sign up to Welcome to Yorkshire's new, free affiliate business membership tier at yorkshire.com/membership
All Welcome to Yorkshire members can register to accept and benefit from the gift card: bit.ly/yorkshiregiftcard
The card will be available to buy online in early July.
Welcome to Yorkshire chief executive, James Mason, said: "Affiliate Membership and the Yorkshire Gift Card are just two of our initiatives to help get Yorkshire back on its feet following COVID-19.
"We want to be able to speak to the whole industry and through our new entry-level affiliate membership, offering free support and resources, we will be able to do this.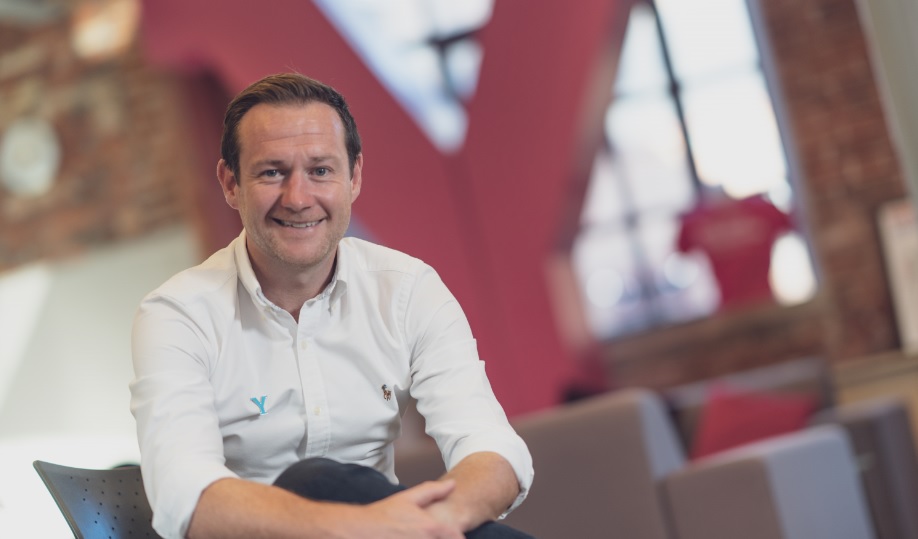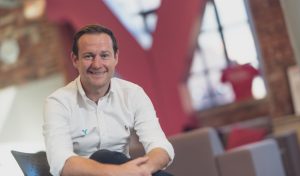 "Coupled with this, the Yorkshire Gift Card is designed to help lock in spend within the county so that businesses across the hospitality and tourism spectrum can benefit."
Welcome to Yorkshire chairman, Peter Box, added: "I am in no doubt that this brilliant offering from Welcome to Yorkshire will be of great benefit to the county's businesses and to all who are as passionate about Yorkshire as we are.
"The Yorkshire Gift Card is the perfect present, it will attract visitors to enjoy all the county has to offer and will be a welcome boost to Yorkshire's tourism economy, worth £9bn, which has taken a hit as a result of the Coronavirus crisis."
:::
A 56-year-old Rotherham auto electrical company has managed to motor through lockdown by keeping key workers and truckers on the road.
Family-run Maltby Auto Electrical Services (MAES) stayed open and ramped up its online warehouse division – Splitcharge.co.uk
Staff were redeployed from other areas of the business to ensure MAES could get urgently-needed parts to haulage and construction companies, teachers, NHS staff and other key workers.
The company, on Hope Street, normally also operates a trade counter, workshop and mobile engineers and supplies motorists, retail and fleet operators, plus vintage car and camper van markets.
During lockdown the company also found it was in a secure enough position to keep its commitment to an apprentice it had planned to take on in March.
Ann Ogley, MAES finance director, said: "We are one of a number of businesses who have experienced positives from lockdown.
"It gave us an opportunity to evaluate and reorganise the business to make the most of the surge in trade from our eBay shop.
"Companies returning to work are currently having to work out safe ways of working. That is what we had to do in March and it's second-nature to us now."
Seven weeks into lockdown, Hayley Barker,18, joined the warehouse division as a customer service apprentice.
The Source Skills Academy in Sheffield recruited Hayley for MAES as a Level 2 Customer Service Practitioner and will be overseeing her workplace learning.
Barker, who had originally planned a career in the armed forces before having to change direction for health reasons, said: "I jumped at a role with Maltby Auto Electrical because of their camper van specialism. I've helped my dad rebuild two campers."
Within days of being offered her position, the pandemic hit the UK. "It could have meant another career setback for me but they still took me on," added Barker. "I am so grateful for this opportunity."