Coronavirus update – the latest news from Yorkshire businesses
Roxy Leisure's brand of booze and ball games is poised to return to central Leeds on 1 August, when all four of its entertainment hotspots will reopen.
Roxy Ball Room Boar Lane, Roxy Ball Room Merrion Street, Roxy Lanes Bond Street and Roxy Arcade Merrion Street will all open up again.
The decision was taken to delay the relaunch a few weeks past 4 July – when bars, pubs and restaurants across the UK could officially reopen – to ensure each venue is ready to provide guests with a safe environment.
The entrance to all four bars will feature sanitising stations, where visitors will be required to clean their hands before being seated at their pre-booked table.
The large size of each venue has meant that little has changed in terms of layout and all ball games, from bowling and crazy golf, to pool and table tennis, will return.
Roxy Arcade Merrion Street will pick up where it left off, with its mix of token operated retro gamers and modern arcade machines.
All tables and gaming areas, machines and alleys will be thoroughly cleaned after each booking. Hand sanitiser will be dotted around each venue and disposable gloves will be available on request.
Roxy brand development manager, Joel Mitchell, said: "To say 2020 threw us a curve ball would be an understatement, but in true Roxy style, we've accepted the challenge and are bouncing back to our best.
"We're thrilled to be reopening on 1 August and have been working hard to ensure our venues are clean and safe, without taking away any of the fun.
"We could've come back on 4 July, but we wanted to get it right first time and have our venues and team prepped and ready to smash it."
:::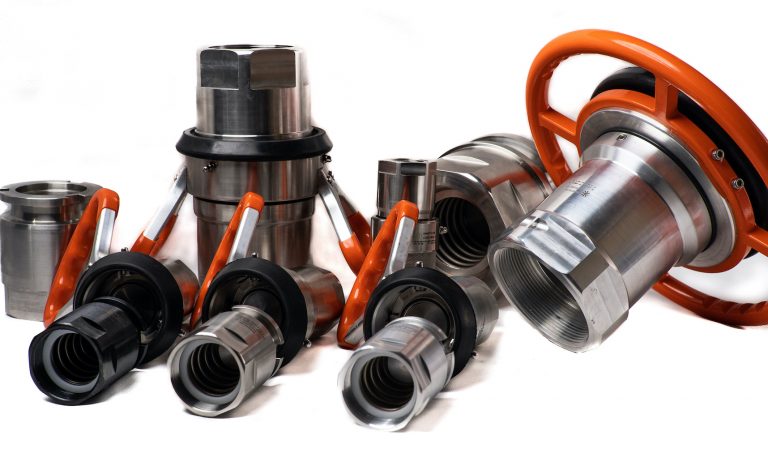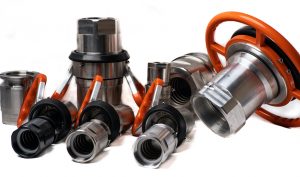 Engineering firm Smartflow Couplings has been awarded a share of a £90m package of support designed to protect current innovation projects from the impact of COVID-19.
The continuity fund is designed to support businesses with ongoing development projects which have been funded by Innovate UK, the UK's innovation agency.
Smartflow, which is based in Harrogate and Scunthorpe, secured a £173,000 funding deal from Innovate UK earlier this year to support new product development aimed at driving safety and sustainability in the oil, gas and chemical sectors.
The new batch of funding has been made available to existing award holders to ensure the successful delivery of new innovation during the COVID-19 pandemic.
Managing director Gary Thompson said: "The new range of dry break couplings currently in production have the potential to transform the fluid transfer process across a huge range of industries and have already attracted significant interest from potential partners worldwide.
"This additional funding recognises the importance of our new product developments and gives us the extra support we need to overcome some of the short-term challenges presented by COVID-19.
"We continue to push ahead with global field trials, alongside the specialist assessment and measurement of our products under lab conditions in the UK, so we can proceed as quickly as possible to large scale manufacturing."
:::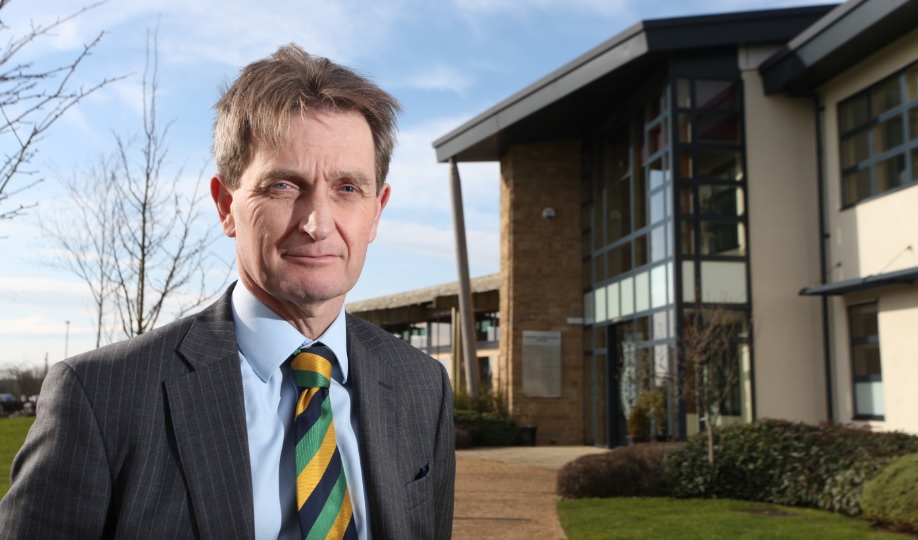 The Yorkshire Agricultural Society (YAS) has received £1.5m worth of support from Barclays through the Government backed Coronavirus Business Interruption Scheme (CBILS).
YAS is a registered charity and is best known for delivering the Great Yorkshire Show along with many other key events throughout the year.
Located in Harrogate, the Society supports farming and the rural community.
Nigel Pulling, chief executive of YAS said: "When your business is faced with so much financial uncertainty and income has reduced hugely, you need to take immediate action to improve your cash flow.
"The CIBLS loan has given us confidence that not only can we survive the current financial uncertainty but that we will be in as good shape as possible to resume our activities as soon as we are able."
The £1.5m CBIL funding from Barclays means the Society doesn't need to make drastic cuts to its operations and can be ready to resume business as soon as restrictions are lifted.
Tim Watson, Barclays relationship director Agri-Food and Landed Estates, put together the funding package for the deal.
He said: "We have a very close relationship with YAS and we keep in touch with Nigel and the Society regularly so we have a deep understanding of their business.
"We contacted Nigel knowing that the pandemic would have a devastating impact on their income stream and this new funding will help them through these extraordinary times."