Engineering consultancy to axe up to 350 jobs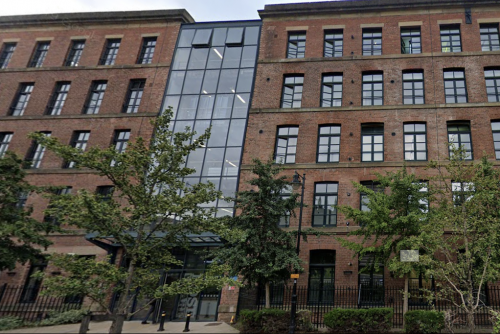 Engineering consultancy Arup, which has offices in Leeds, Sheffield and York, is to make up to 350 staff redundant.
The firm, which has worked on landmark schemes across the region, including Leeds South Bank, York Central, the transformation of Hull's public realm for the City of Culture in 2017, and Bradford City Park, says the coronavirus crisis has led to the "difficult" decision to downsize the firm.
Arup currently employs 6,000 people across 16 offices in the UK, meaning the cuts equate to almost 6% of its workforce.
A spokesperson for Arup told TheBusinessDesk.com: "Like many of our clients and partners, Covid-19 has crystallised the need for a reshaping of our business to reflect anticipated forward workload, business size, shape and skillsets to meet the post-pandemic market.
"As a result, Arup has taken the difficult decision to reshape the business, starting a consultation process that will affect up to 350 staff members in the UK. This decision has not been taken lightly. However, by taking action now, the firm will be far better prepared to navigate the challenges ahead, while maintaining Arup's high standards in delivering quality projects."
Arup's Sheffield base was the firm's first office to open in the UK outside of London in 1958. Since then it has grown in the region, with the Leeds office opening in 1989 and currently employing 350 people, and its office in York opening in 2010.