Agency round-up: Anita Morris Associates; Engage; and more
Ilkley-based PR agency Anita Morris Associates (AMA) has been appointed to deliver an 18-month publicity campaign for Bradford's bid to become UK City of Culture 2025.
Following a competitive pitch process, AMA was awarded the contract in June and will provide creative and tactical PR support to deliver an inspiring media and stakeholder engagement strategy for Bradford 2025.
As part of the brief, AMA will communicate with audiences across the Bradford district and beyond, marking key milestones over the next 18 months as the competitive bid is developed and submitted, leading up to the winning city announcement in December 2021.
Richard Shaw, director of Bradford 2025, said: "We're thrilled to have Anita Morris Associates on board.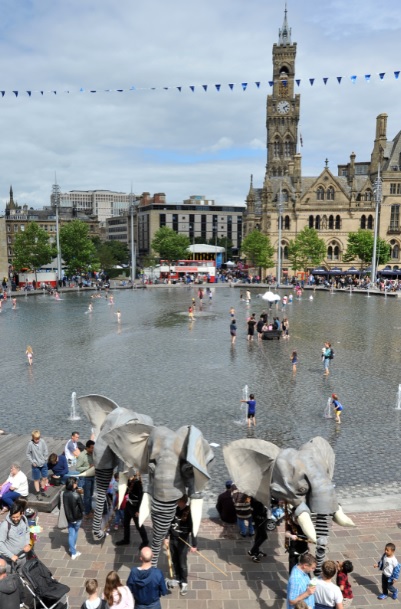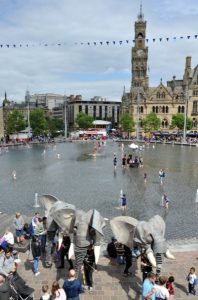 "As a national agency based locally, the team has an incredible amount of knowledge and expertise of the cultural and creative sector here in Bradford and the wider region.
"Their experience in delivering dynamic campaigns which capture national and international media attention also set them apart and we look forward to working with them as we prepare Bradford's bid to become the next UK City of Culture."
The new contract appointment comes on the back of a raft of new business wins for the company earlier in the year, adding to its breadth of clients in a range of sectors including regeneration, placemaking, culture, property, engineering, retail and tourism, at every scale from start-ups to PLCs.
Managing director, Anita Morris, said: "We've worked across the North of England for 21 years and have seen first-hand the powerful role that culture can play in the social and economic transformation of towns and cities.
"It's fantastic news that Bradford has placed culture at the heart of its future growth and there's a confidence and positive energy in the city that's matched by a growing number of national voices.
"When we pitched for this contract, we heard from leading figures from sport, business and the media, that they back Bradford's bid.
"We're excited to play our part in helping the city to use this opportunity to tell its incredible story in its own terms and – ultimately – to win the title."
:::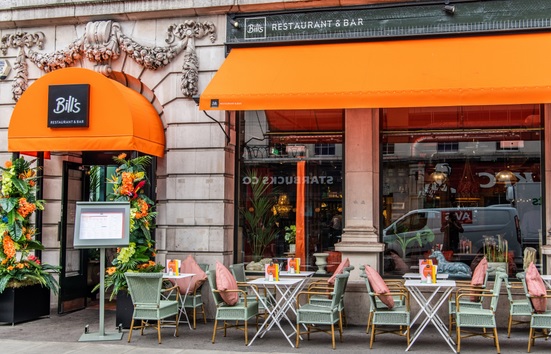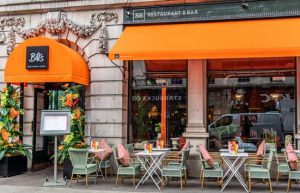 Leeds-based digital marketing agency, Engage, has been appointed by restaurant business Bill's to transform its digital strategy.
The restaurant group awarded the contract to Engage following a closed review, due to its expertise in the food, drink and hospitality sector.
The work includes a website redesign and build, SEO strategy and implementation. As the restaurant's digital partner, the agency will also play a key strategic role over the next three years driving growth through improved website conversion rates and online bookings.
Dom Mernock, Engage's strategy director, said: "We're delighted to add a great name like Bill's to our growing list of clients in this sector.
"As a business we felt our values and ambition for growth were aligned and we're looking forward to working together to achieve results that are critical for success; especially in the post-COVID market we're heading into."
Director of sales and marketing at Bill's, Piers Walker, added: "We were impressed by Engage's understanding and passion for our business.
"Their experience in digital marketing and our sector from a strategic and performance point of view, made them the perfect partner for us."
:::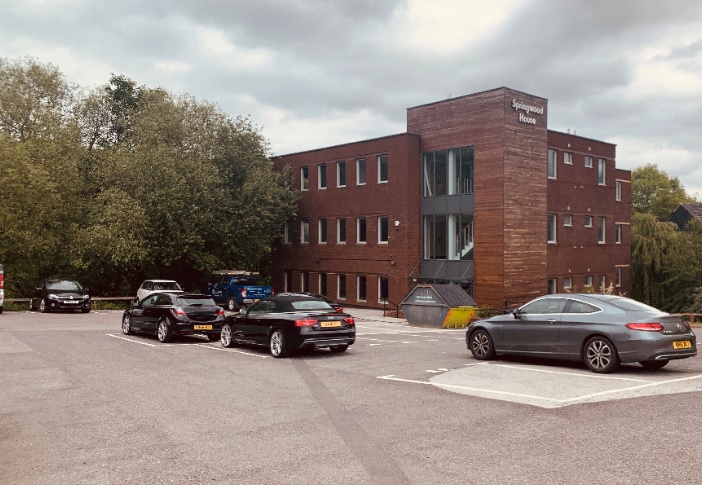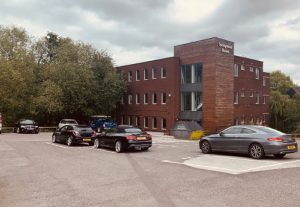 After a successful multi-agency pitch in 2018, Leeds-based SALT.agency is now entering the third year of partnership with travel price comparison site, TravelSupermarket. (TSM)
The travel sector has seen a significant number of changes over recent years, with 2020 currently being one of the most difficult years on record.
Dan Taylor, SALT.agency's head of R&D, said: "Working with brands in the travel sector, such as TravelSupermarket, is a great opportunity.
"Now that we're entering our third year partnering with the company's in-house team, this is a testament to the challenges we've helped TSM overcome, and the technical SEO expertise we've been able to instil, coupled with our expert knowledge of the travel industry."
Rob Kingdom, senior SEO manager at TravelSupermarket, said: "We're entering into our third year of partnership with SALT.agency during which time they have provided us with invaluable support which commonly extends far beyond their obligations.
"This is a team so driven by their passion for SEO that they do not hesitate to go the extra mile time and time again.
"As we enter a new phase in the development of our website, we only see more involvement for SALT.agency in helping us achieve our goals."