Data analytics company secures private equity backing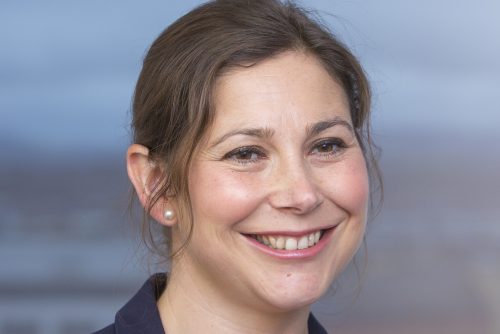 Hublsoft Group, a York-based data analytics firm, has secured investment from private equity and property manager Maven Capital Partners UK.
Hublsoft's platform aims to deliver a more intuitive data experience for business decision makers.
Its solution is designed to open up the possibilities of big data to clients who had previously found this field too complicated or heavily reliant on third parties.
Hublsoft will use the growth capital investment as part of its first funding round to drive expansion into new markets and customer channels.
Law firm TLT advised Maven Capital Partners UK on its investment. Nina Searle led the TLT team alongside Luke Thorngate-Davies and Amanda Applegate.
Gareth Price, investment director at Maven, said: "Data analytics is an increasingly important part of any business and we see great potential in the future of Hublsoft's technology.
"TLT has incredible depth of experience in the growth capital and tech scale up markets and we have always been impressed by their knowledge and advice."
Searle, a partner at TLT, said: "Despite lockdown, we've seen a sustained appetite for investment in robust technology propositions such as Hublsoft.
"Tech platforms will have a starring role in the UK's economic recovery, and I'd expect to see a growing interest in life sciences and technologies that have a renewed purpose in the world.
"We are really pleased to have partnered with Gareth and the team at Maven again."