Seaside homes and apartments scheme is now complete
Homes at Spa Well Court, in Whitby, are on the market and will soon be ready for occupation.
Developed by Caedmon Homes, Spa Well Court, off Broomfield Terrace, comprises 10 apartments and 10 town houses.
The apartments are priced from £190,000, with the town houses starting from £310,000. Already 50% of the development has either been reserved or sold off-plan.
Whitby-based estate agents Hendersons are marketing the development, which occupies a three-acre terraced site.
Nick Henderson, of Hendersons, said: "It is clear that Spa Well Court has come to market at the right time, especially in light of the recent cut in Stamp Duty.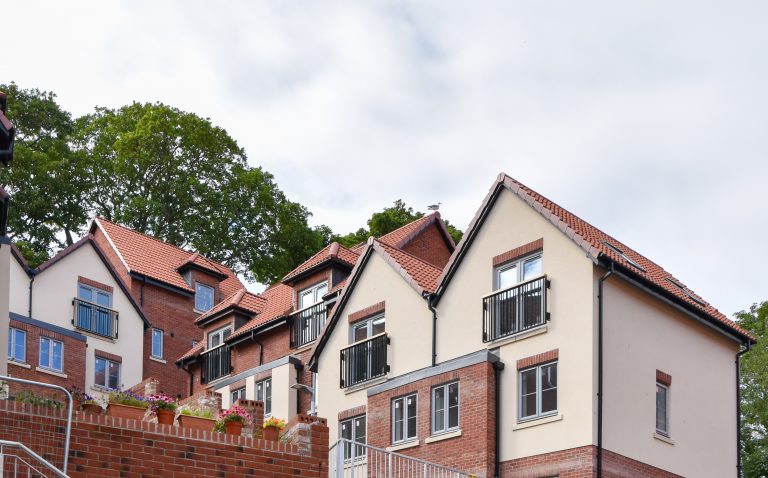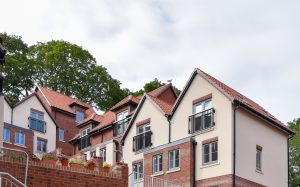 "Whitby is becoming increasingly popular across the country. Its reputation as one of the hottest holiday destinations in the UK has never been higher, fuelled not only by the beauty of the town and the surrounding countryside, but also by the quality of its retail and leisure offering.
"The fact 50% of Spa Well Court has either been reserved or sold off-plan is a resounding endorsement of the development. There are now only three apartments left.
"The town houses, which comprise eight three-bedroom homes and two four-bedroom homes, range from £310,000 to £325,000 and are attracting a good deal of interest.
"We are extremely proud to be working with Caedmon Homes on their superb Spa Well Court development."
Paul Brown, director of Caedmon Homes, added: "We are delighted to be working with such a respected local estate agent as Nick Henderson of Hendersons.
"The company has an excellent reputation in the Whitby area and beyond and have marketed Spa Well Court effectively and successfully."