City briefs: Tissue Regenix, Provident Financial; and more
Leeds-based life sciences business, Tissue Regenix Group, has begun the first phase of its planned manufacturing capacity expansion programme in San Antonio, Texas.
This represents a key element of the Group's commercial development plan.
The first phase is expected to take about six months to complete and will include the development of operational capabilities in the new 21,000 sq ft building to house freezers and distribution functions that will free up space for additional sterile packaging clean rooms to be built in the existing facility.
Demand for the Group's products, in particular its BioRinse orthopaedic product portfolio, continues to grow.
Tissue Regenix says the first phase of its expansion will allow for an uplift of approximately 50% to the Group's current BioRinse processing capacity. 
Gareth Jones, interim chief executive officer of Tissue Regenix Group, said: "I am delighted to confirm the commencement of the first phase of our investment and expansion plan.
"Not only do we expect this investment to provide the additional capacity required to efficiently scale our business and drive further commercial growth, it will also increase the number of patients who can benefit from our broadening product portfolio."
:::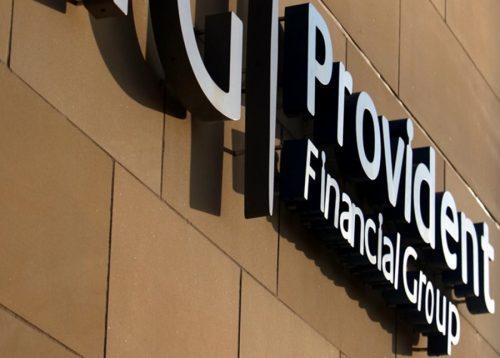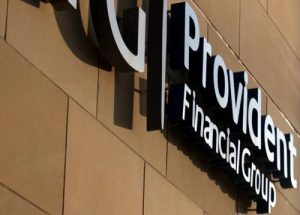 Bradford-based sub-prime lender Provident Financial has confirmed the appointment of David Shrimpton as managing director of Moneybarn, its car finance division.
He has been acting managing director of Moneybarn since March 2020, following Shamus Hodgson's departure.
Shrimpton has extensive banking and consumer finance experience, in both customer service and operational roles.
He joined Moneybarn in January 2019 as director of customer experience.
Prior to this, he was group customer services and operations head at Wonga, and managing director of customer services and global sales and retention for Citibank.
Malcolm Le May, chief executive officer of Provident Financial, said: "David has done a great job in his capacity as acting managing director of Moneybarn, leading the business through the key early stages of the Covid-19 pandemic and into a new operating dynamic as lockdown slowly unwinds.
"I look forward to working with him as we continue to support our customers through this difficult time and also as we develop plans for Moneybarn's future."
Shrimpton said: "I'm delighted to be the new managing director of Moneybarn.
"I believe we've got a strong future ahead of us as we continue to grow the business and deliver on our social purpose.
"Cars aren't just a luxury, they are a way of life for many people. We want to help even more customers buy the cars they need to get to work and make the most of leisure time with their families, as well as commercial vehicles to run small businesses."
:::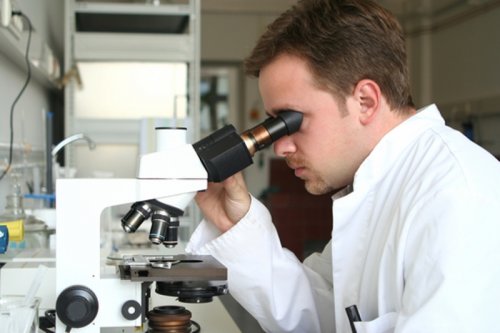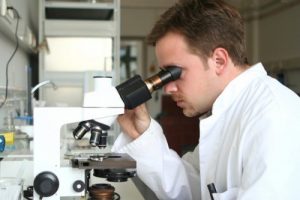 Labskin, a subsidiary of York-based medical firm Integumen, has launched remote clinical skin trials.
These are intended for disease diagnostics to offer individual skincare testing.
By harvesting the microbiome of a human volunteer's skin, transporting it to the Labskin laboratory to be transplanted onto laboratory-grown skin, it creates an exact replica of the human volunteer's skin microflora – without the person having to leaving their home.
Rinocloud software and AI division, another Integumen subsidiary, has built a remote clinical skin trial platform. Swabbing can be done under supervision in the human volunteer's own home – so no in-person contact is needed.
Gerard Brandon, CEO at Integumen, said: "With the spread of COVID-19 continuing to accelerate globally, the science and AI teams advanced this development over the last three months to create a virtual Clinical Research platform that has been disrupted by the lockdown. 
"This has increased access to immune-suppressed, aged or infirm human volunteers without placing them at risk. 
"It is being further adapted to undertake skin trials for individual consumers for cosmetic, skin disease diagnostics."