People: Garbutt + Elliott; Rollits; Ponderosa; and more
Two new directors have been created as part of an expansion of the corporate finance team at Yorkshire accountants and business advisers, Garbutt + Elliott.
Nick Barker and Stephen Garbett, who joined the team in 2017 after several years working in corporate finance with another large North Yorkshire accountancy practice, become corporate finance directors in the department led by partners Tony Farmer and Tariq Javaid.
As part of the restructure, Martin Miller, who joined the firm in 2009, joins the team as a corporate finance manager, taking the total team to 12.
The appointments will enable Nick Barker and Stephen Garbett to lead their own specialist teams and handle deals in what remains a busy market in spite of the pandemic.
The team has completed 65 UK-wide deals with a total value of £160m in the last 12 months, including arranging £40m of Coronavirus Business Interruption Loans (CBILS) during the pandemic lockdown.
Head of corporate finance, Tony Farmer, said: "After a busy and successful start to 2020, in spite of the lockdown, we have a healthy deals pipeline for the rest of the year with a growing number coming through recommendation and involving new clients from outside Yorkshire and Humber.
"As well as allowing Nick and Steve to lead their own deals, supported by Martin Miller providing additional back-up as a corporate finance manager, this expansion will increase our capacity for handling transactions to maintain a high-quality service and create more time for strategic development."
:::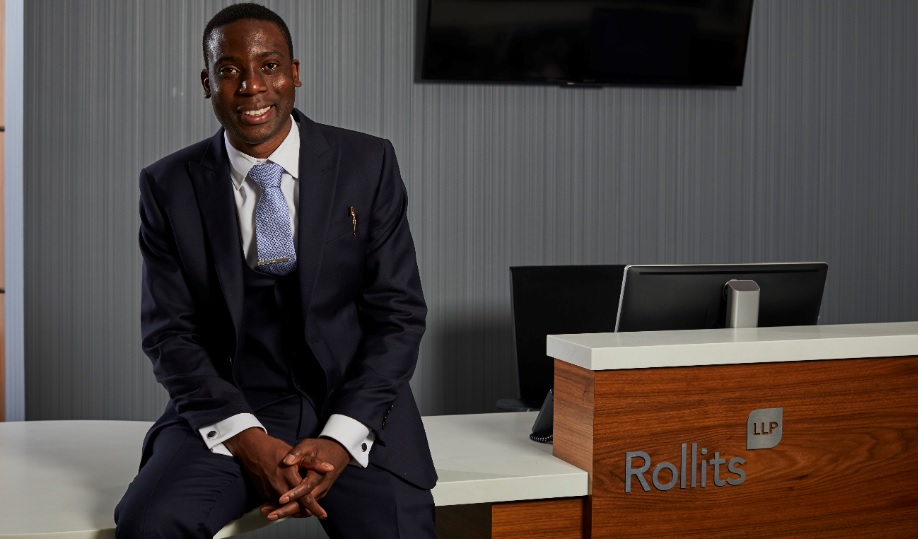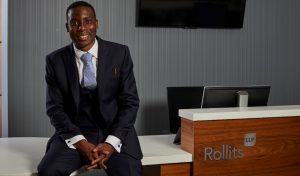 Rollits has confirmed one of its Associates has become a full member of the Society of Trust and Estate Practitioners (STEP) less than a year after joining the firm.
Suzgo Kaluluma joined the Private Capital department in Rollits' York office in 2019, having joined Hartlaw LLP in Wetherby after graduating in law from Trevelyan College, University of Durham.
Arriving at Rollits with 10 years' experience and specialising in private client work, he was already an Associate member of STEP and a member of the Private Client Section of the Law Society and the Solicitors' Association of Higher Court Advocates.
He has now passed his exams to become a full STEP member, which will support his work covering all aspects of estate and succession planning including the preparation of wills, the creation of trusts and care home fee planning.
He also administers estates and trusts and advises personal representatives and trustees on all stages of the estate administration process and trust administration. His work includes the completion of Powers of Attorney and Court of Protection applications.
Kaluluma said: "I am delighted to become a full member of STEP.
"All the Private Capital lawyers at Rollits have or are in the process of achieving the qualification and the firm recognises the assurance it provides to our clients, who benefit from the fact that we are all highly qualified and trusted advisors in our sector."
John Lane, Rollits' partner and head of the firm's Private Client team, said: "We are all very proud of Suzgo's achievement.
"He has worked extremely hard to secure this qualification alongside applying his expertise and knowledge to his day to day work and this will add to his contribution as a valued member of our team."
:::
Leeds-based agency Ponderosa Group has welcomed three new recruits, strengthening its offer as it continues to expand into new sectors and deliver a wider range of services.
Will Parkinson, 29, from Harrogate, Sophie Woodward 31, and Jamie Wright, 32 both from Leeds bring with them over 25 combined years of experience in their fields working with brands including Yorkshire Tea, Ford, Siemens and Jet2Holidays.
Parkinson has joined as a designer specialising in motion graphics, animation, video and photography. He has been a designer for over 10 years and joined the Ponderosa team because of the exciting client base and growth.
His career highlights include working with Ford and Nissan across TV, social and digital and even working with Ford during their victorious return to Le Mans in 2016.
Woodward has joined the team as a digital project manager. She said: "I manage the flow of work through our Digital resource and also manage projects and campaigns day-to-day.
"It's my job to ensure all phases of the brief, from planning to concepts through to build and deployment, go smoothly and remain on track.
"I have been working in the industry for four years having previously worked for Intermarketing Agency, (now known as IMA) and also in the Global Shared Services Innovations Team at Asda Head Office.
"I was on the search for an agency that focused on data driven results, and Ponderosa had that in buckets."
Wright, as a hybrid digital project manager / account manager – will be handling the flow of work coming through the digital side of the agency, liaising with clients and managing digitally led projects end to end.
He is a highly experienced project manager, building his skills over the last 12 years in digital agencies including Engage Interactive.
Richard Midgley, managing director and Founder at Ponderosa, added: "It's great to see the new guys hit the ground running especially as their induction has been slightly different to normal.
"They bring with them great experience and also, as importantly, passion and enthusiasm.
"We are still looking to expand the team further as, on the back of our recent merger and acquisition we have ambitious plans for this our tenth year and the future."
:::
Sheffield-based manufacturer Gripple has its second female board director, within months of appointing its first.
Clare Legg joined Gripple in purchase ledger 12 years ago. Now on the UK board she is responsible for managing the finance function of the business, applying her expertise as a CIMA qualified chartered management accountant and bookkeeper.
She said: "When I joined Gripple the UK accounts department team numbered five and, as Gripple grew over the years, it has grown to 17.
"I have a great team and a good structure in place capable of supporting the businesses' growth over many years to come.
"I am confident that the finance team will continue to develop in line with Gripple's global vision and will be an integral part of the wider Gripple team."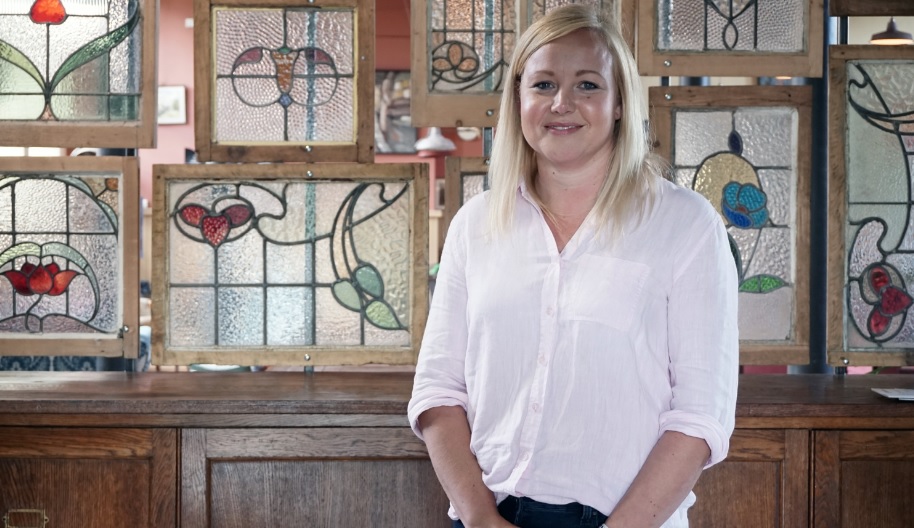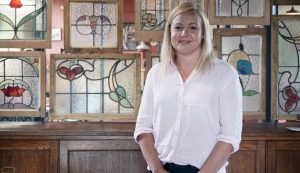 Her responsibilities include management and financial accounting, treasury, share administration payroll and year end accounts and budgets.
Managing director, Ed Stubbs said: "Over the last 18 months Clare has done an excellent job in developing the accounting team to meet the demands of our business, now with nine subsidiaries.
"This appointment will enable Clare and her team to take the finance department forward to maximise the value and efficiency it can bring to the running of the business."