Vehicle salvage and recycler grabs hold of important new equipment
Doncaster-based vehicle salvage and recycling company Synetiq has made a major investment in scrap handling equipment to match the firm's growth.
It has bought a new Sennebogen 830 E scrap handler supplied by Molson Green. The machine will operate at the firm's 27-acre site in Bentley Moor Lane.
Synetiq operations director, Ray Curry, says the baling plant at the company's Doncaster site is the "beating heart of the business".
About 80% of the vehicles there are handled by the Sennebogen as they are put into the bailer and subsequently loaded into articulated wagons.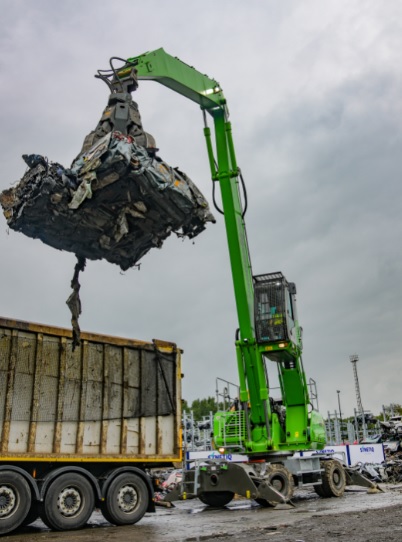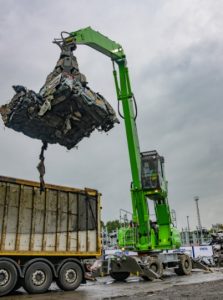 Curry said: "On a busy week the bailing plant can process around 700 vehicles. With that sort of throughput, the reliability of our plant and machinery is key.
"With lorries constantly delivering new stock and taking away processed vehicles, a breakdown can easily cause our operation significant problems".
"We haven't had a problem with the Sennebogen yet and I have faith in the machine's build quality to think that we won't for some time to come."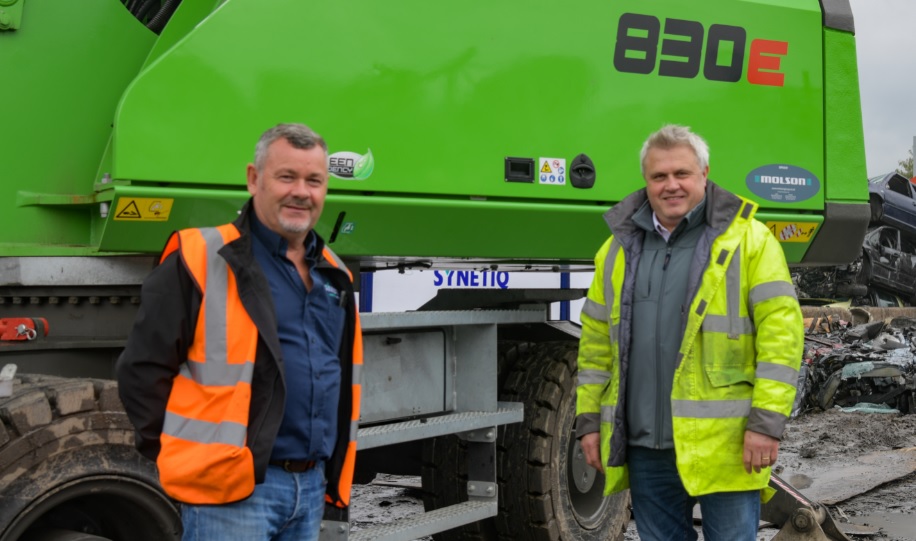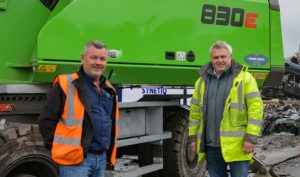 During the Coronavirus pandemic, Synetiq received key worker classification from the Government.
The business put a proportion of its workforce on furlough to reflect the initial downturn in demand at the start of lockdown, as well as to ensure a socially distant working environment could be provided for those workers who remained.
Curry added: "The biggest change to our business driven by the Covid crisis has been in our Green Parts operation.
"We took the decision to close our customer counters, reducing the risk for our colleagues and walk in customers alike.
"This left us with MyGreenFleet (a green parts procurement platform), our eBay shop and our website to generate all the sales of parts.
"With a reduction in employees in our call centre, we turned to technology to help us meet customer demand.
"We have introduced webchat and have been able to increase the sales from our website, whilst operating with approximately 50% of the usual team dealing with enquiries."