Life sciences group secures £3m loan facility for global expansion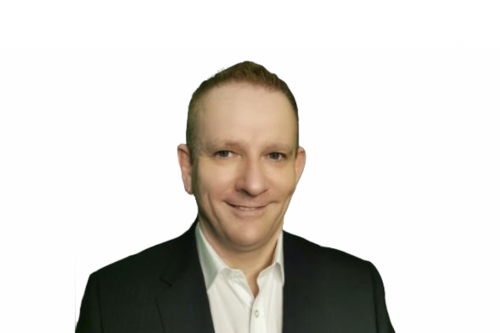 Life sciences group, Integumen has secured a £3m three year loan facility which requires no repayments until calendar year 2021.
The York-based firm which has recently announced partnerships with bot Yorkshire firms Avacta Group and Aptamer Group, will initially draw down half for the funding to provide working capital to support the global expansion of its Labskin business into the US and Asia and support it's "objectives relating to Covid-19 AI product development".
Gerard Brandon, CEO Integumen, said,"Integumen has built multiple revenue streams, guided £4m in revenue for 2020 and continues to expand product and service development programmes. This comprehensive loan facility has been designed to align with the Company's guided revenue projection and provide sufficient working capital to maintain and build on that growth well into 2021. Our objectives for the next year see further opportunities to support the fight against COVID-19 and expansion of our Labskin services business into new regions and these funds will support that progress."
This funding follows a busy period for the firm which signed a three year £3.12m agreement with Modern Water plc, invested a quarter of million pounds and additional staff in an expansion of Labskin Laboratories  and has been working with various companies to develop Covid-19 sensors for deployment in waste water.
The funding is being provided by AIM-listed Riverfort Gobal Opportunities, which states it seeks provide "equity-linked debt funding to small cap growth companies" particularly within the technology, healthcare and specialist industry sectors.