Former mushroom park being turned into 168-home residential scheme
The developers of a new residential park near Selby say homes on the site have sold at twice the expected rate despite being launched just before lockdown.
York House Leisure (YHL) is transforming the 45-acre former mushroom farm, at Thorpe Willoughby, into a residential park of 168 homes for the over 50s.
The family-run company, based in Boroughbridge, is developing Gateforth Park over three phases, and launched phase one just before coronavirus restrictions were announced.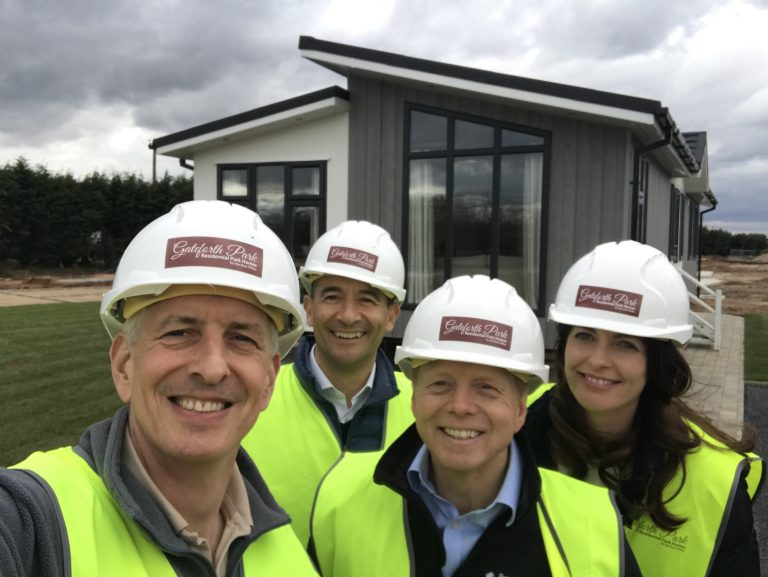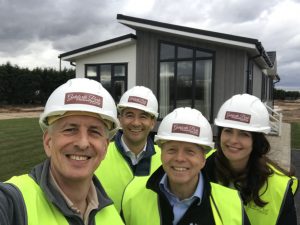 YHL director Phil Brierley said: "Of course we were concerned about the impact of COVID-19 on interest in our first phase homes. However, we've sold around 20% so far, which is double where we expected to be at this stage.
"The pandemic even seems to have precipitated the decision-making for some. People are looking for a more relaxed way of life in the countryside but they've also realised the value of being part of the kind of close-knit community that you find on a residential park."
Once complete, Gateforth Park will feature two private fishing lakes, woodland and a dog walking area, a village green, shop and community centre.
The park homes are being made by UK manufacturer Prestige Homeseeker Park & Leisure Homes, with whom YHL has a long-standing relationship.
Brierley added: "Residential parks have become more desirable over the last few years, particularly among those in their 50s and 60s looking to downsize once the children have moved out of the family home.
"I think the fact that the interest we've had in Gateforth Park has converted to sales shows that the offer we have here has been strong enough for people to take the decision to buy, even during these uncertain times."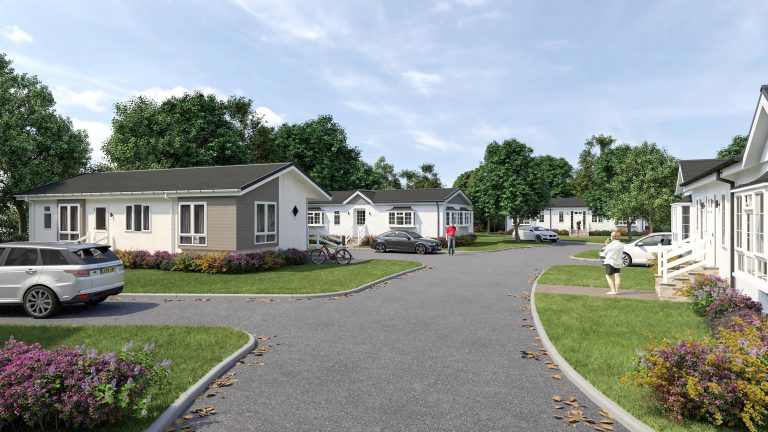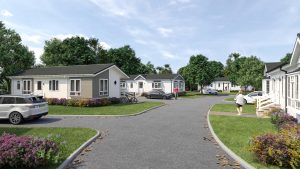 He noted the company was fortunate that some construction work had been able to continue safely on site during lockdown, meaning it is well on track with the development and expects to welcome the first residents in August.
The multi-million pound project is transforming a decade-long eyesore which has been a regular target for vandalism, arson and fly tipping.
It took six months alone to clear and recycle the thousands of tons of concrete and industrial metal from the derelict site.
YHL was established in 1965, and owns and manages four holiday parks across North Yorkshire, as well as a residential park in Ripon.