Tent supplier pitches up for Covid-19 restart with six-figure support
A Rotherham tent, gazebo and marquee supplier has been helping Britain's fight against Covid-19 after restructuring a six-figure finance facility from HSBC UK.
Gala Tent, which usually supplies its tents and marquees for sporting events, weddings and birthdays, used the funding to quickly change its business model throughout the pandemic to supply retailers, the hospitality industry, medical facilities and infrastructure projects with crucial temporary outdoor spaces.
Over the last few months, Gala Tent has helped establish outdoor Covid-19 testing centres and processing facilities for delivery firms and in more recent weeks has been meeting increased demand from schools, hairdressers, retailers, pubs and restaurants across the UK for temporary outdoor work and leisure space.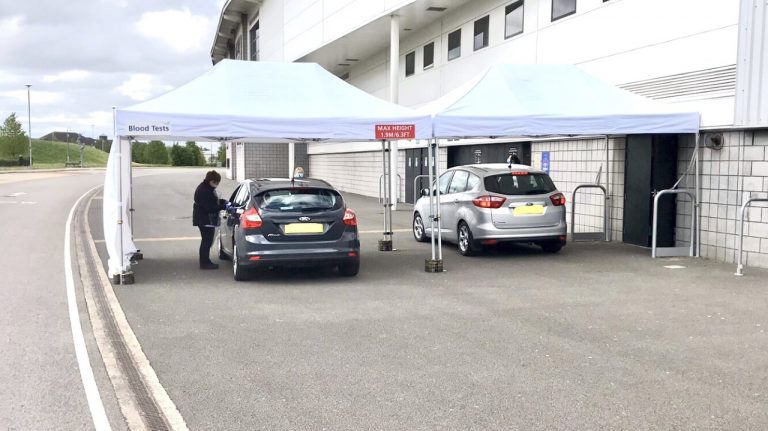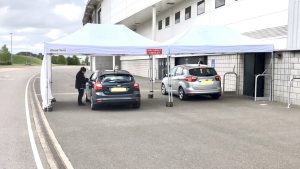 The restructured funding also supported the business's much-needed capital requirements in the initial stages of lockdown, which saw 60% of staff furloughed due to sudden market changes.
Jason Mace, managing director of Gala Tent, said: "When the coronavirus crisis hit, it was important for us to adjust our funding quickly to ensure we could continue with business-as-usual activities as well as change our business model to support the national effort.
"We're delighted HSBC UK came on board as it means we've been able to support education, healthcare, hospitality and retail businesses with vital outdoor spaces.
"Despite the challenges, we've learned a lot in a very short space of time and we're sure this will stand us in good stead for many years to come."
David Leonard, relationship director for HSBC UK, added: "It has been excellent to see Gala Tent adjust so quickly to dramatic changes in the market.
"Through a knowledgeable understanding of its products, the business has been able to cater for the specific needs of different industries quickly and provide the right solutions.
"We want to thank Gala for its role in the UK's Covid-19 response and are happy to play our part in this fantastic story."
Gala Tent was established in 1999 and is now one of the country's largest suppliers of commercial quality marquees and gazebos, supplying 15,000 structures on an annual basis.