Agency round-up: 10 Associates; Pedro Agency; and more
Creative and branding experts 10 Associates have provided the creative talent to bring a far-reaching report into the nation's food sector to life.
The Mirfield-based agency was commissioned to design and print the National Food Strategy report, the first independent review of the UK's food system for 75 years, to communicate the vision of lead author, Henry Dimbleby.
Dimbleby is founder of the Leon restaurant chain and non-executive board member of DEFRA.
The first part of the strategy contains urgent recommendations to support the UK through the COVID-19 pandemic, focusing on how to ensure a generation of disadvantaged children are not left behind through hunger and illness.
It also discusses opportunities presented by Brexit in December. Part two, due to be published in spring 2021, will reveal a plan for how this will be achieved.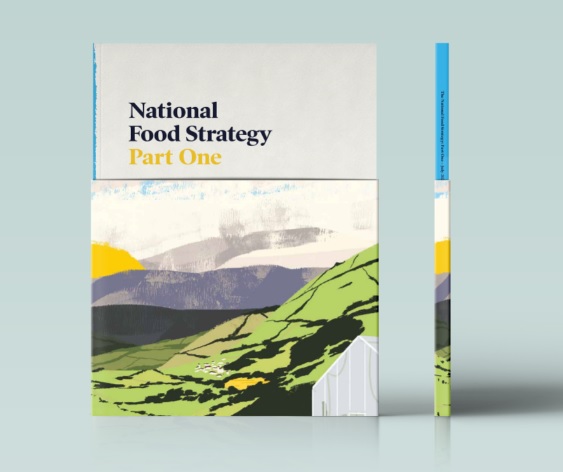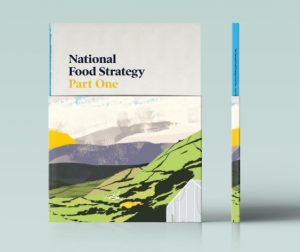 10 Associate's brief was to bring the report to life through engaging, visually appealing design.
Design director Michael Freemantle said he wanted the look and feel of the report to connect with both the brand film and the work of illustrator Tom Kilburn.
He added: "When you know you're going to be working with such a high calibre of words and pictures, courtesy of Henry Dimbleby and Tom Kilburn, then the success of the piece had to come from creating an engaging and fiercely credible report.
"The digital world may be dominant but we had the opportunity here to also create a tactile report designed to bridge the gap between the wonderful film created by Tom and narrative within written by Henry.
"We produced three different cover wraps, featuring stills from the film, and featuring Tom's illustrations as a lead into the four main chapters of the report."
10 Associate's creative director, Jill Peel, said: "We were honoured to be asked to produce such an important and influential report.
"Good information design is fundamental in communicating comprehensive content whilst engaging the reader.
"The result is an exceptional piece of creative that brought to life the remarkable vision of Henry for the future of food in our country. It is a very proud moment for the 10 team."
:::
Global student accommodation provider, Campus Living Villages, has chosen Leeds-based Pedro Agency to help recover from the impact of COVID-19.
The business provides over 12,000 students with housing across 27 locations in the UK and over 43,000 worldwide.
Faced with the aftermath of the global pandemic, Campus Living Villages has begun working with Pedro Agency on a multi-channel digital campaign including organic, paid and social channels.
The campaign will target students looking for accommodation from September this year and will continue to run throughout the year as students look to continue their studies.
Claire Thomas, marketing manager, said: "Campus Living Villages' proposition is strong and working with Pedro, we're implementing a campaign that will put our brand back in front of our audience; we're looking forward to welcoming our students back in September."
Graham Pinkney, head of online marketing at Pedro, added: "With a truly integrated campaign across all digital channels we're reaching students wherever they are online.
"Campus Living Villages is ambitious and forward thinking – we're delighted to be working with them."
The Leeds agency's other clients include, Barker and Stonehouse, the London School of Economics, Pavestone UK and Chippindale Plant Hire.
:::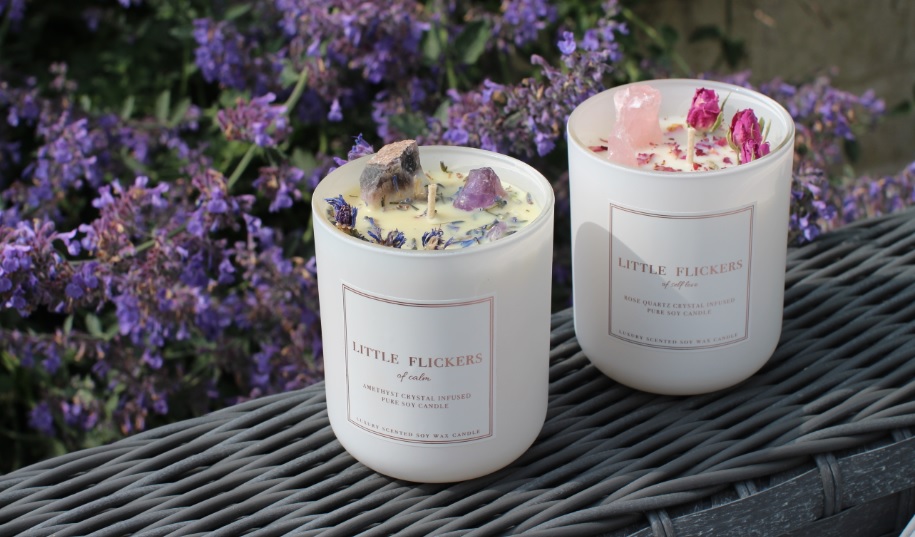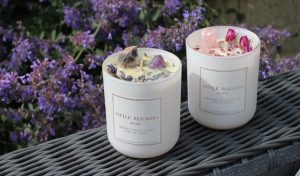 Leeds and London-based SLBPR has been appointed by Little Flickers London, an environmentally-friendly, vegan and hand-crafted online candle retailer.
Little Flickers London boutique candlemakers create each candle by hand, meaning every candle is truly individual.
SLBPR has been retained to write the retail website and position the brand as an affordable luxury in the interiors market.
As consumers look to change their previous habits to encompass more sustainable brands, Little Flickers London is already receiving significant interest via social media and anticipates a high demand in orders once the website is live.
Lucie Hopley, founder/owner of Little Flickers London, said: "SLBPR came to me highly recommended as they are uniquely placed as an established multi-discipline agency, within the lifestyle and interior sector.
"I'm already impressed with the copy they have created for the website and am excited to see how they continue tell the Little Flickers London story and bring our products to life."
SLBPR managing director, Sharon Brigden, said: "We can't wait to develop our relationship with Little Flickers London, a sustainable company who very much live our values, eschewing the instant gratification of today's society to produce a beautiful and individual handmade product.
"This is a gorgeous olfactory client to add to our portfolio."