Equipment investment enhances capacity at drainage contractor
Leeds-based drainage contractor, Jet Aire Services, has significantly enhanced its service capacity with a £200,000 investment in its lining division.
The company has acquired the latest ultraviolet lining system from Swedish manufacturer, UV Relining, which enables the internal reinforcement of smaller and more complex pipe structures without expensive and disruptive excavation.
Jet Aire has also recruited two more lining operatives and bought additional CCTV drain survey cameras as well as new cutting equipment to supplement its existing resources for trenchless drainage maintenance.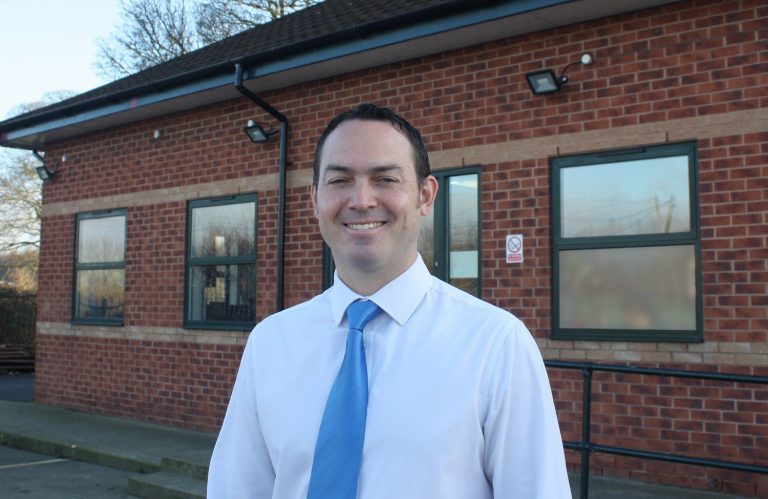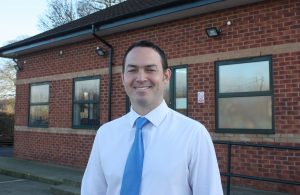 Jet Aire managing director, Darren Pavan, said: "Trenchless maintenance, also known as no-dig maintenance, is a vastly superior alternative to traditional invasive excavation.
"Instead of digging up and replacing pipework, trenchless methods leave the ground untouched and require only a few access points to reinforce existing structures.
"This minimises environmental impact and requires less time on site and less equipment, which reduces costs and carbon footprint.
"It also avoids or minimises disruption to roads, business districts, industrial sites and residential areas, reducing the social and financial impact on communities.
"That benefit has become more important than ever in a post-Covid world.
"Lining is a major part of Jet Aire's business and for many years we have been using ultraviolet relining systems which insert a resin-impregnated liner into pipes and use UV light to cure the resin, resulting in a new lining without need for excavation.
"We have now supplemented these systems with UV Relining's advanced technology which enables the relining of pipes sized between 100mm and 225mm in diameter with multiple bends and branches, providing a specialist capability which is increasingly required by major utility companies."