People: Shoosmiths; Hudgell Solicitors; Schofield Sweeney; and more
The wealth protection team at Shoosmiths in Leeds has been given a further boost with the appointment of partner Rachael Brook, an expert in the farming and equine sectors, and Robert Nieri, a specialist charity lawyer.
Brook – a member of both The Society of Trust and Estate Practitioners (STEP) and the Agricultural Law Association – has significant experience in the preparation of wills, trusts, powers of attorney and lifetime tax efficient succession planning including the difficult issue of diversification for farming businesses.
She has acted for attorneys and Court of Protection deputies, managing complex client financial affairs.
She is also regularly appointed as a professional attorney, executor and trustee and deals with all aspects of probate and estate administration.
Nieri joins the firm as a principal associate based in Manchester. His background is in charity governance, constitutional and regulatory work including registering charities (including corporate foundations) as well as charity incorporations and mergers.
Shoosmiths head of wealth protection, Charlotte Dunn, said: "We are making a concerted effort to grow and expand our offering across our wealth protection team.
"Rachael's experience and full understanding of these sectors – particularly on agricultural and equestrian issues  – will be a key part of our growth strategy working alongside our colleagues in our real estate and other departments.
"Robert's strong background in working on behalf of a number of leading charities is also part of our strategic efforts to widen our offering into new and diverse sectors."
Brook joins from Ramsdens LLP where she was a partner and head of private client. Nieri joins from Brabners LLP.
:::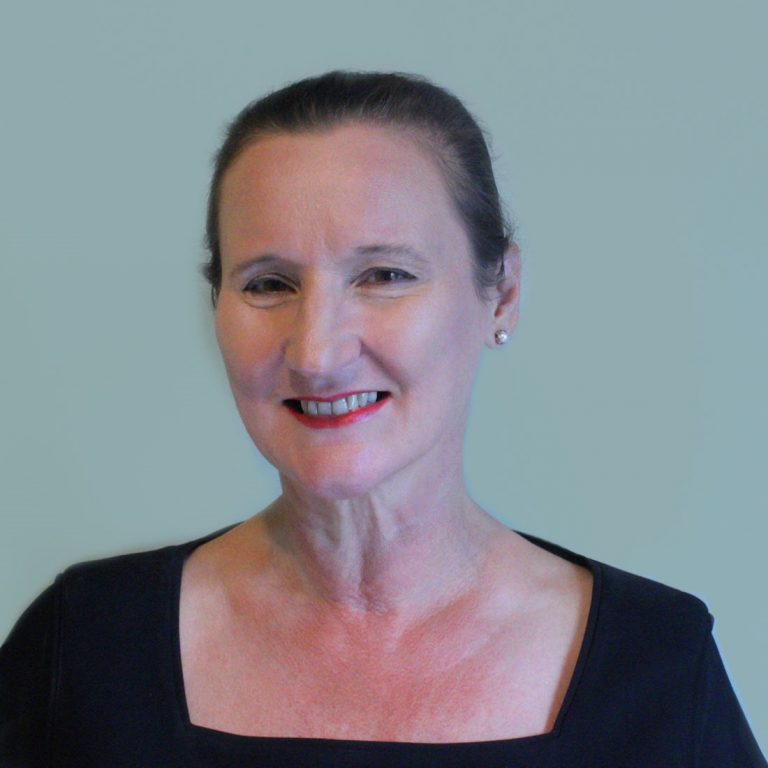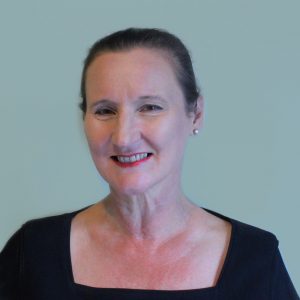 Hull-based Hudgell Solicitors is enhancing its support to people awarded large damages settlements in compensation for serious and life-changing injuries by appointing an experienced professional Deputy and Trustee.
Eve Carter joins as head of court of protection. She will provide support to those without the capacity to manage their financial affairs, or decisions relating to their future health and welfare.
In addition, she will work as a Professional Trustee, helping families who want to remove the stress and strain of trying to do the best by their loved ones financially, but without the full skill set or time to do so.
She brings more than a decade of experience to Hudgells in this work area and her appointment follows the firm recently partnering with financial advisors Frenkel Topping to offer financial planning advice to clients.
Carter previously headed the personal tax, trusts and probate team at Harrison Drury Solicitors and has worked on national Deputy teams at Linder Myers and Foot Anstey.
Amanda Stevens, managing director at Hudgell Solicitors, said: "This is a specialist position we have been keen to add to the business for some time as it ensures we are able to offer a complete package of support to those who turn to us for help, in some of the most serious cases we handle.
"We were determined to ensure we brought the right person into this role and Eve has the knowledge, experience and contacts to make a really positive impact for our clients."
Carter has extensive experience in estate planning for families with disabled children and advising in relation to the transition to adult services.
Her expertise is something Stevens expects other personal injury and clinical negligence firms to use.
Stevens added: "We have always been hugely proud of the service and support we provide our clients through the claims process and it always felt somewhat uneasy bringing that support to an end once the legal case was concluded.
"We recognised people don't want to start dealing with a new team of lawyers over the management of their finances, and that they feel much more comfortable when they are supported through the entire process.
"Eve is highly experienced at closely working with case managers, occupational therapists, support workers and financial advisers managing large clinical negligence awards.
"We expect her services to be in demand from other law firms, and other organisations such as charities and organisations which come into contact with families affected by somebody no longer being able to look after their own affairs."
Carter, said: "I am really excited to be joining a firm which has national expertise in personal injury and clinical negligence and a reputation for excellent client care.
"I look forward to being able to add to the already excellent services provided to clients and to working alongside the specialist legal teams."
:::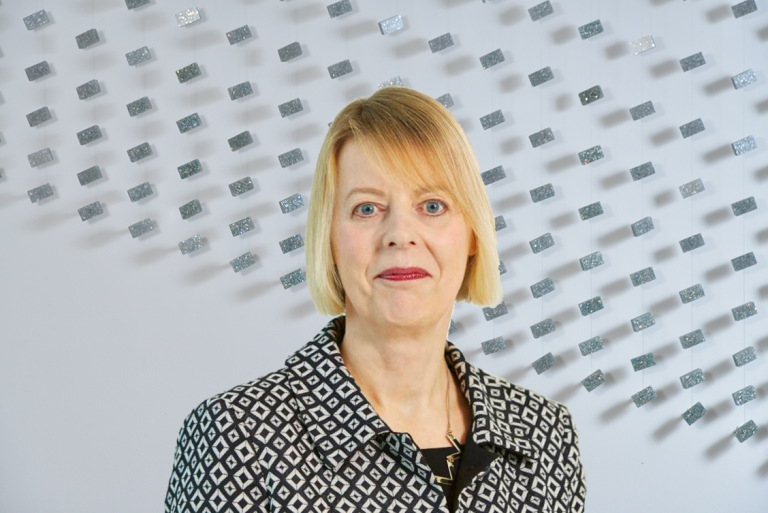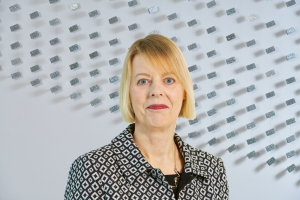 Yorkshire solicitors Schofield Sweeney has launched a new planning department with the appointment of partner, Amanda Beresford.
She is a well-respected planning expert offering strategic and commercial advice to private sector developers, energy and other infrastructure providers, residential developers, commercial developers, land and property owners and local authorities.
The firm is now able to provide specialist advice on planning law across all sectors for both contentious and non-contentious matters.
The team will help clients navigate planning regulations, maximise value and achieve the best practical outcomes.
Beresford was named as one of the top 20 planning solicitors in the UK by the Planning Law Survey. A qualified planner, as well as a solicitor, she has over 20 years' experience.
She is also president of the Leeds Chamber of Commerce and the region's representative on the British Chambers of Commerce's national planning experts' panel.
She said: "I am delighted to be joining the well respected and progressive firm of Schofield Sweeney and to be working with the talented and enthusiastic team.
"I'm looking forward to developing the planning law practice. Significant reforms are being proposed to the planning system so now is a great time to be able to help clients consider how these might benefit their business."
Darren Birkinshaw, partner in Schofield Sweeney's commercial property team, added: "We are delighted to welcome Amanda to Schofield Sweeney.
"Her planning practice provides a fantastic addition to our commercial property and regulatory offering, and she will be able to add real value to the continually growing property offering at Schofield Sweeney and the clients who we work with."
:::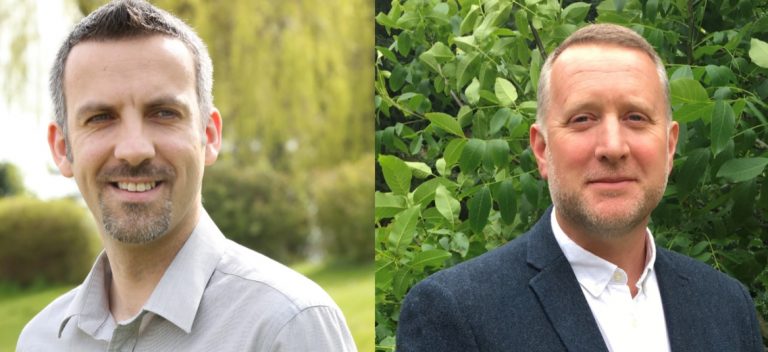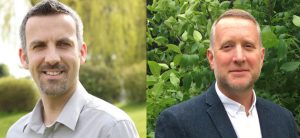 Following a period of growth, Bingley-based STRI Group has announced the appointment of two new company directors to its board.
Head of consultancy, Richard Stuttard, and head of business development, Andrew Brooker have been promoted as STRI directors from 3 August 2020. Both will continue to manage their existing departments.
Stuttard will lead the Group's interests in delivering design, build and project management services to major sports projects across the globe.
Brooker will be instrumental in ensuring STRI continues to grow globally, inside and outside the sports sector, through developing strategic acquisition and investment opportunities.
STRI chief executive officer, Mark Godfrey, said: "STRI has continued to grow as a business and it was the right time to expand our board.
"Richard and Andrew have been important senior figures at STRI for a number of years and are helping drive change and growth across new markets."
Stuttard said: "It's an exciting time for STRI. Our consultancy department has grown quickly in the last two years and we are now delivering a premium end-to-end service to new and existing clients.
"Our planning, design, construction and operation model is going from strength to strength and I look forward to continuing to support its growth."
Brooker added: "STRI is expanding its operations locally and internationally, developing strategic relationships and commercial partnerships for customer and company benefit.
"STRI is committed to continuous expansion of our range of innovative and sustainable solutions so our customers receive greatest value."