Coronavirus update – the latest news from Yorkshire businesses
A Leeds-based supplier to the international aerospace industry has diversified to help airlines preserve grounded aircraft with support from Lloyds Bank.
This is helping the company maintain revenues while the sector faces a downturn because of COVID-19 disruption.
Aeroservices distributes aircraft tools and components, from tyres to lubricants, to more than 90 countries worldwide.
Its customers include regional airlines, national carriers, air freight operators and defence fleets.
With global air traffic dropping by up to 90% during the peak of the COVID-19 crisis, the firm's order book was hard hit.
Aeroservices is maintaining its revenues after expanding its portfolio to include parts and components that are specifically used by airlines to maintain grounded fleets of aircraft.
The company turned to Lloyds Bank, securing a seven-figure loan as part of the Coronavirus Business Interruption Loan Scheme (CBILS), to support this expansion.
To help with its recovery, the business has hired a new director and a supply chain specialist. The appointments follow Alun Phennah joining the company as chief operating officer shortly before the pandemic.
Mashood Akmal, managing director Aeroservices, said: "We serve lots of different corners of the global aviation industry, which has given us a level of protection against what has been a fierce downturn in passenger air travel.
"But it was clear early on that we'd need to diversify to really safeguard the business.
"Grounded aircraft still need to go through regular maintenance for compliance and expanding our services into this category felt like a natural step for us.
"The funding from Lloyds Bank really helped us to take our mind off finances and to focus on this expansion, which will ultimately help us to ride out the storm while the aviation industry recovers."
Natalie Hancock, relationship director at Lloyds Bank, said: "The aviation industry has a long road ahead to recovery, but the opening up of more air corridors between countries around the world holds promising signs.
"Thanks to the ingenuity of Aeroservices management team, the business now has a strong footing to weather the industry's recovery phase.
"It's a great example of a firm we're supporting as part of our work to help Britain's businesses recover."
:::
Sheffield-headquartered listed construction business, Henry Boot, says it is focused on a "sustainable, long-term future" after showing promising early signs of a post Covid-19 recovery.
CEO, Tim Roberts, said the firm will concentrate on markets such as residential, industrial and logistics, and urban development – sectors which he explains, "play to long-term trends".
Roberts, who was appointed CEO in January, was speaking at the company's 100th AGM – the first to have been held via video link.
He said the business continues to maintain a strong balance sheet, despite the upheaval caused by the pandemic.
All the company's sites and plant centres have reopened, with strict safety measures in place, following the easing of lockdown restrictions. Limited staff numbers have also returned to two of its offices.
The company is now achieving 85% of its planned activity and as a result continues to bring employees back from furlough.
Strategic land owned by Henry Boot stands at 15,000 acres, with the company committed to a gross development value (GDV) of £315m in developments which are pre-sold, pre-let or under offer.
Roberts said: "Without doubt, our focus in recent weeks and months has been dealing with the disruption which Covid-19 has caused, and my thanks go out to the Henry Boot team for all their hard work during these unusual times, as well as the board for its support.
"I believe we are well-positioned to get through this period, with a strong balance sheet and a business which has managed to continue operating effectively, albeit while maintaining stringent safety measures.
"My special thanks go to John Sutcliffe (previous CEO), who has been a big part of Henry Boot for more than a decade. He has passed over a business to me which is in very good shape.
"He's also done it with a great degree of elegance. It has been a pleasure working with him during this handover period."
:::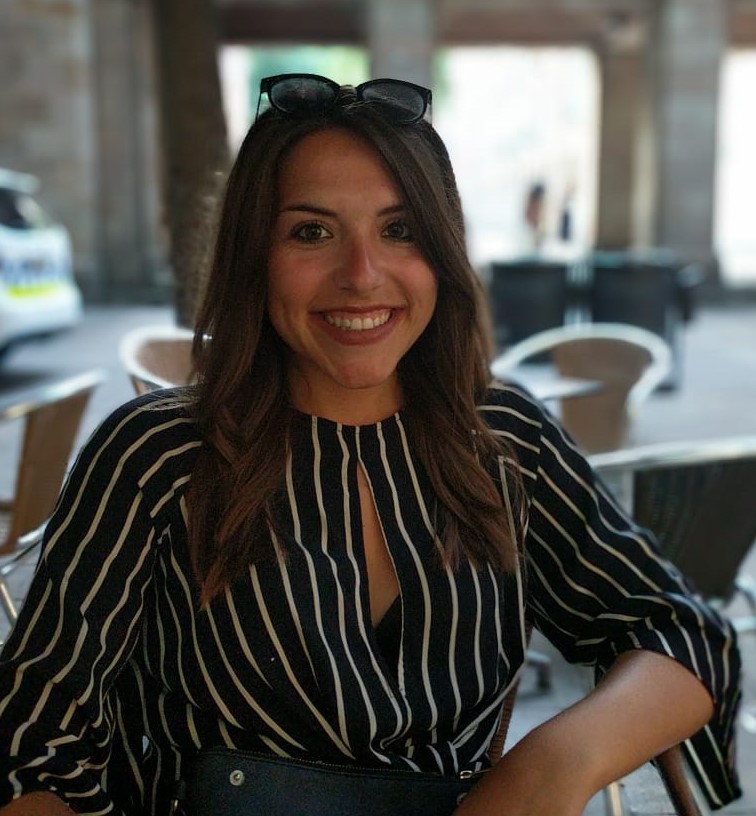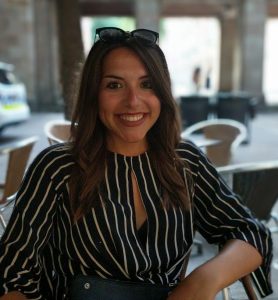 An online platform has launched to provide an easy way for locals to discover independent businesses in Bradford.
The Be Bradford website – created by Leanne Bates, a 27-year-old marketing executive from Eccleshill – already features over 100 independent artists, designers, cafes, restaurants, bars, home bakers and small shops.
Each business listing includes a short bio, address, social media channel(s) and website link.
Companies featured so far range from established independents like Saltaire beer and cider bar Cap and Collar, to up and coming home businesses like Tipsy Bakes UK, an alcohol-infused cakery based in Eccleshill.
Bates said: "There are thousands of independent businesses in Bradford, big and small, but many aren't as well-known as they could be.
"Couple this with the Coronavirus pandemic and they're seriously going to suffer if we don't support them every way we can.
"Be Bradford aims to help by providing a free platform for independents to showcase their products/services, and a place where locals can easily discover them.
"The feedback and support so far has been amazing. Businesses and customers have been tagging #BeBradford on social media when sharing photos of food, drinks, clothing, homeware etc – all sold by local outlets.
"This is really helping build a #BeBradford community, and it's fantastic seeing it coming to fruition so quickly."