£5bn infrastructure investment plan to boost North's economy

Transport for the North (TfN) has today set out its initial plans for a £5bn Northern Infrastructure Pipeline (NIP), a 30-year investment plan of infrastructure projects to underpin greener Northern growth.
This includes rail, road, active travel and smart ticketing proposals; some of which could be started over the next six to 18 months to help the economy recover from the pandemic, and create around 20,000 construction and design jobs in the North of England.
The NIP underpins TfN's proposed Economic Recovery Plan (ERP) recently agreed by the North's business and civic leaders.
Today is the announcement of the first tranche of 166 projects that could help create job opportunities in the North immediately.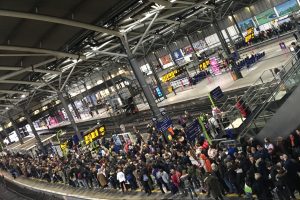 The ERP is aimed at accelerating delivery of infrastructure projects to help "rebuild and transform the North" by making transport more accessible and inclusive, and decarbonising the economy in the years to come.
It is split into the key areas of:
Schemes that can be delivered within six to 18 months: Immediately supporting jobs and the region's recovery
Schemes that can start construction within two to four years: Supporting longer term economic recovery and rebuilding
Schemes where immediate investment in accelerating the development of projects would support jobs, boost confidence and maintain an ongoing Northern Infrastructure Pipeline to transform the North
It is also aimed at rebuilding and transforming the capacity and resilience of the North's rail network and laying the groundwork for projects like Northern Powerhouse Rail to future proof the region's railway for generations to come.
And it highlights the need for accelerating the green transition, including pilots of hydrogen and battery powered trains, as well as rolling out essential charging infrastructure from electric vehicles.
Barry White, chief executive at Transport for the North, said: "Our focus must be on rebuilding the North's economy, which was already at an economic disadvantage to the South before COVID-19 hit.
"Our Economic Recovery Plan outlines quick-fire ways to rapidly invest in shovel-ready infrastructure projects and initiatives, helping rebuild and transform the North over the next few years.
"We believe that'll not only deliver an economic prize, to the tune of 20,000 jobs and a return of £3 for every £1 spent but – more importantly – a social return.
"It'll help better connect communities, slash carbon emissions from transport in the North and support people in living healthier lives.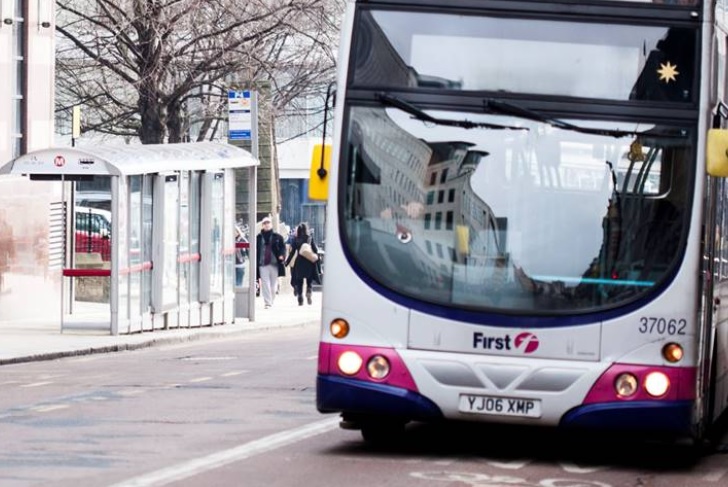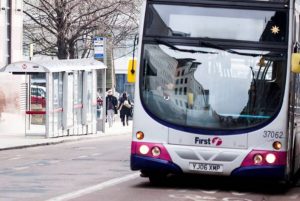 "Crucially, these aren't new or over-ambitious asks. They're projects already in the system that now need the starting gun firing or a bit of work to nudge them across the line.
"We have welcomed the Government's ambition to accelerate projects and this is a great opportunity for its recently formed Northern Transport Acceleration Council to drive forward the delivery of projects."
Councillor Judith Blake, leader of Leeds City Council and West Yorkshire Combined Authority transport lead, said: "The North has faced decades of under investment in infrastructure and rectifying that will be central to the way we recover from the COVID-19 pandemic.
"This economic recovery plan and the Northern Infrastructure Pipeline will not only help the North rebuild our economy, but also help rebalance the UK economy and deliver for our communities.
"We know that the way people access and use public transport has changed during the pandemic, but the fundamental challenge to build capacity and reliability into the transport network remains and must be addressed to truly transform the North."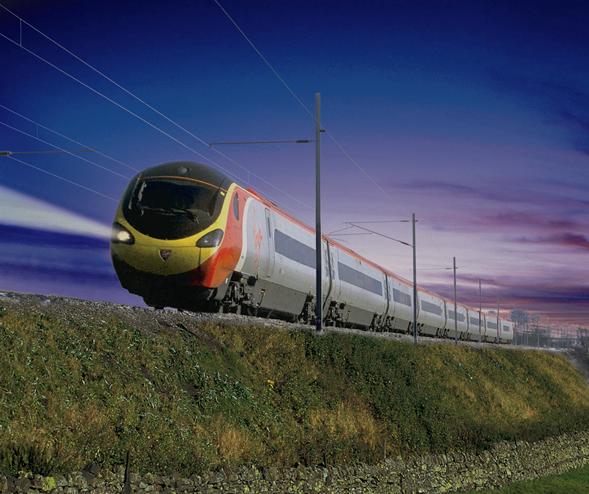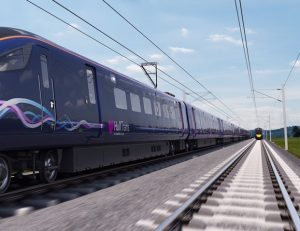 Cllr Don Mackenzie, executive member for access at North Yorkshire County Council, said: "North Yorkshire County Council recognises the urgent need for additional investment in transport infrastructure for the north of England, and therefore give our full backing to TfN's plans for a Northern Infrastructure Pipeline.
"We are England's largest county and our residents need better, greener transport options especially east-west links, as they travel around.
"We have a range of proposals for investment in rail, roads and facilities for cycling and walking, and will continue to work alongside TfN to make these happen."
Cllr Keith Aspden, leader of City of York Council, said: "It is crucial that the Government lives up to its promises to York and the North of England and provides the infrastructure and transport investment required to unlock the full potential of the North and enable us to deliver a sustainable long-term recovery.
"By backing the Northern Infrastructure Pipeline, the Government has a real chance to ensure that immediate steps are taken to build back better and develop more resilient, sustainable and inclusive economies for the North."