Tenth consecutive year of growth for law firm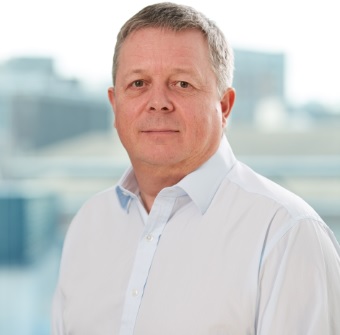 National law firm Irwin Mitchell, which has bases in Leeds and Sheffield, has announced its latest financial results and revealed its turnover and profit in 2019/20 grew from the previous year.
In the 12 months to the end of April 2020, which included the first full month of the Covid-19 lockdown, turnover for the Irwin Mitchell Group was up to £269.3m (2018/19: £263m) with pre-tax profits rising to £23.7m (2018/19: £21.4m).
Commenting on the results, Irwin Mitchell Group chief executive, Andrew Tucker, said: "Our most recent results represent 10 consecutive years of growth and highlight a strong financial performance for the Group.
"I'd like to thank all our colleagues for their hard work over the last 12 months in which everyone has helped deliver first class legal and financial services to individuals and businesses."
During the previous year Irwin Mitchell made 13 partner-level appointments whilst promoting 11 new partners along with 84 Associate and Senior Associates.
Last year it also announced it had become the official legal partner of the RFU.
As part of the agreement, England Rugby recently agreed for Irwin Mitchell to take over the provision of its legal helpline and online legal document services for member clubs up and down the country.
Tucker added: "I'm pleased to say that despite being faced with difficult circumstances in relation to Covid-19, we had a good end to the year.
"Our profit increased by 11%, cash flows were positive and our balance sheet is stronger than 12 months ago.
"These are however extremely challenging times for everyone and there's understandably a lot of uncertainty.
"I am proud of how our business has adapted to the new environment and how we've adopted new processes allowing us to connect and collaborate with clients and with each other in different ways.
"The  heightened pace of change will no doubt continue over the next 12 months and as we confront serious  issues such as Covid-19 and Brexit, we will focus on ensuring we're in a strong and sustainable position for the future."