Self storage business settles into former city factory
A Sheffield factory site is being brought back to life with the launch of a new self storage business.
Oyster Self Storage – launched by businessman Jeremy Martin – is based in the 100-year-old former industrial building at Keeton's Hill, off London Road.
After an extensive refurbishment project, the site now houses almost 50 self storage units in 3,000 square feet of space – with plans already in place for expansion as the business grows.
Martin said: "We believe there is a real need for a more bespoke approach to self storage and that Oyster will be able to deliver a much more personalised level of service.
"We also believe this historic site, close to both business and residential areas, is the ideal location for all types of customers, situated as it is so close to the inner ring road."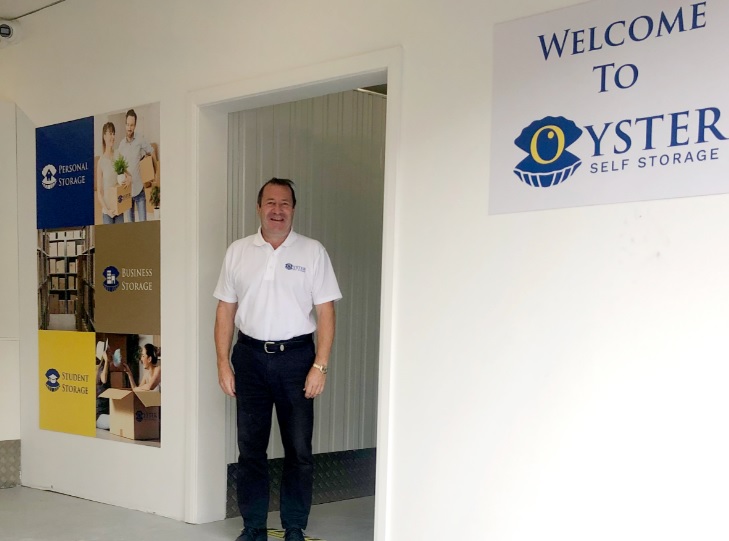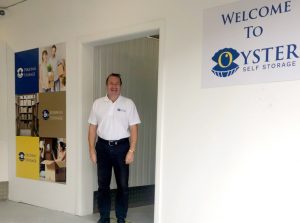 Oyster is offering 47 fully secure units from 10 sq ft to 200 sq ft, with onsite staff to provide full support.
Martin added: "We are perfectly situated for the student market, providing small, cost effective solutions to storage between terms.
"The range of unit sizes also makes us ideal for people wanting to place items in storage as part of downsizing, as part of the house move chain or even for simply storing garden furniture or sports equipment out of season."
But with much bigger units available, Oyster will also met the needs of the business community, providing a safe, convenient and secure location.
It will be able to accommodate merchandise, palletised goods, office furniture, eBay stocks, archiving, warehousing and office moves.