Occupants sought for 140,000 sq ft commercial premises
A large warehouse, distribution, processing and chilling facility has been placed on the market.
The 140,000 sq ft East Yorkshire property, part of the Dianthus Business Park which sits directly off the A63 at Newport, is becoming available as the current tenant's lease expires at the end of the year.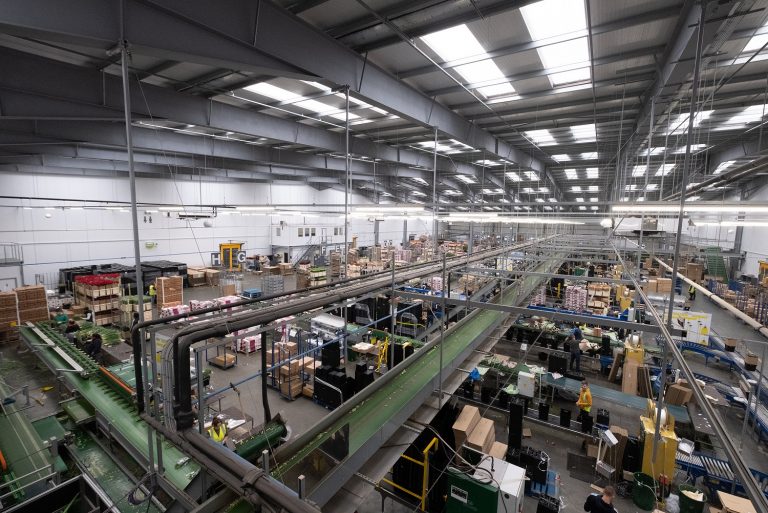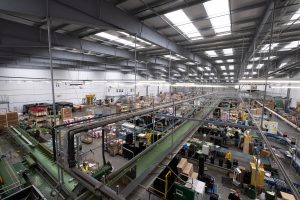 David Garness, managing director of commercial property agents Garness Jones, who are marketing the property, said: "A major selling point is its location at the intersection of the M62 and A63, providing direct links to the Humber Ports and motorway networks, which is ideal for a business operating in the horticulture and food sectors and needing good transport links.
"If a client came to us and asked us to find a modern site like this, boasting all the facilities it has in terms of both business operation and staff welfare, it would often be a very difficult task. It is a rare opportunity."
The site, which is heated by renewable energy, could be divided up to accommodate more than one business and would also be suitable for other industries.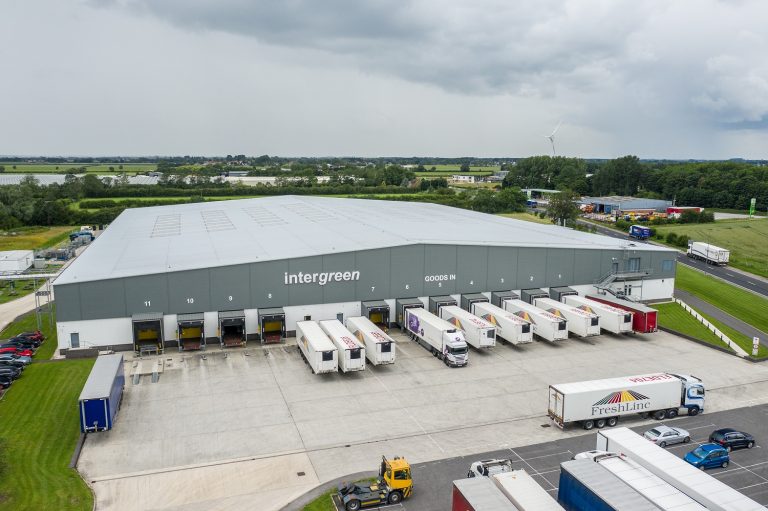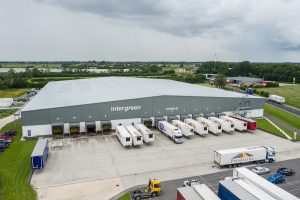 It includes 22 dock level access doors for delivery and distribution, a central processing facility and partitioned chilled areas for goods coming in and out.
The first floor features extensive modern offices with a large boardroom and meeting room, and staff facilities including canteen, a gymnasium and locker rooms.
There are also 114 parking spaces on site.