New college digital innovation hub welcomes first students
Barnsley College's refurbished Sci-Tech building re-opened this week, creating the new SciTech Digital Innovation Hub, supported by The Department of Education and The Sheffield City Region Local Enterprise Partnership (LEP).
The campus has welcomed the college's latest cohort of students for the 2020/21 academic year.
The development is the product of a significant investment in the improvement of the College's facilities and digital curriculum in line with Barnsley's 'TechTown Five Year Action Plan.'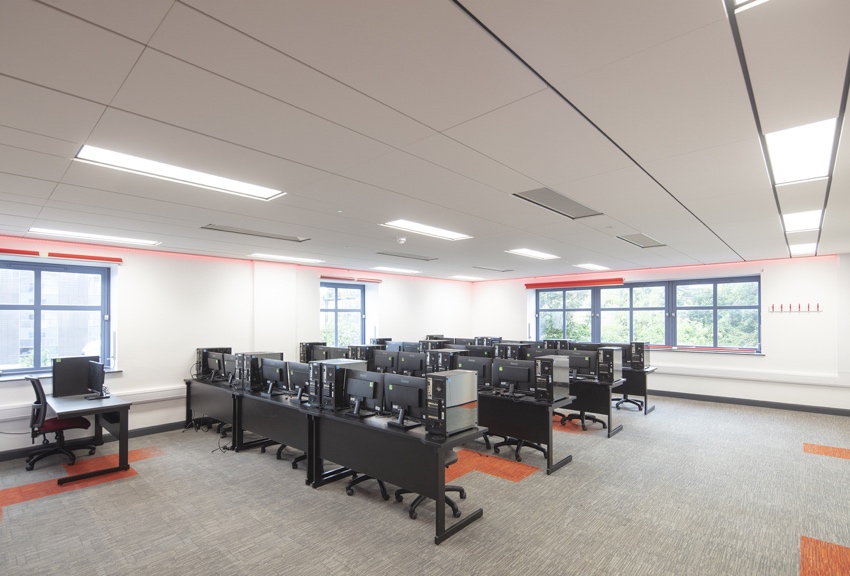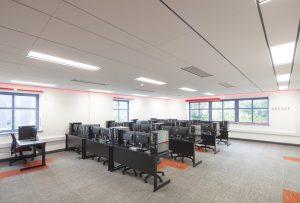 This aims to create more and better jobs and businesses by promoting the acquisition of digital skills, promoting digital entrepreneurship and using digital technology to transform existing businesses.
Facilities within the SciTech Digital Innovation Hub will have a special focus on digital industries including cyber security, network technologies, Artificial Intelligence and Virtual Reality alongside software and programming.
Industry-standard, high-spec technology available to students includes powerful PCs, network laboratories, software development studios, immersive rooms, cloud facilities, Microsoft and gaming studios plus smart, augmented reality and virtual reality technologies.
Yiannis Koursis, principal and CEO at Barnsley College, said: "The Hub provides facilities to enable us to deliver an exciting new digital curriculum in response to the digital skills gap.
"Our young people are the key to addressing this and upskilling the current workforce is also a vital consideration for employers.
"We continue to work hard to promote that agenda too through apprenticeships and other professional training courses.
"Earlier this year we were delighted to receive grant funding from both the Department for Education and the LEP totalling £5m to support this £7m development.
"The Hub is central to the delivery of T Levels and for supporting our work addressing digital skills poverty across the region."
The Hub houses a smart conference suite which can be hired by employers from the regional business community.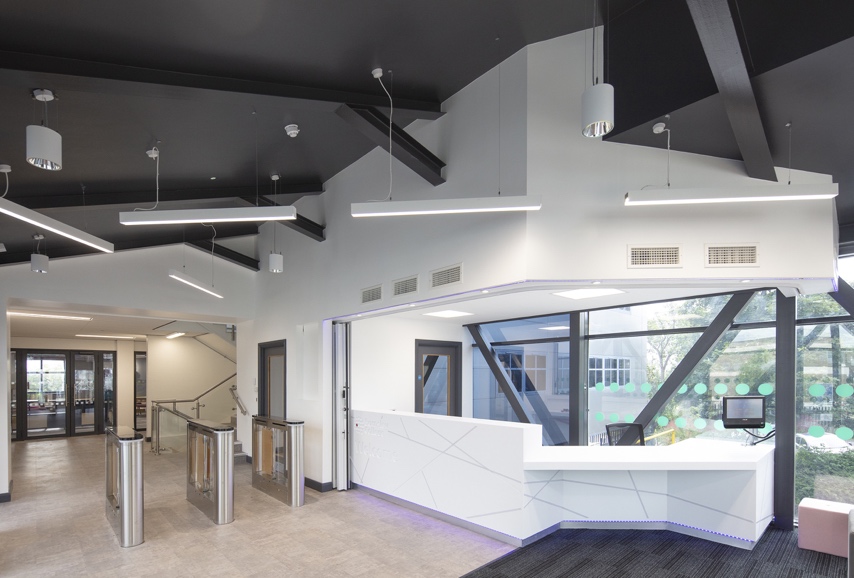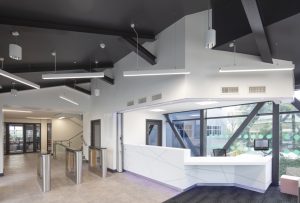 This space has been designed to work as a Microsoft Teams room, providing a video-enabled collaboration facility which is fitted with cutting-edge smart technologies and hardware.
James Muir, chairman of the Sheffield City Region LEP, said: "This new hub will play a vital role in equipping young people in South Yorkshire with the skills they need to succeed in an increasingly digital world.
"South Yorkshire has always been a hotbed for innovation and this investment will enable our young people to be pioneers of the digital industries.
"Developing a talented and committed workforce with the skills to deliver is crucial to our region's economic renewal, and investing in technology will help us achieve a stronger, greener and fairer economy and society."