People: DJS Research; York Gin; Garbutt + Elliott Wealth Management; and more
Leeds and Stockport-based market research agency, DJS Research, has promoted Elliot Simmonds to research director, following his successes as associate director.
Simmonds has been with the company for more than a decade and has played a pivotal role in driving the business forward.
He has worked with many leading clients and organisations across many sectors, with particular expertise in education, culture and heritage, and software and technology.
He also plays a key role in developing and delivering a number of proprietary tools, including VoicED (the agency's proprietary teacher offer) and Alumnus (alumni experience benchmarking and affinity tracking).
Simmonds said: "Thirteen years is a long time to be associated with a business, but I'm really pleased to have continued in my role at DJS as we've grown and to have had the support and mentoring of the whole team, but particularly the Board.
"DJS is an advert for the value of family-owned businesses, and I'm incredibly proud and thankful to have been able to contribute over the years in a few different ways."
Managing director of DJS Research, Danny Sims, said: "We are delighted to announce Elliot's promotion to research director at DJS Research.
"Since he first walked through our doors over a decade ago, we knew he had a great deal to offer the company and he has proven to be a huge asset.
"Not only is he an exceptionally talented researcher, he's been instrumental in driving the business forward.
"Elliot's promotion is incredibly well deserved – and we're excited to see what the future holds."
:::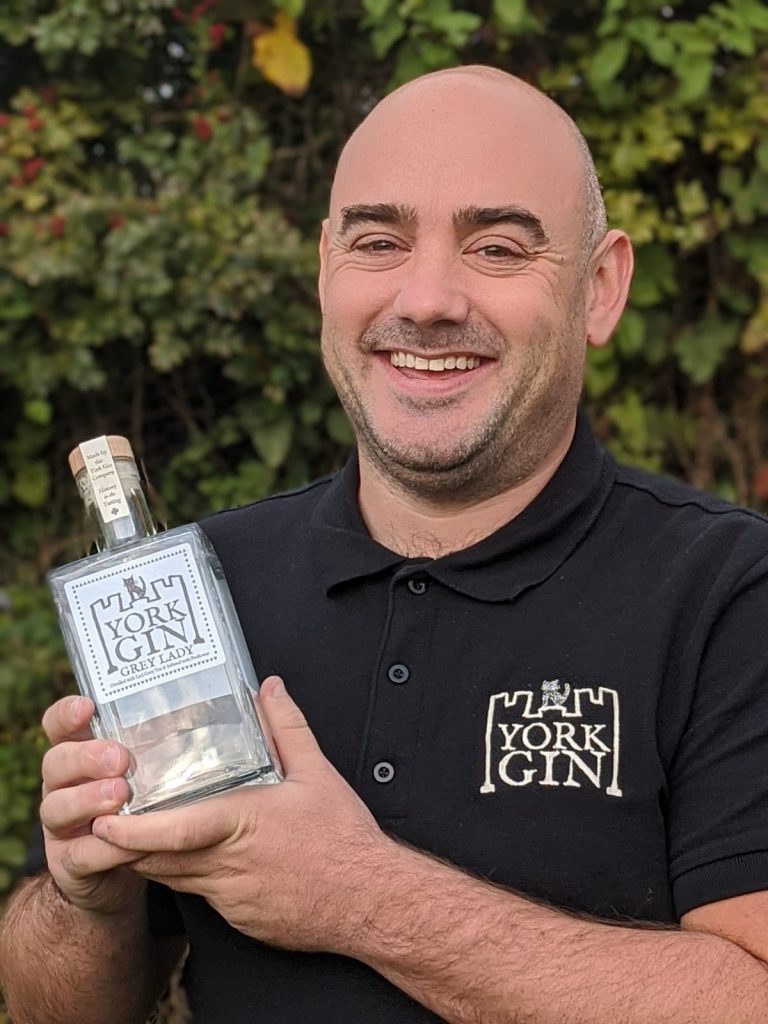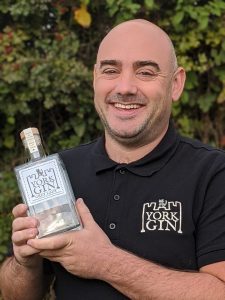 York Gin has announced the appointment of Adam Cook as sales manager with immediate effect.
Cook was Masons' first full-time employee, contributing to the incredible growth of Yorkshire's very first craft gin company.
In 2018, he joined Sloemotion to help develop the brand – particularly in the on-trade. He built and led the field sales team, significantly broadening the availability of their products.
He said: "I've admired the York Gin brand since it appeared back in 2018. As a true Yorkie, I've kept a keen eye on the company as it proudly represents the city on the world stage.
"The fantastic gins are rightly winning international gold medals – most recently two golds in New York.
"I'm delighted to have the opportunity to join a company whose ethos is to produce the best quality gin while being as eco-friendly as possible, treating their people well as a Living Wage employer, and representing my home city so well."
Pete McNichol, co-founder and sales director of York Gin, said: 'We've all known Adam for years – he really is Mr Yorkshire gin!
"He's a brilliant guy to work with – hugely knowledgeable about gin and the licensed trade, he has loads of experience and he's just a great person to have around.
"He's a real asset to the York Gin Company and we couldn't be happier to welcome him on board."
:::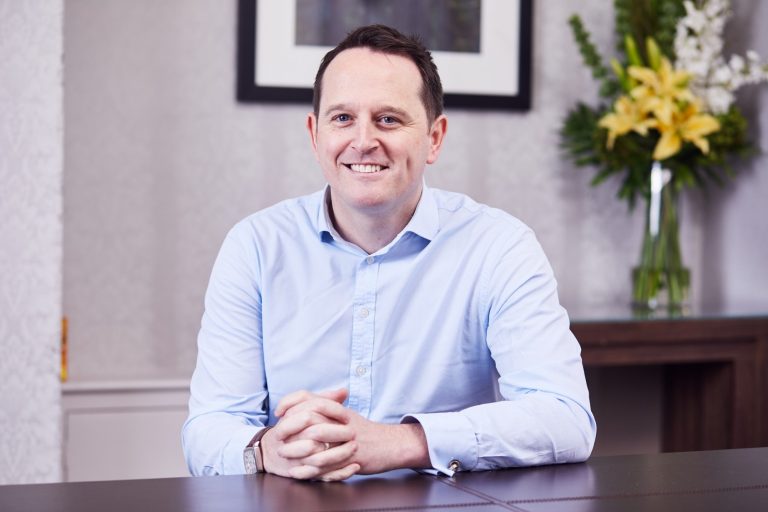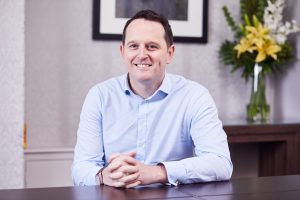 Garbutt + Elliott Wealth Management (G+E Wealth Management) has added to its fast-growing team in Leeds and York with the hire of Shaun Davison as a financial planner.
Davison has spent over 13 years in the industry. He joins G+E Wealth Management from Cowgills Wealth where he was a financial planning director with specialist expertise in a range of areas including pensions, investments, protection, and tax planning.
Prior to this he worked as an IFA at Barlow Barton IFA, Horbury Financial Services and started his career at Abbey (Santander).
His appointment comes on the back on the recent appointment of Jerry Sisk increasing the current team to 23.
He will work with the firm's team of financial planners to provide a high quality integrated wealth management service, to enable clients to organise their financial affairs and have an investment strategy tailored to their objectives.
Rob Simpson, managing director for G+E Wealth Management, said: "This is an exciting time for our team as we enjoy a period of rapid growth after recently joining Jerry Sisk to the team last month.
"Shaun is a great addition – he is very knowledgeable and highly respected, strengthening our existing team."
Davison added: "I am delighted to join G+E Wealth Management and look forward to working with clients across the region to provide bespoke financial planning advice.
"As we continue to navigate unprecedented times it is more important than ever to seek professional advice and at G+E Wealth Management we offer a fully joined up and personalised service to meet our clients' diverse financial planning needs."
:::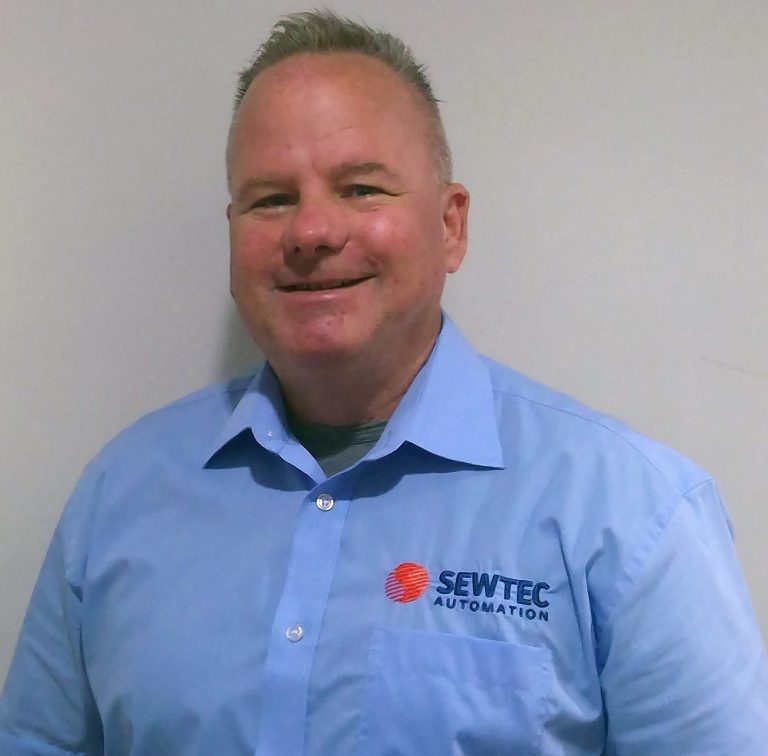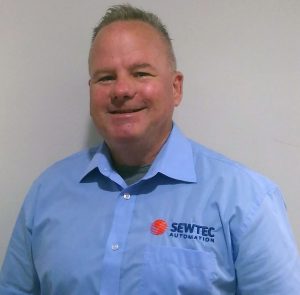 Wakefield-based industrial automation specialist Sewtec has appointed its first sales agent in the USA, as the company continues to expand the provision of its specialist solutions throughout the world.
Tom Elliott joins Sewtec Automation with more than 25 years' experience of selling a variety of high-end industrial automation solutions to major national and international organisations.
Having previously acted as a national sales representative for major suppliers of robotics-based automation systems to the packaging and painting industries, he will be responsible for expanding Sewtec Automation's footprint in the USA.
Elliott said: "The requirements for automation in the manufacturing and packaging industries is growing at a rapid rate.
"I am excited to partner with Sewtec Automation to further enable the business to source opportunities while inventing and delivering effective industrial automation solutions in the USA.
"I am passionate about collaborative selling because it ultimately ensures clients are specified a system which is created to meet their particular requirements.
"With such a rich heritage in inventing purpose-built automation systems, Sewtec Automation is a great fit for my knowledge and experience."
Sewtec Automation's head of sales, Andy Perks, said: "Our expansion into the USA is key to the success of our ongoing global growth strategy.
"As such, it is vital that Tom is able to give us a much-needed presence in North America to offer vital support to existing and potential customers.
"Tom's experience of matching complex industrial automation systems to specific client requirements will be a real asset as we look to boost our presence in a number of rapidly growing sectors."
:::
Charity platform, Investors in Community has announced Keith Madeley MBE, widely known as Mr Yorkshire, as an ambassador to increase its links with Yorkshire businesses.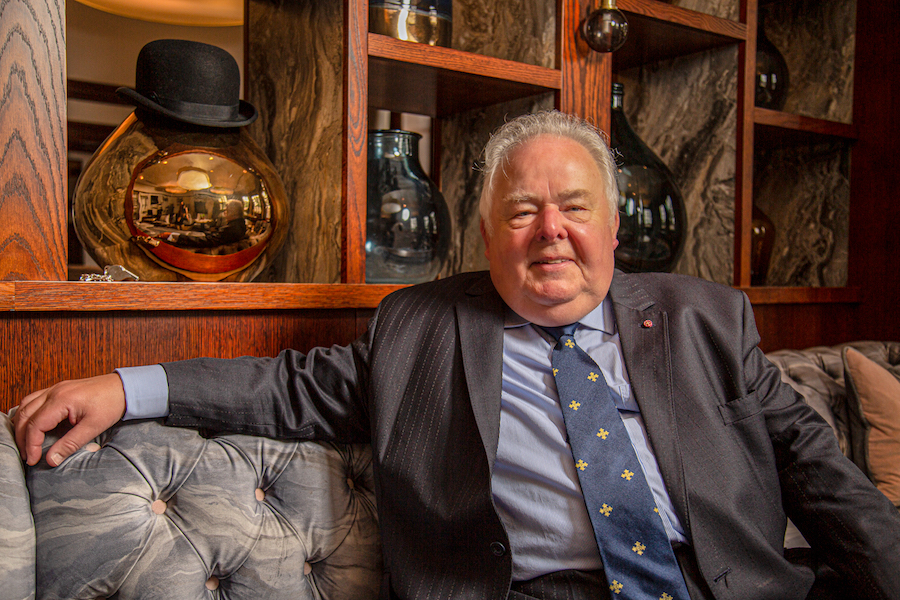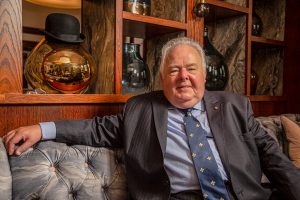 The charitable giving platform helps to link good causes with businesses and individuals in their local area who can assist with fundraising, donations and volunteering, and already works with a number of leading Yorkshire businesses, charities and community projects.
As chairman of the Scott Creative Arts Foundation, Madeley has significant experience of encouraging businesses and the voluntary sector to work together.
Philip Webb, managing director of Investors in Community, said: "Keith has strong corporate and community ties throughout Yorkshire and beyond and he is deeply committed to assisting the disadvantaged, facilitating improvements in schools, local schemes and contributing to community affairs in general.
"He has a great network across Yorkshire and his corporate relationships and experience of delivering community activities make him an excellent choice as our ambassador in the region."