People: Jaywing; PES Performance; Schofield Sweeney; and more
Sheffield-headquartered data specialist marketing agency, Jaywing, has expanded its senior team with the appointment of Caroline Ackroyd as chief financial officer.
As the agency restructures, bringing its brands together under the Jaywing name, Ackroyd will sit on the board leading the business' finances, reporting directly to chief executive officer, Andrew Fryatt.
Formerly CFO at Push Doctor, a provider of online GP services, Ackroyd holds considerable experience in technology-based companies.
She has also held senior finance positions at Sky Betting & Gaming and Coral Interactive.
She said: "I'm thrilled to be joining a company that's so well respected in the industry.
"With world-class AI technology and expertise in data science, alongside its background in digital search and performance marketing, Jaywing is unique in its offering to the market.
"The industry-leading work that Jaywing does speaks for itself and I am excited to be part of this story."
Jaywing CEO, Andrew Fryatt, said: "Caroline has a proven track record with some of this country's biggest companies and we are so pleased to welcome her to the team.
"Caroline brings invaluable experience to her role and we are looking forward to seeing her impact at Jaywing."
:::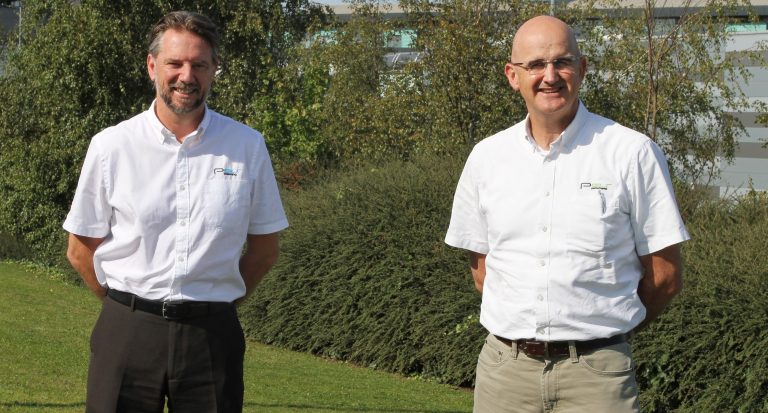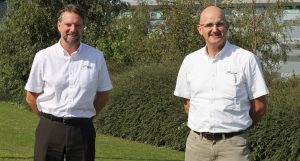 Sheffield-based engineering design company, PES Performance, has made a key appointment within its 3D scanning business as increased client demand has led the company to expand the data capture services it provides.
The business has recruited Carl Mason to the PES Scanning division as senior metrology applications engineer.
He has over 20 years scanning and metrology experience, within aerospace and multiple other advanced manufacturing industries.
Mason has worked with companies including BAe Systems, and the National Composites Centre.
He said: "What first attracted me to the role at PES Scanning was the diversity of projects that the company are involved in.
"There is the opportunity to work across many different sectors and undertake different challenges with clients both in the UK and internationally.
"The ability to work with the engineering and scanning teams at PES is also a big draw for me.
"Many companies just offer scanning services, but we provide integrated data capture and design solutions, which is important for many clients. It helps ensure that clients get a better result for their project."
PES Scanning delivers scanning and measurement services for clients in aerospace, automotive, energy generation, engineering & manufacturing, and motorsport.
This allows them to develop new products, check the quality of parts they produce, or create engineering drawings of older parts where no original plans may still exist.
Mike Maddock, managing director, said: "We had been looking for a senior metrology engineer for PES Scanning for some time now.
"This is both to take the business forward and to further underpin the business with the levels of experience that a mature operator provides.
"We are pleased to have recruited Carl into PES Scanning because of his skillset, and his seniority with over 20 years of metrology experience.
"With the addition of Carl's expertise, it will be exciting to see where, as a team, we can take the scanning and data capture business."
:::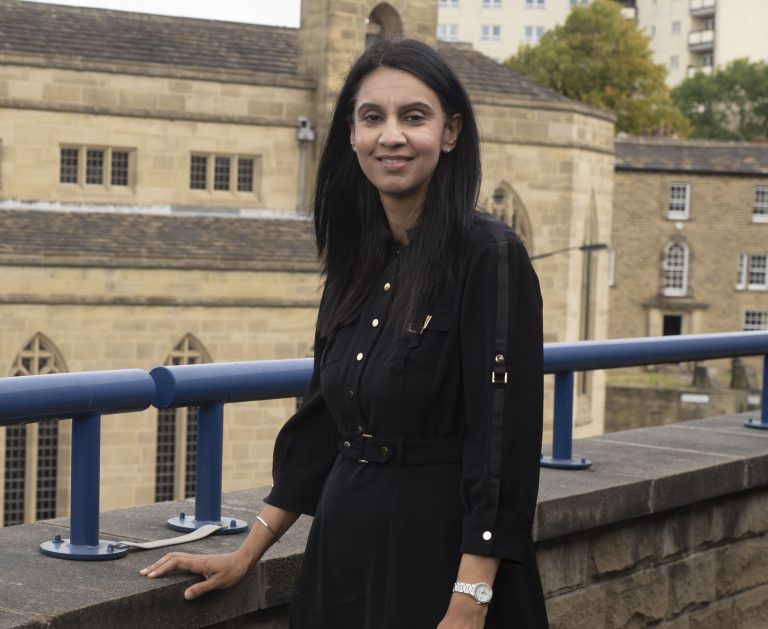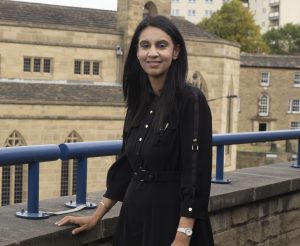 Schofield Sweeney has welcomed Kanika Sohpal back to its Private Wealth and Succession team.
Sohpal returns having spent three years at Clarion.
Her expertise is in wealth protection and succession planning, with a particular focus on acting for business owners and high net worth individuals in order to protect a client's wealth for them and their family.
Sohpal's expertise also extends to dealing with the administration of high value and complex estates, particularly those with foreign assets and cross border issues.
Given the firm's presence across Leeds, Bradford and Huddersfield, servicing clients over the whole of the region, as well as acting for a significant number of national clients, she is well placed to support the firm's expanding client base.
She said: "I am delighted to return to Schofield Sweeney as a Partner.
"Schofield Sweeney has always had a great reputation in the market as one of the leading providers of legal services for business clients and high net worth individuals.
"I am joining the firm at an exciting time of growth and expansion, which is unusual for many firms in this strange and uncertain period.
"This is a testament to the firm's strong position during this time and its determination to continue to deliver clear legal advice and outstanding client service."
John Feaster, Partner at the company, said: "I am delighted to welcome Kanika back to our team. Kanika is a fantastic addition to our private wealth and succession offering, a lawyer of the highest calibre joining our dynamic team at a time of significant opportunity and growth."
:::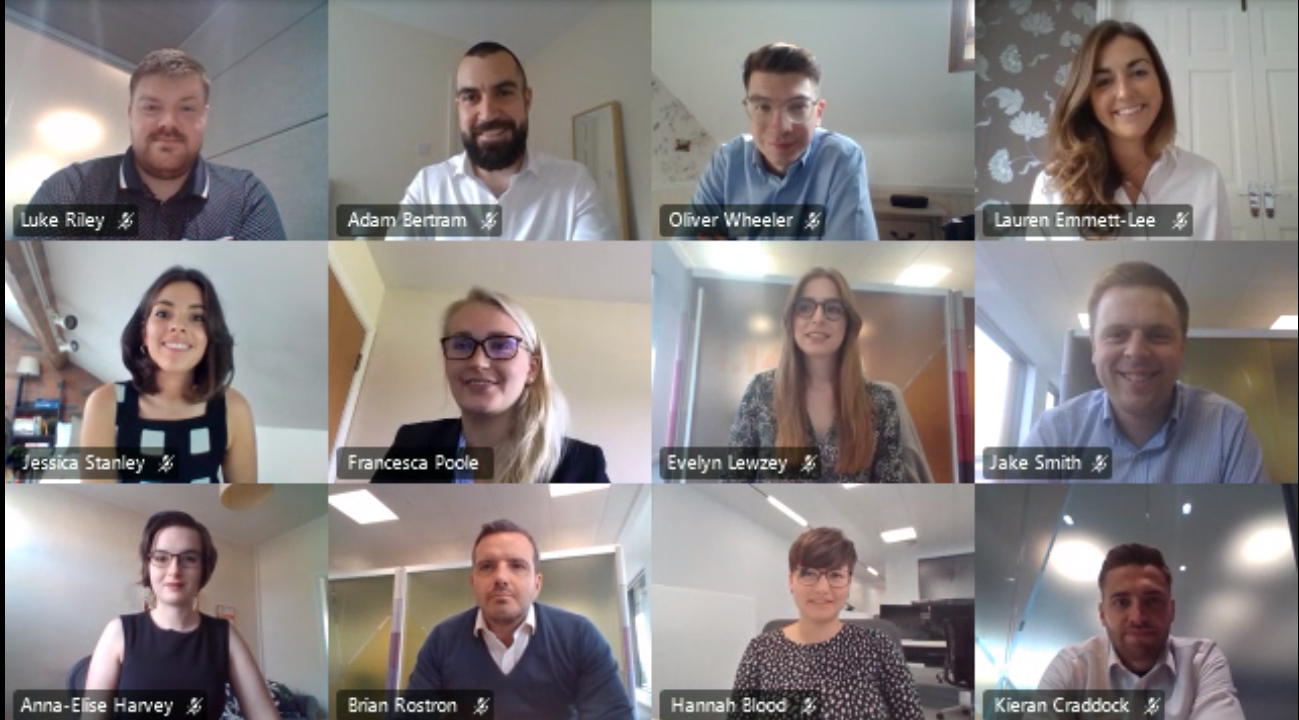 Walker Morris says it will retain 94% of its second-year trainees when they qualify this year.
The firm will be providing the 17 newly qualified solicitors with positions in the specialist areas they are most passionate about, as well as continued exposure to a wide range of deals and clients to support their professional development.
Francesca Poole, one of Walker Morris' newly qualifieds, said: "I've had a fantastic experience at Walker Morris so far.
"It's been great to have gained exposure to different departments in order to determine which area of law I would like to specialise in.
"I'm thrilled to be working as part of the Regulatory & Compliance Team going forwards and can't wait to see where my career with the firm takes me."
Graduate Partner, Duncan Lole, said: "Investing in future talent is really important to us at Walker Morris, especially as many of the partners – myself included – joined as graduates and have been able to rise through the ranks over the years.
"We are proud to be able to retain 17 out of 18 trainees this year, especially during the pandemic, and we look forward to seeing them thrive in their careers here.
"Each and every one of our ambitious new appointments has demonstrated a real flair and ability to meet the high standards of work expected, and we're confident they will all have bright futures at Walker Morris."