Revenues climb at listed life sciences group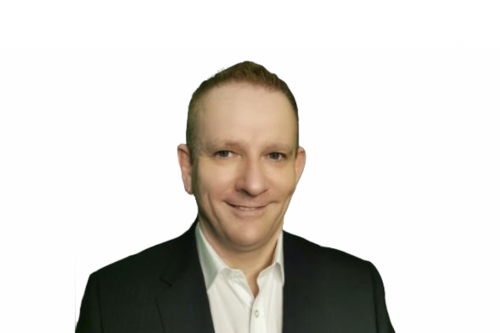 York-based life sciences business, Integumen, has recorded revenues of £1m in its unaudited interim results for the six months ended 30 June 2020.
This is up from £347,000 for the equivalent period in 2019. The company also made a pre-tax loss of £955,000 (2019: £975,000 loss).
Third quarter sales are expected to be in excess of £1m, and guidance remains at £4m for 2020.
As previously reported, in July the company secured a £3m three year loan facility which requires no repayments until calendar year 2021.
The skin product test services firm is planning a name change from Integumen plc to DeepVerge plc. This is designed to reflect an expanded focus beyond skin, and to position the enlarged group as a science-technology focused company.
Gerard Brandon, CEO of Integumen, said the company had transformed itself from being a "struggling health services business into a revenue-generating company", focused on providing integrated environmental, skin and health specialties.
He added the business is continuing to grow and evolve through collaboration and acquisition.
Commenting on the pandemic's impact, he said: "COVID-19 presented a significant growth of new business opportunities from its real-time water contamination detection and environment sector solutions.
"This resulted in agreements with Modern Water plc, Avacta Group plc and Aptamer Group Limited for the development of real-time wastewater contamination detection services that provides immediate alerts to authorities to contain COVID-19 hotspots. 
"COVID-19 contamination detection in wastewater is increasingly becoming an important tool in the fight against the disease.
"With much of the pharma industry delaying clinical trials, Integumen launched the world's first remote clinical skin trials platform.
"By harvesting the microbiome of a human volunteer's skin, transporting it to the Labskin laboratory to be transplanted onto laboratory-grown skin, it creates an exact replica of the human volunteer's skin microflora. 
"The platform allows trials to happen ethically and efficiently with all clinical and data storage protocols being followed and distantly controlled; and swabbing can be done under remote video/AI supervision in the human volunteer's home, enabling companies to restart their clinical programmes again."