People: Garbutt + Elliott; Park Leisure; Multitask Personnel; and more
Yorkshire accountants and business advisers, Garbutt + Elliott, has expanded its corporate finance team with the appointment of a new partner.
Rob Burton, who has 21 years' experience in corporate finance with international firms, joins the 13-strong team led by head of corporate finance, Tony Farmer, after 15 years at the Leeds office of a global corporate advisory firm, including six as a partner.
His appointment brings senior members of the team, which operates nationally and has completed deals with a total value of £160m in the last 12 months, to three partners and two directors supported by banking and corporate finance executives.
Burton, a member of the Institute of Chartered Accountants in England and Wales, has expertise in corporate sales and acquisitions, refinancing, private equity investments, management buyouts and buy-ins.
He is based at Garbutt + Elliott's Leeds office in Park Square.
He said: "The firm has a very strong team, a growing reputation, and has achieved significant financial growth during the last few years.
"It also has a substantial owner-managed business client base, the sector I have dealt with successfully throughout my career.
"While the coronavirus pandemic is changing the market, transactional opportunities in Yorkshire remain strong.
"The private equity community has cash to invest; accelerated M&A opportunities are likely to increase due to business challenges; management buy outs will continue as business owners reduce their own risk and create opportunities for ambitious management teams and larger corporates will seek value-enhancing acquisitions or look to divest of non-core subsidiaries."
Farmer added: "Rob's experience adds to our already-strong corporate finance team enabling us to strengthen the top-class advice and support  businesses throughout the UK will require in the challenging times ahead."
:::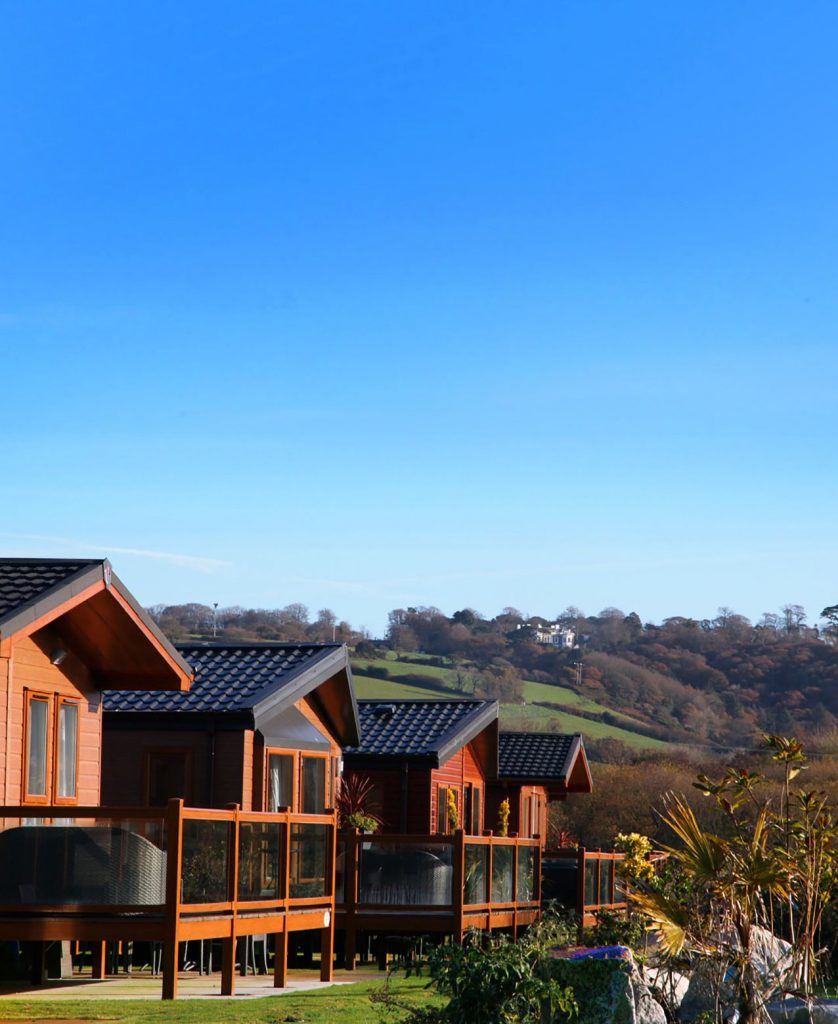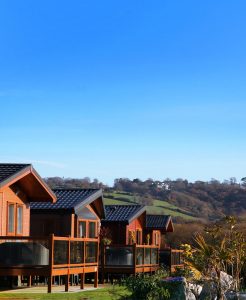 North Yorkshire-based luxury UK holiday provider, Park Leisure, has appointed a new chief executive officer to its board.
Richard Bates joins Park Leisure with 30 years of industry experience, including 16 years at Haven Holidays, and previously holding the managing director role at both Butlins and Warner Leisure holidays.
Following a difficult start to the year due to the Covid-19 lockdown, Park Leisure has achieved a 47% increase in the sale of caravans and lodges, for customers looking for a permanent all year-round holiday home.
It has also reported a 74% increase in short break holidaymaker bookings across its eleven luxury holiday parks.
Andrew Bracey, chairman at Park Leisure, said: "I am delighted that we have been able to attract a CEO of Richard's calibre to Park Leisure.
"He has a wealth of experience in the sector and I look forward to working with him as we take Park Leisure to the next stage of its development."
Bates said: "I am very pleased to be joining Park Leisure at this exciting time.
"The business has a unique five-star business model and is recovering well following the restrictions, offering families a true sense of safety and security in uncertain times for travel.
"I look forward to working with the team to complete this recovery and further develop the huge potential in the business, to the benefit of all our stakeholders."
Christian Tyldesley, sales director at Park Leisure, said: "We're delighted to see more and more customers investing in a lifetime of holidays with their very own holiday home on park.
"Having seen a 47% increase in caravan sales, we're extremely optimistic that this growth will continue, as more people look towards booking the perfect UK holiday for their families."
:::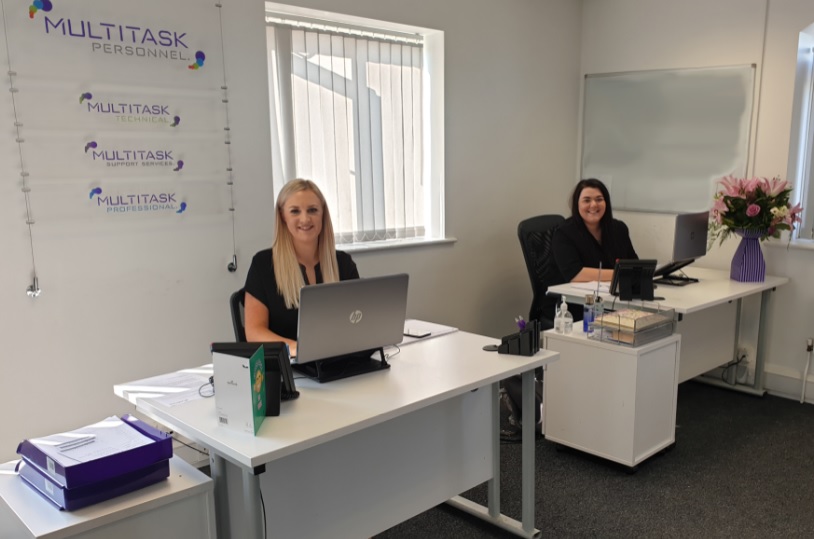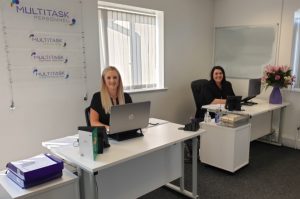 Multitask Personnel, a Rotherham-based specialist recruitment partner, is continuing its growth with an internal promotion and a new recruit as the business comes out of the lockdown period.
The business is seeing signs of a recovery in the recruitment market, with demand for temporary, contract and permanent positions increasing.
During the early stages of the lockdown, Multitask Personnel managing director Claire Lee used the time to review the wider activities of the business, re-structuring the roles of staff to ensure they were focused on the right areas to allow for future growth.
She said: "Our new structure seems to have worked really well and played to the strengths of the individuals in the team.
"After careful thought and new forecasts, it was clear the best course of action would be to promote from within, and to recruit new faces into the team.
"So, we're delighted to announce that from 1 September 2020, Beth Childs has accepted a promotion into a senior recruiter role in our technical department.
"Beth will be responsible for managing client relationships, increasing the candidate database and ensuring the technical team hit the annual forecast.
"In addition to Beth's promotion, we have also set on Shauna Towey, technical recruiter, to work alongside Beth and the Technical team.
"Shauna brings over two years of experience in trade recruitment and will be a vital addition to the team. We would like to wish both team members every success with their new roles at Multitask Personnel."
Childs said:"I'm delighted to progress into a senior role and be given the chance to develop the Technical recruitment division along with Shauna.
"I have been with Multitask since 2016, starting out in an administrator role before working my way up as a recruitment consultant, so it's a fantastic feeling to be given a division of my own to run.
"I'm so grateful to Claire and the team for their support and advice over the past few years that have enabled me to progress within the business."
Towey said: "I am excited and grateful to be given the opportunity to work alongside Beth, growing the Technical division, after a busy couple of weeks I feel like I have settled nicely into the team and am excited to see what the future brings at Multitask."
:::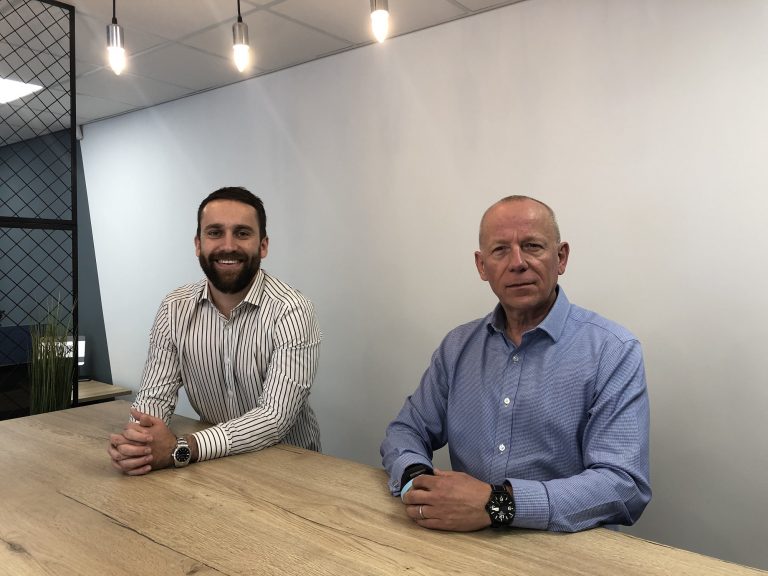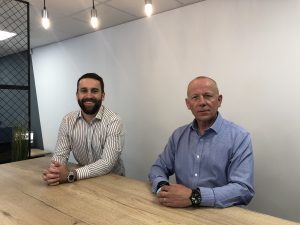 Technology solutions and services provider Solutionize Global has appointed a former Dell Technologies managing consultant as it gears up to more than double its turnover – with ambitions of eclipsing £100m by the end of 2020.
Mike Lewis has been brought in as solutions director following a 30-year career spanning technology and business consulting positions.
His experience has seen him advise various C-suite leaders and their organisations in a broad range of sectors across Europe, USA and South Africa.
He will spearhead Solutionize Global's ambitions to further help enterprises in accelerating change management projects.
Solutionize Global has continued to recruit throughout the ongoing turbulence of COVID-19, with Lewis becoming the seventeenth addition this year.
The business is on track to grow from a team of 40 to a 60-strong workforce, as well as achieve a nine-figure turnover by the end of 2020.
Lewis said: "This company has gone through a period of reinvention in order to firmly meet its clients' evolving demands – which is something that really drew me to the position.
"From my very first interaction with the team, it felt like a place that was all about people and culture – with no egos or pretence.
"I'm focused on growing our existing portfolio of services and also want to assist in planning – and executing – organisational transformation so our clients are equipped with actionable insights that deliver real business benefits."
Alex Wilkinson, chief operating officer, said: "There has been no doubt that 2020 has presented instability and change across all sectors.
"However, Mike's arrival further cements our ambitions to keep developing an agile and adaptable workforce that's bursting with tech leaders and creative talents that our customers can rely upon.
"The team is critical to our overall business growth and with Mike on board, he can help us provide an even greater level of tech solutions, services, and consultancy so we're able to add even more strategic value for clients that deliver true business benefits."