People: C80 Group; Graywoods; Leeds Law Society; and more
Building consultancy business, C80 Group, is supporting its growth strategy with the appointment of Gary Lumby as its first non-executive director.
He will provide key strategic input across C80 Group's companies, which currently includes two specialists in building regulation and building compliance, Leeds-based C80 Solutions Ltd and YDBC Ltd, which operates from multiple offices throughout Yorkshire.
Lumby, who has a portfolio of non-executive director roles at SMEs across the UK, said: "I am delighted to be working with the senior leadership and their teams to help drive the current growth of the business which has been caused by both acquisitions and organic opportunities.
"My role will be to help further develop and accelerate this growth strategy and assist with recruitment and retention of key individuals as well as support with finance, sales and marketing and corporate governance."
Mark Heptonstall, CEO and founder of C80 Group, said: "Gary's experience, track record and outstanding credentials will be a major asset in the years ahead as we prepare for our next phase of expansion.
"Gary's arrival represents another landmark development for C80 Group, following our acquisition of YDBC at the end of last year.
"For the past ten months, YDBC has been operating as a sister company to C80 Solutions, enabling C80 Group to provide a broader range of services with a comprehensive team of highly skilled Building Control surveyors and consultants in energy assessment, building compliance, consultancy, and testing.
"C80 Solutions received industry recognition last year when we won Best Energy Consultancy for Yorkshire and Humberside in the 2019 Energy Efficiency Awards, and our clients now include some of the nation's largest housebuilders, contractors, developers, M&E engineers, and architects."
Lumby was formerly head of retail and business banking at Yorkshire Bank and was president of Leeds and York Chamber of Commerce, as well as being a past member of Leeds City Region LEP Board.
He received an MBE in 2008 for services to the financial services sector.
:::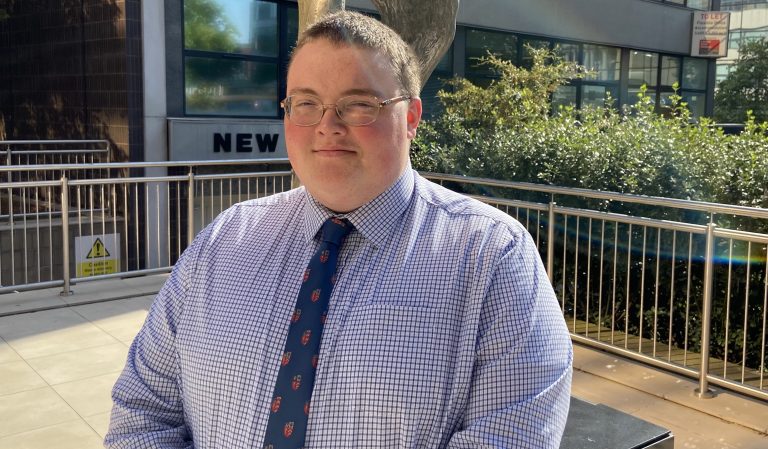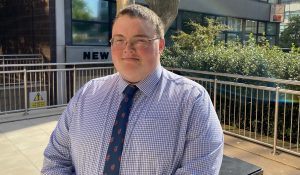 Sheffield-based business turnaround and insolvency practice Graywoods has welcomed a new face to its expanding team.
Michael Woodward is originally from the Isle of Wight and studied at Lincoln University, where he graduated in Accountancy and Finance.
Graywoods partner, Adrian Graham, said: "We are delighted that Michael has joined the team at this important time for the company.
"Michael has an interest in business law that we are sure will be a valuable addition to our services.
"This has been an extremely difficult period for all sectors of the economy but we are strengthening our team all the time and know we can provide the best support in every area of turnaround and insolvency."
:::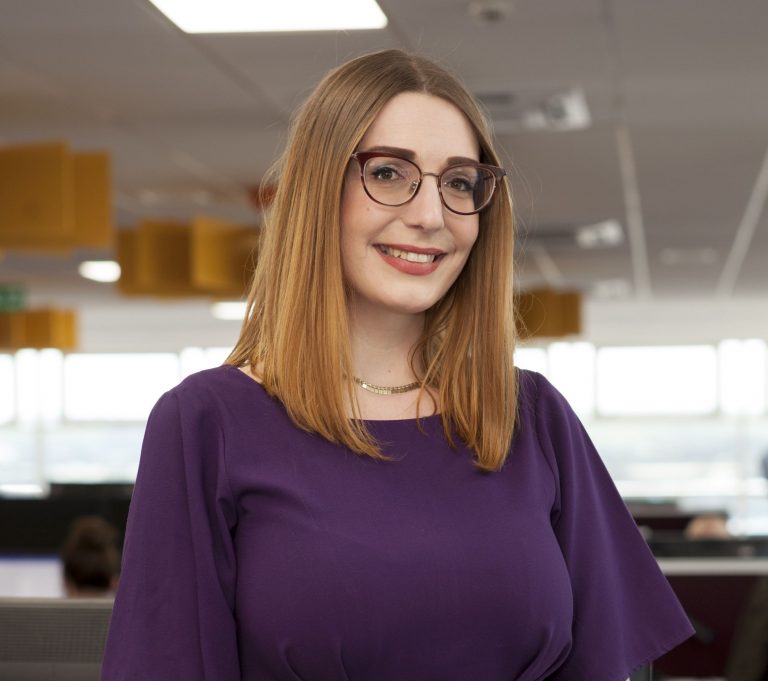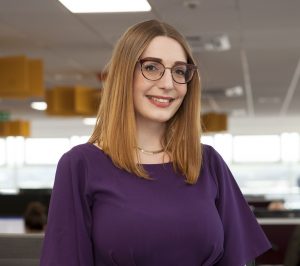 Leeds Law Society has selected a commercial litigation solicitor at Yorkshire law firm Gordons as one of its two new joint vice presidents.
Catherine Woodward, a former treasurer and secretary of the society, will serve in the role alongside the society's other joint vice president, Matthew Jones, who is a solicitor at Weightmans.
The 12-month appointment will see Woodward hold her position until September next year.
Leeds Law Society is responsible for the promotion of the city's legal profession. Incorporated in 1870, it is one of the largest in the country with more than 1,000 members.
Leeds Law Society president Nicholas Emmerson, who is a partner at Gateley, said: "I'm very pleased to see Catherine take on her new role and look forward to working with her to continue to drive the Society forward."
Woodward joined Gordons in 2011 and trained with the firm whilst becoming qualified. Her extensive litigation experience includes intellectual property, banking litigation, contractual disputes, professional negligence and partnership disputes.
She said: "I'm proud to become joint vice president of one of the most prestigious law societies in the country.
"It's an honour to follow on from Nicholas Emmerson, who was deputy president last year, and build upon the great work he has done.
"There is a thriving legal sector in the Leeds, and I am looking forward to helping represent more than 1,000 members of the Society whilst carrying on the work that I've been doing with the judiciary through the Leeds Law Society's court liaison group."
:::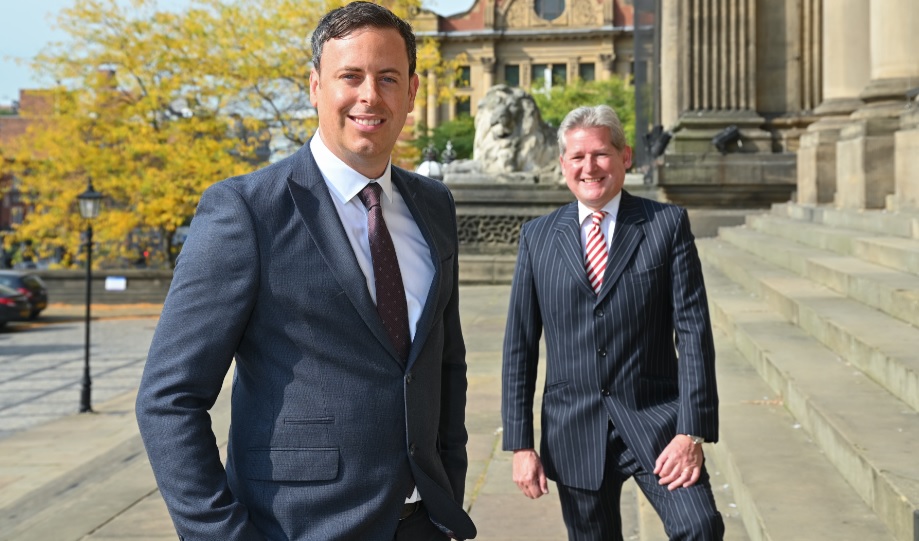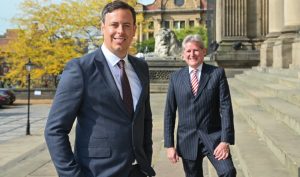 Yorkshire law firm Lupton Fawcett has strengthened its commercial property team with the appointment of Adam Wilkinson as partner.
He joins Lupton Fawcett from a Top 20 law firm. Wilkinson brings with him over 10 years of experience specialising in development and retail work.
His experience also spans the charity, offices, industrial and local authority sectors.
He has extensive experience dealing with all aspects of acquisition, disposal and site assembly of development and strategic land sites.
Career highlights include acting for Leeds City Council in connection with the Victoria Gate development and acting for Opera North on the redevelopment of Premier House and the Howard Assembly Room at the Leeds Grand Theatre.
Wilkinson also acts for international retailers on the management, acquisition and disposal of their property portfolios.
James Richardson, managing partner of Lupton Fawcett, said: "Adam brings extensive expertise in the commercial property sector to Lupton Fawcett and his appointment will further enhance the professional services offered to landlords, tenants and developers by our strong team. We are delighted to welcome him to the firm."
:::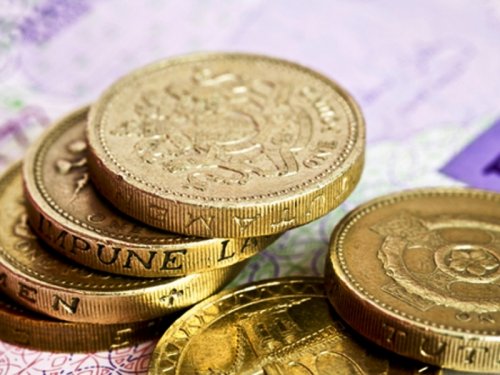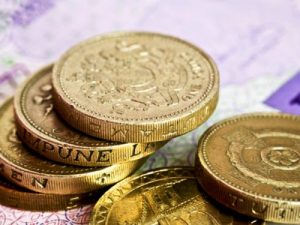 Leeds-based lender Non-Standard Finance (NSF) has announced the appointment of Toby Westcott as a director of the company from 1 October 2020.
Westcott will also join the Board's Audit, Risk, Remuneration and Nominations & Governance Committees.
The Board also announces it has been informed by Professor Heather McGregor that she will not be standing for re-election at the company's 2021 Annual General Meeting and so will step down from the Board at that point.
Westcott is a Partner at Alchemy Partners, the Group's 29.95% shareholder, having joined Alchemy in 2008 from Hawkpoint Partners where he specialised in mergers and acquisitions in the financial services sector.
He has a degree in Mathematics from the University of Warwick and is a Chartered Accountant having also spent part of his previous career in corporate finance at Grant Thornton.
John van Kuffeler, NSF Group chief executive, said: "I would like to welcome Toby to the Board who I know will be a valuable addition given his considerable experience of the UK financial services sector and given Alchemy's previous investment in Everyday Loans, the Group's largest business."
:::
Powerhouse Energy Group, a Bingley-based technology company commercialising hydrogen production from waste plastic, says its chairman Dr Cameron Davies is handing over the role to Tim Yeo with immediate effect.
Davies has been in post for almost three years and is stepping down as chair after a successful fundraise of £5m. He will continue to serve shareholders as a non-executive director of the company.
Yeo is a fellow non-executive director, who has been serving as deputy chairman.
He said: "On behalf of the whole Board and all our shareholders I would like to express my warmest thanks to Cameron for his dedication and hard work as chairman.
"We are all pleased that we will still have the benefit of his wise counsel as he will continue as a non-executive director.
"I am honoured to be appointed chairman of Powerhouse as it stands on the threshold of a new era in its history with the initiation of the Protos application of our DMG technology.
"Our urgent task now is to start building our first commercial scale plant and bring forward the day when the world can benefit from the huge environmental benefits which our technology will deliver."