Employees take over ownership at law firm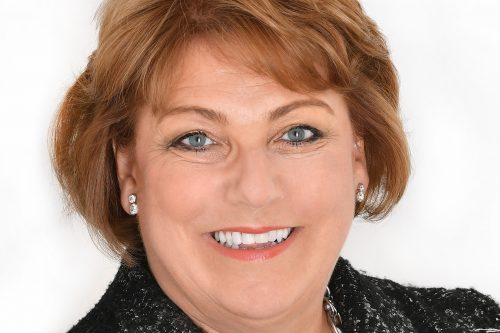 Tapestry Compliance, a Sheffield-based law firm advising on all aspects of global HR and incentives matters, has moved to employee ownership.
The Tapestry founders have transferred 100% of their shares to an employee-ownership trust. But industry experts Janet Cooper and Bob Grayson will remain involved with the business as advisers to the Board and as trustees of the employee-ownership trust.
The law firm Fieldfisher advised on the move to employee ownership. The Fieldfisher team was led by Mark Gearing, partner, with Tamsin Nicholds, senior associate, advising on employee ownership matters and Mary Erb, partner, providing the corporate transactional expertise.
Tapestry Compliance says it will be "business as usual", and notes the new ownership model means its next generation will be empowered to move the business onto even greater success.
Chris Fallon and Carla Walsham, senior lawyers in the Tapestry Compliance team, have been appointed directors, with senior lawyers Hannah Needle and Matthew Hunter joining the trustee board.
The firm's founders announced the potential move to employee ownership to their team on Employee Ownership Day (26 June) and completed the move on 30 September 2020.
Cooper, co-founder, said: "We thoroughly enjoyed working with the Fieldfisher team.
"We have built the Tapestry Compliance business up over the last nine years to be market leading by looking at the best way to approach each challenge, rather than following the market.
"Fieldfisher were a natural choice to assist us on this phase of our growth, given their deep expertise and experience in employee-ownership solutions.
"Tamsin Nicholds provided sage tax and structuring advice for our move to employee ownership and Mary Erb guided us confidently through a corporate transaction in the Post- Covid world."
Gearing, partner at Fieldfisher, added: "It was a privilege to help bring Tapestry Compliance to full employee ownership, they have a thriving business model and we heartily congratulate the whole team.
"The employee ownership model is a wise move for businesses who want to uplift employee morale, increase engagement and reward their workforce by seeing employees become beneficiaries of the trust and stakeholders in the business.
"I have no doubt that the business will continue to go from strength to strength and will further flourish under employee ownership."