Training business set for growth thanks to backing from entrepreneur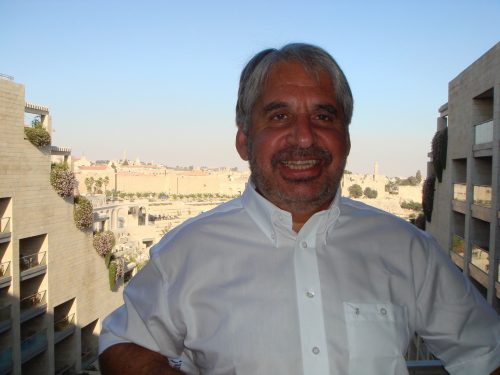 Accredited training specialist, The International School of Linguists (ISL) has received a cash investment from Manchester-based serial entrepreneur David Scorah.
Leeds-based ISL works with a network of skilled and experienced assessors and tutors to provide specialist training and testing to help linguists achieve qualifications and continuous professional development. (CPD)
ISL has received a significant investment which will provide Scorah a minority shareholding in ISL. It will enable the company to further grow the business.
Scorah started his career as a qualified pharmacist and has gone on to develop and sell various successful businesses.
For the last three years he has been the CEO of a business that sells medical equipment on a global platform.
The sum he has invested in ISL is undisclosed but said to be "substantial".
Scorah said: "I have always been keen to maintain my own personal development and I am passionate about everyone having this opportunity no matter what profession.
"ISL does fantastic work supporting the linguist community to develop their skills and this is a good opportunity for me to invest in this area."
Chief operating officer of ISL, Nick Hill, said: "I'm delighted that we have been able to secure this investment.
"It provides us with significant capability to accelerate new product development and meet the demands of changes happening in the industry right now.
"Many government language service contracts are requiring linguists to connect with CPD regularly and at the moment, there is a lack of quality official CPD provision available.
"We intend to bridge that gap and create an exciting blend of bite-sized development and accredited learning pathways which will increase the skills and confidence of linguists.
"ISL now has a huge opportunity to cement itself as the first choice provider of personal development for language professionals."