People: Eddisons; GWE; Kirk Newsholme; and more
Property consultant Eddisons has made a new appointment to its growing architectural services team.
New graduate Josh Clark has joined as an architectural assistant, based in the firm's Leeds office.
Graduating from Sheffield Hallam University this year with a degree in architectural technology, his role at Eddisons is to provide specialist architectural assistance to the firm's building and project consultancy team.
The 30-strong team, which has offices across the UK, works on delivering a range of projects, many of which are for education-sector clients, especially academy schools and colleges.
Nick Rymer, Eddisons head of architectural services, said: "Josh is an extremely talented architectural technologist and we are really pleased to welcome him on board.
"His architectural expertise will be vital as we continue to forge ahead with a raft of new projects that are helping to improve conditions for our schools and FE colleges across the country and we look forward to seeing him to develop and progress within his new role."
Clark is currently assisting with Eddisons' delivery of a new eight-classroom, £1.5m new-build CIF project for Cambridge Park Academy in Grimsby for the Humber Education Trust, along with several feasibility schemes for school expansion projects.
:::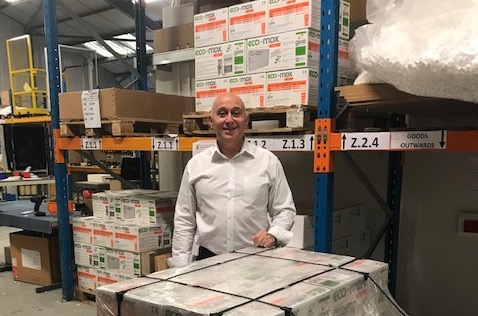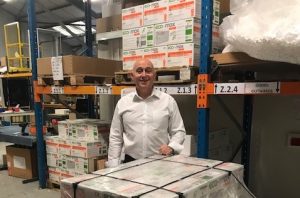 Sheffield-based GWE, manufacturers of energy saving products, has appointed its first general manager to oversee operations, efficiencies and growth.
Paul Muslek joins the company from Autolux in Leeds, where he was also general manager during his time there.
GWE makes eco-max voltage optimisers, an electrical appliance that reduces energy consumption and electricity bills, as well as lowering carbon emissions, protecting electrical equipment and helping businesses and homes to become the most energy efficient they can be.
Muslek has been brought on board to oversee business development, sales strategy, supply chain logistics and business efficiencies and to continue to grow the business and keep up with demand.
MD, Wayne Cramer, said: "Paul's strong industry experience and proven leadership skills within our sector make him a great addition to the team.
"We are seeing a time of strong sales as businesses and homes look to make energy efficiencies and cut costs. I look forward to working with Paul to drive the business forward."
Muslek added: "GWE is an established business which has an excellent reputation within the industry.
"I am excited about getting to know the company, its people and its customers and help the company to go strength to strength."
Muslek's appointment is in addition to several new hires over the past few months, including a lead electro-engineer to oversee the technical aspect of the eco-max product range and new appointments to the marketing and finance departments.
:::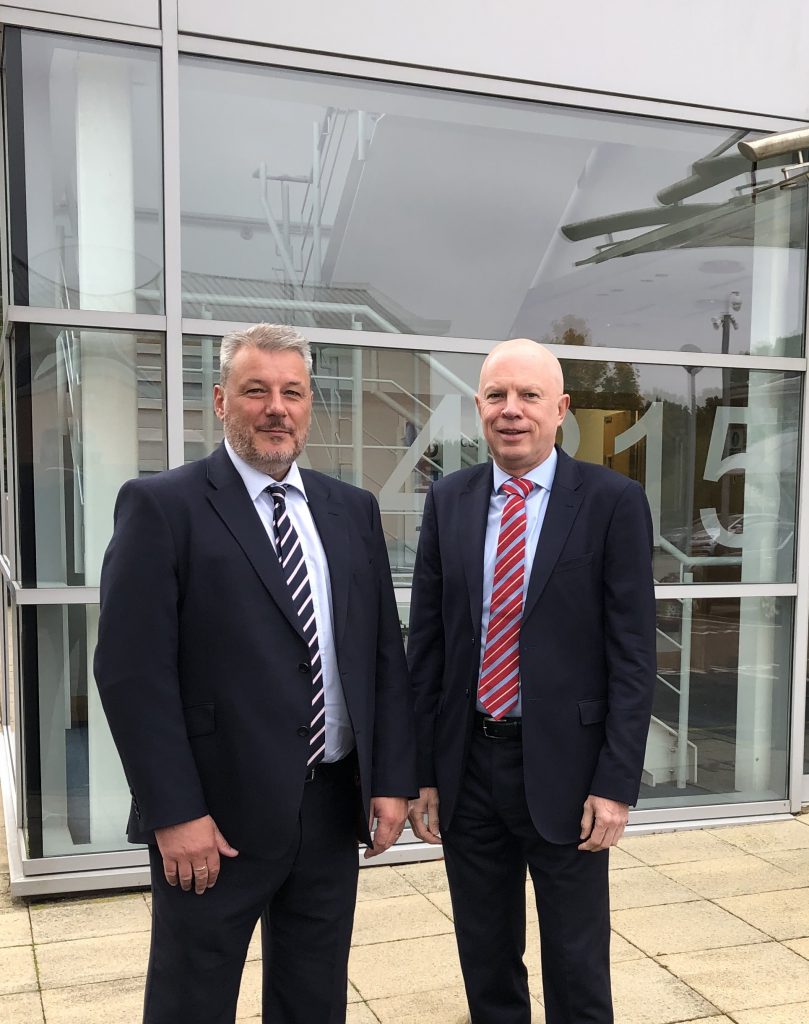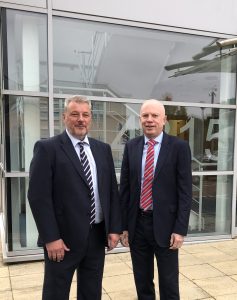 As part of its continued growth Yorkshire accountants and business advisors, Kirk Newsholme, has appointed Neil Wood who has joined the firm's senior management team.
Wood was previously a director at an international firm of accountants and has gained over 30 years experience of working with SMEs advising a large portfolio of clients across a range of sectors providing accounting, audit and business advisory services.
He said: "It's an exciting time for me to be joining the team at Kirk Newsholme. They have seen year on year growth and have a solid reputation across the region, working with the clients' best interests at heart.
"With a predominantly owner-managed business client base, this is a sector I have worked within for most of my career."
Graham Kirk, managing director, added: "We're thrilled to be able to welcome Neil to the team here at KN.
"The expertise and experience he brings with him will benefit the firm greatly and I know he shares the same core values that underpin the way we work here.
"At a time of uncertainty in the economy, our focus remains on providing continued support to our clients and the highest quality of service going above and beyond through these challenging times."
:::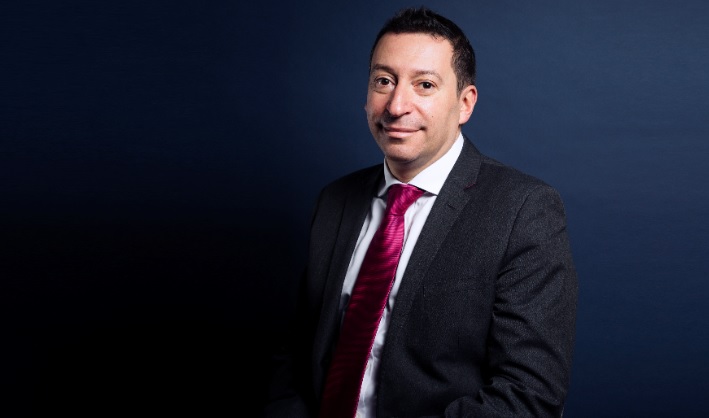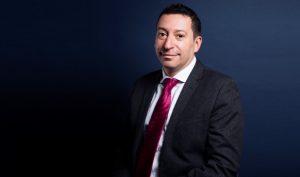 Ashley Serr from Exchange Chambers in Leeds has added to his list of judicial appointments after being appointed as a Recorder by the Queen.
Recorders are barristers appointed to sit as part-time judges.
Earlier this year, Serr was also appointed as a deputy district judge (North Eastern Circuit), a fee paid part time judge of the First Tier Tribunal (Social Entitlement Chamber) and a few paid part-time judge of the Employment Tribunal (North West region).
He continues to practice as a barrister at Exchange Chambers alongside his judicial appointments.
Called to the bar in 1996, he provides expert legal advice to businesses of all sizes, Government departments and individuals.
His practice has grown in recent years and in addition to employment matters now also encompasses contract disputes, restrictive covenant cases, director disqualification, insolvency and judicial review.
Serr regularly appears in the Appeal courts on behalf of central government departments, local authorities, SMEs and FTSE 250 companies.
Exchange Chambers is continuing to expand in Leeds, having recently signed a new ten-year lease at Oxford House on Oxford Row.