People: Jet Aire; Unity Homes and Enterprise; BHP; and more
Drainage company, Jet Aire Services, has appointed Neil Meakins as regional manager for Yorkshire to support operations from its Leeds head office.
Meakins will be overseeing the delivery of a wide range of professional drainage services, with key responsibilities for regional teams in excavation, high-pressure water jetting, CCTV surveying and pipe re-lining.
Following a period of military service, he joined the industry 21 years ago and has gained a wealth of experience through various management and consultancy roles in drainage, waste management and related industrial services.
He has worked for some of the UK's biggest names in the sector and has a proven track record in managing large-scale operations.
Jet Aire Services managing director, Darren Pavan, said: "Neil will be a tremendous asset for Jet Aire's Yorkshire operation.
"He knows our industry inside-out and understands the synergy between waste management and industrial services.
"Neil will use that knowledge and experience to main exceptionally high standards throughout our service delivery and support continued expansion in Jet Aire's key markets, including utilities, chemical processing, energy, highways, transport and facilities management."
Meakins said: "Jet Aire has a clear strategic vision and a drive to achieve continual growth without compromising the high quality of its services.
"Following substantial investment, the company has excellent foundations to achieve a significant increase in market share and I'm excited to be part of that."
:::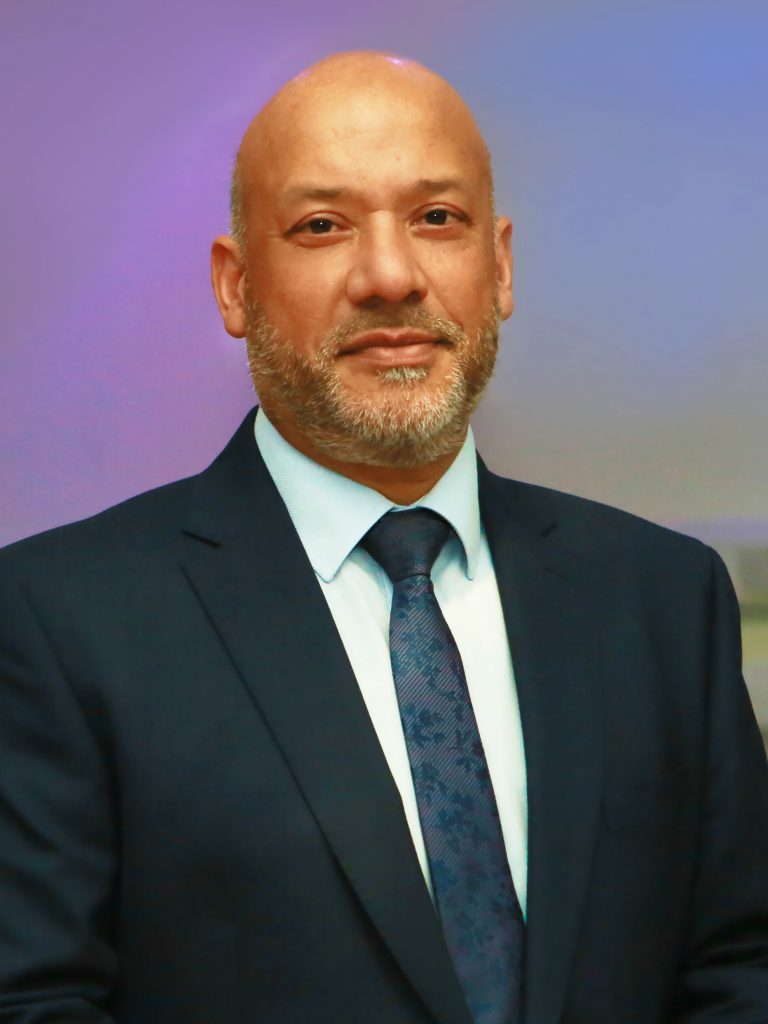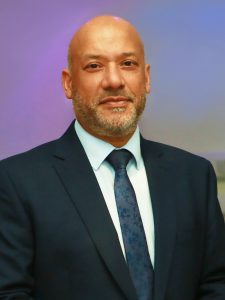 The chief executive of Leeds-based housing association Unity Homes and Enterprise has been appointed to serve as a member of the Grenfell Tower Inquiry Panel.
Ali Akbor has led Unity since January 1999 and was awarded the OBE in the 2019 New Year Honours for services to the community in Leeds.
He said: "I have been privileged to work with Unity colleagues and partners for more than two decades to deliver high quality affordable homes and other essential services to those in greatest need.
"We have radically improved the quality of life for thousands of people. This is a source of great pride to me and I know that this wonderful work will go on.
"The future of the association and its customers will be in excellent hands."
Unity chair Shruti Bhargava said: "We are sorry to be losing Ali but proud that he has been chosen to join the Grenfell Tower Inquiry Panel.
"He is a person of the highest levels of integrity, decency and authenticity. He is regarded as a role model for staff at all levels of Unity and across the diverse communities we serve.
"We are thankful for everything Ali has done to help so many people and wish him well for the future."
:::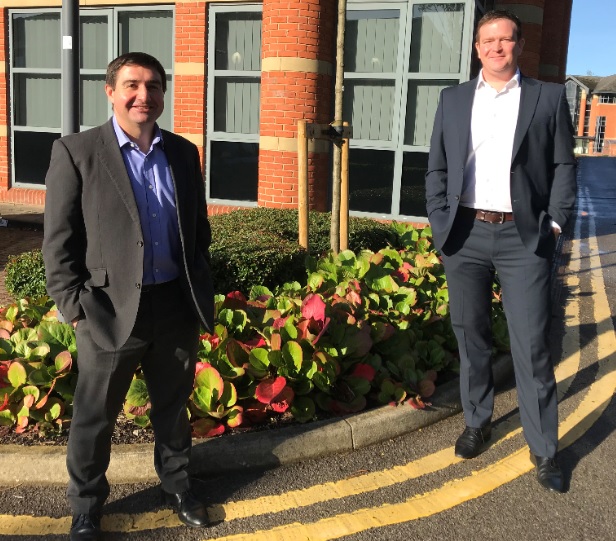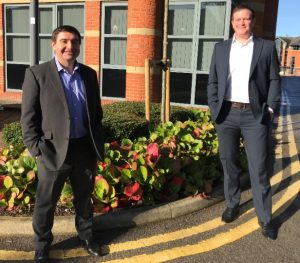 Yorkshire and Derbyshire accountancy firm, BHP, has bolstered its senior team with the appointment of audit and advisory partner Jamie Williams.
Williams, who has a background in providing audit and advisory services with private, family owned and entrepreneurial businesses, will be using his years of experience to help clients achieve their growth ambitions and will be based in BHP's Cleckheaton office.
He is returning to the UK after a four-year stint leading a big four office on the west coast of Ireland.
He said: "I spoke to a number of the partners before I joined BHP and I was overwhelmed by their enthusiasm to work in BHP.
"The ambition and drive of the managing partners Hamish & Lisa really appealed to me and having spoken to clients I was really impressed with the quality and breadth of the services BHP provided.
"As a firm they have a fantastic client base and are very much focused on using their strong personal relationships to help provide outstanding levels of service and ensuring that they help their clients prosper and grow.
"There is a young partnership group in place whom are all working together towards a common goal – which really appealed to me.
"I see good opportunities in the market place right now and I really wanted to be a part of that with BHP.
"My drive comes from helping clients and building and developing teams. Whilst we are currently living through challenging times, I believe that businesses need their advisors now more than ever to help them survive and thrive."
 Hamish Morrison, managing partner at BHP, said: "Jamie is a key appointment for us and brings a wealth of experience to the firm.
"The Cleckheaton office will really benefit from his passion and enthusiasm and we know he will enhance our service provision across the board."
:::
Yorkshire-based Morrish Solicitors has appointed of three new trainee solicitors – Holly Carter, Omar Ghaffoor and Jade Fairless.
The training contracts will be for two years, allowing them to gain legal knowledge and experience across the board demonstrating the skills they've learnt whilst studying.
Before joining the team in October 2017, Carter obtained a Law degree at the Nottingham Law School and gained experience as a Paralegal specialising in whiplash claims at another law firm.
She will begin her contract in the Personal Injury Department to expand her knowledge of personal injury claims and gain a wider experience of different areas of law.
Ghaffoor joined Morrish Solicitors in September 2018 as a legal assistant in the Employment Department assisting on a broad range of matters.
Prior to this he graduated from the University of Huddersfield with a Law degree in 2014 and gained experience at another firm handling personal injury matters.
He completed his Masters degree in Professional Legal Practice at the University of Law in August this year and will begin his training contract in the Employment department.
Fairless graduated from the University of Newcastle with a Law degree in 2015 and then went on to further her studies completing her LPC and Masters at the University of Law in 2016.
Before joining the team as a legal assistant in October 2018, she worked at a couple of firms as a Personal Injury Paralegal specialising in road traffic accident claims developing her knowledge and gaining valuable experience.
She will start her training contract in the Personal Injury Department.
Paul Scholey, senior partner at Morrish Solicitors, said: "Congratulations to Holly, Omar and Jade on their appointments as trainee solicitor.
"It's been great to see their careers develop over the years with us and now for them to start our training programmes to progress even further.
"Our trainees are an integral part of our long-term success and the firm is committed to supporting the development of employees.
"We look forward to working with them as their law careers flourish over the next two years."