People: The NC Group; Wake Smith Solicitors; BHP; and more
The NC Group, which is based in York, has announced the appointment of Ollie Hayes to Group MD following a strong first year of trading which has seen the company exceed a £1m target turnover.
Established in 2019, The NC Group offers a consortium of communication specialisms under one roof, to include marketing, public relations, publishing, advertising, social & digital and branding expertise, as a one-stop-shop for clients seeking a joined-up communication approach.
Hayes has joined to support the strategic development of the group, bringing with him a wealth of experience from marketing, media and event management across the UK.
Senior PR director Victoria Larder, formally of PAVE London and communications consultant Nick Wood, also join the recent hires for the Group to support current client briefs and developments, operating out of the London and North East regions, respectively.
Group owner, Paul Featherstone, said: "We spotted a gap in the market for a through the line 'umbrella' agency, offering clients the opportunity to work with the full line up of marketing specialists in order to meet their communication goals.
"As a team we bring together strategists, creatives, technologists, and storytellers focused on delivering a customer directed, results driven, value-met service to clients – and we're very proud to have delivered just that in year one."
Hayes said: "I am delighted to be joining such a strong line up at this pioneering agency, and to be taking the helm at a significant time for both our clients and the industry as a whole.
"As a business The NC Group has worked hard to support clients during the recent and unsettled times, and we plan to continue that drive, pulling on our talent and experience to empower and expand our client base across the region and beyond over the coming months and years."
:::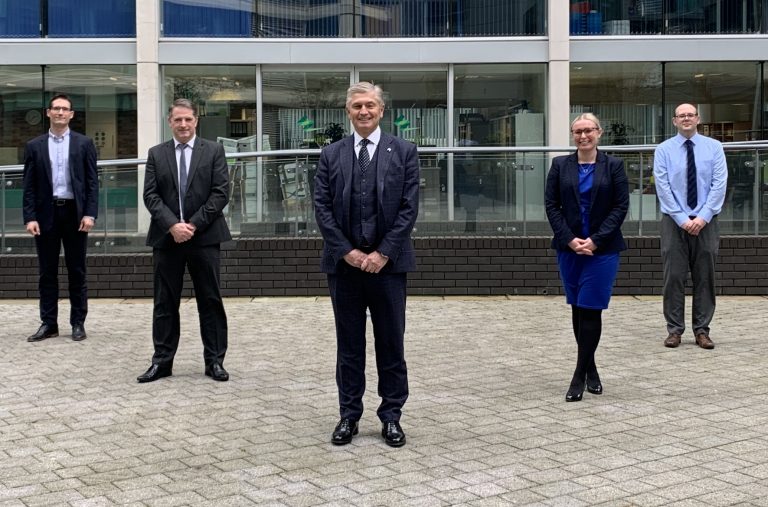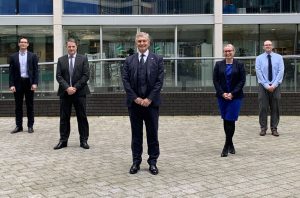 Sheffield law firm Wake Smith Solicitors has announced a series of promotions in several of its specialist departments.
Wake Smith unveiled four promotions from within the firm to director and associate levels.
Solicitor Scott Haslam, who specialises in clinical negligence, and litigation solicitor Mike Doherty, who joined the firm earlier this year, become directors, while solicitor Jessica Rowbotham and chartered legal executive Shaun Talbot become associates in Wake Smith's busy private client team.
John Baddeley, chairman and director in the company commercial team, said: "These promotions are richly deserved.
"People are our most important strength and their commitment to clients, and each other, has helped us navigate our way through challenging times over recent months.
"With our latest promotions, we are strengthening the firm's offering to help both businesses and individuals.
"Demand for a range of legal services continues to be driven as we adapt to the changes that the Covid-19 pandemic brings at work and at home."
:::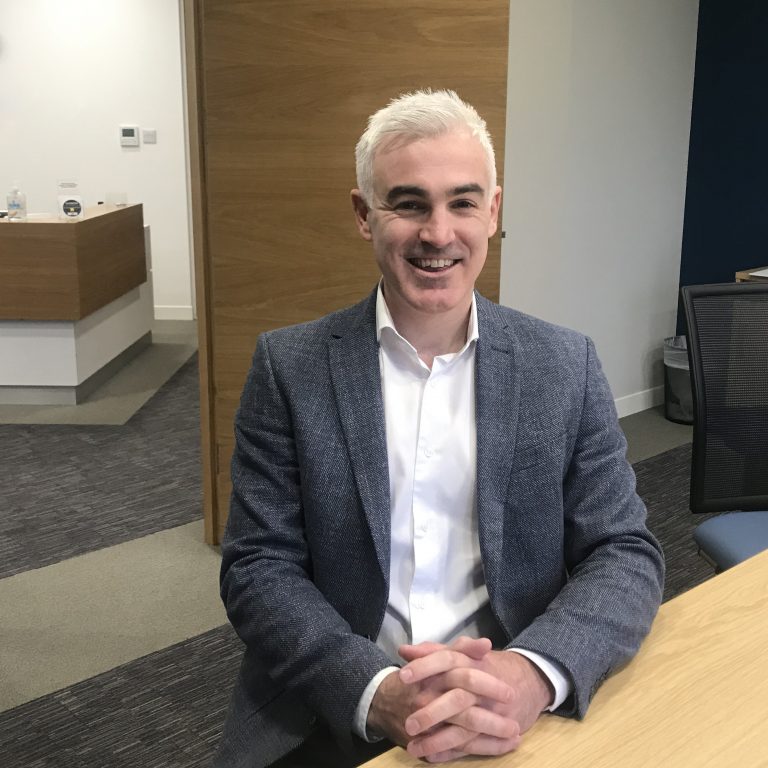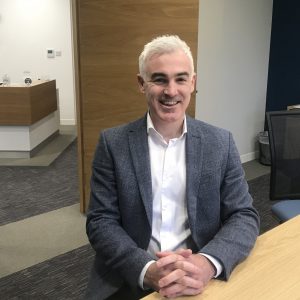 Yorkshire and Derbyshire accountancy firm BHP has its sights set on further growth of its "total accountancy solution" with the promotion of Chris Atkinson to partner.
Atkinson joined the firm in 2017 to head BHP Prosper – the cloud-accounting and outsourced finance function arm of BHP – as managing director following the acquisition of York-based accountants Atkinsons.
He said: "As a firm we've spent the last three years growing and developing our cloud advisory offering.
"Through continual investment in our team and technology, we now have the platform to scale our advisory services for owner managed business and SMEs and this will form the basis of our accounts and non-audit strategy moving forward."
In his new role within the LLP he'll be working more collaboratively with different service lines across the firm, such as tax and corporate finance, to deliver a total accounting solution for businesses across the region.
He said: "Since joining BHP three years ago I believe we have created a market leading outsourced finance team.
"The combination of a strong team based in Yorkshire, together with the use of market leading cloud-based technologies, allows clients to benefit from high quality management information that will help them continue to prosper and grow.
"I'm thrilled to be leading this team on the next stage of its growth and development."
Hamish Morrison, joint managing partner at BHP, added: "We're always thinking about how we can develop our offering to provide the best possible service.
"Chris's passion and determination to use new technology and find modern solutions is key to achieving that goal, and we can't wait to see the next stage of advancements he makes in this new role."
:::
Pressure Technologies (AIM: PRES), the specialist engineering group, announced on 20 August 2020 that Joanna Allen would be stepping down from her role as Chief Financial Officer. 
Current Group Financial Controller, James Locking has been appointed Interim Group Finance Director, a non-Board position.  Having qualified with KPMG, James brings over twenty years of senior financial experience in Finance Director and Financial Controller roles across a range of sectors. 
The Group confirms that following a transition period, Joanna has now stepped down from the Board. 
The recruitment process for a permanent Group Finance Director is ongoing and further announcements will be made in due course.