City briefs: Provident Financial and ECSC
Sub-prime lender, Provident Financial says it is still on-track to meet market expectations for its financial year to December 2020, despite the impact of the pandemic.
The Bradford-based business has published a trading update covering its activities from July to the end of September.
At the end of September, the Group's balance sheet position remained robust. Regulatory capital of about £700m equates to headroom of £200m above minimum regulatory requirements.
Total liquidity at the end of September was c.£1.1bn. Headroom on committed facilities at the Group was £180m and £700m at the company's Vanquis Bank division.
In Home Credit, collections performance remained strong and Provident Financial says this has now aligned to pre-Covid levels, with the proportion of collections being done via remote methods being over 80%.
The company's update notes: "The consultation to reduce headcount within the home credit business is complete and will result in annualised cost savings of c.£13m with exceptional costs to achieve of c.£2m in 2020.
"As seen across the sector, home credit experienced an anticipated increase in customer complaints during the period, which are expected to remain within 2020 forecast levels."
Malcom Le May, chief executive officer, said: "The Group continued to trade in-line with internal plans during the third quarter and remains on-track to meet market expectations for 2020.
"Our capital and liquidity are a source of competitive advantage and we remain vigilant for possible economic shocks, including those caused by further local and national lockdowns.
"In the context of the trends seen in the sub-prime market, including the impact of Covid-19, the FCA's industry-wide relending practices review and heightened customer complaint activity across the sector, I have asked the new managing director of our Consumer Credit Division (CCD), Hamish Paton, to undertake an operational review of the division.
"This will ensure the business is best positioned, in the context of these industry dynamics, to return to delivering long-term sustainable profitability, whilst continuing to focus on good customer outcomes."
:::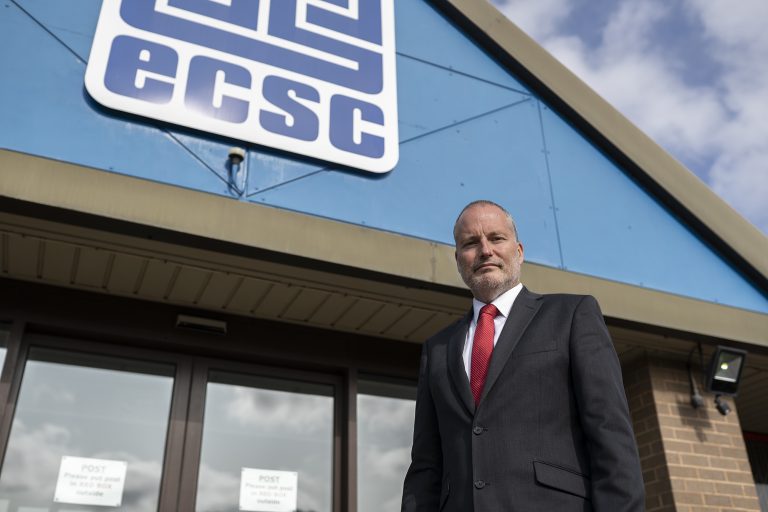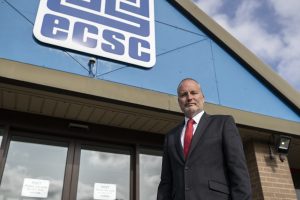 Cyber security services provider ECSC says revenue for quarter three 2020 exceeded the average quarterly revenue for 2019, with its Managed Detection and Response (MDR) recurring revenue up 22% compared with Q3 last year.
In an update for the four months since the interim period end of June 2020, the Bradford-based company also reports adjusted EBITDA profit exceeding £50,000 per month.
The firm has also seen continued recruitment of sales partners, with 16 new partners added (totalling 136 partners since the programme was launched in January 2019) generating 14 new sales opportunities in quarter three.
It has also resumed recruitment in Security Operations Centres, partner and MDR sales and consultants to meet growing demand.
Ian Mann, chief executive officer of ECSC, said: "We are pleased to announce continued positive momentum in revenue and Adjusted EBITDA for quarter three.  
"ECSC is securing major contracts, adding partners to drive commercial opportunities and resuming recruitment, which demonstrates the resilience and strength of our business model in these challenging times.
 "We believe the Group is well positioned to continue to deliver quality services meeting growing demand from existing and potential clients, despite continuing COVID-19 related regional lockdowns."