Online retailer hits the right note as revenues increase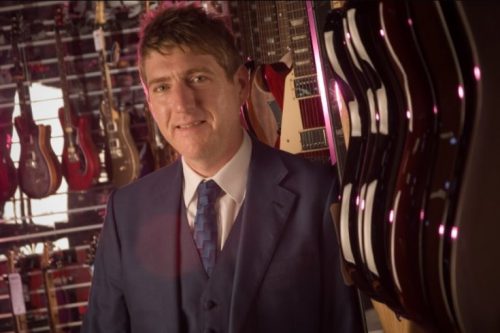 Online music retailer Gear4music has hit the right notes in the six months to 30 September, resulting in revenue growth.
The business now expects its full year results to "be ahead of the recently upgraded consensus market expectations".
In the first half of its financial year the York-based business saw revenue increase by 42% to £70.2m.
This increase comes as the business saw a 52% increase in new customers compared to the first half FY20, with 403,000 new customers buying during the period.
Chief executive Andrew Wass said Gear4music's latest figures reflect "the excellent commercial and operational progress we have made during the last two years."
Adding that the new customers will "benefit the Group in both the medium and longer term, as more people appreciate the benefits that playing and creating music can bring."
Despite the positive results the Wass did caution that alongside the challenges of the current pandemic, the looming Brexit "will also bring new challenges to our industry". He however stated that the business is well prepared for the required operation changes as a result of several years of planning including a revised distribution strategy.
Looking to the future the business has seen trading into November remain "very strong" and expects "busy peak trading period ahead of us".
Wass concluded: "We expect that results for the financial year will now be ahead of the recently upgraded consensus market expectations. The Board remains focussed on prioritising profitable growth and continues to look forward with confidence over the medium term."