People: Netsells; Razor; Force24; and more
York technology consultancy Netsells has appointed former Epiphany finance director and director of commercial operations, Ryan Scaife, as its new CFO.
With over 12 years of digital and media experience, Scaife oversaw an £18m sale of digital agency Epiphany to Jaywing in 2014. He supports the board and helps steer overall strategy.
This appointment, which is part of a raft of new senior hires, comes in response to Netsells' strong performance throughout 2020 and ambitious plans for growth in 2021 and beyond.
Scaife will work alongside the senior management team to further bolster the organisation's financial strength, alongside exploring expansion into international markets over the next 12 months.
Netsells CEO, Brannan Coady, said: "We are absolutely thrilled to have someone with Ryan's expertise and significant industry knowledge join Netsells.
"This is a crucial time for the business as we look to scale and we are confident Ryan will help us navigate through this bold, ambitious new phase for the company."
Scaife said: "I'm delighted to be joining Netsells for the next stage of their ambitious growth strategy and look forward to working with Brannan, Sam and the wider team as part of their on-going journey."
:::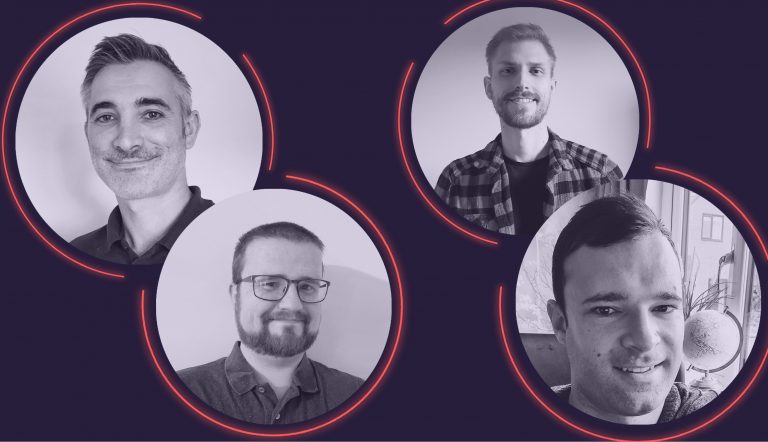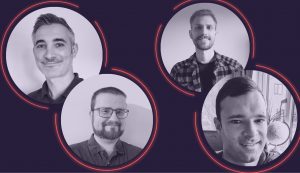 Sheffield-based digital transformation business, Razor Ltd, has taken on 11 more staff this year including four new recruits this month.
Part of this most recent and ongoing recruitment drive is the appointment of a new chief technology officer, Matt Chubb.
With over 21 years experience, Chubb has worked for some of the UK's leading energy and logistics firms and boasts a strong awareness of the scope for digital transformation in British industry.
He will be responsible for Razor's research and development function as well as its growing technological needs.
Chubb said: "I define myself as a skilled, motivated and adaptable software engineer with extensive commercial experience in the analysis of requirements, design and implementation of enterprise software solutions.
"Razor is a dynamic company with a people first attitude, striving to implement the right solution to complex problems in the simplest way, whilst using the latest technologies appropriately."
Also joining this month are developers Tom Croft and Darius Santaras along with service lead Ben Outram.
Razor CEO and founder, Jamie Hinton, said: "It's incredible to me that we have surpassed double figures in recruitment this year – and what a year to do it, over 10 hires is incredible.
"But this is much more than a number. As ever we are really concerned with making sure our team is happy and content in their working lives for as long as this new normal has to continue and beyond.
"No one is left to 'get on with it' unless they want to be and our junior members of the team aren't just left to learn it without the right help, support and training."
:::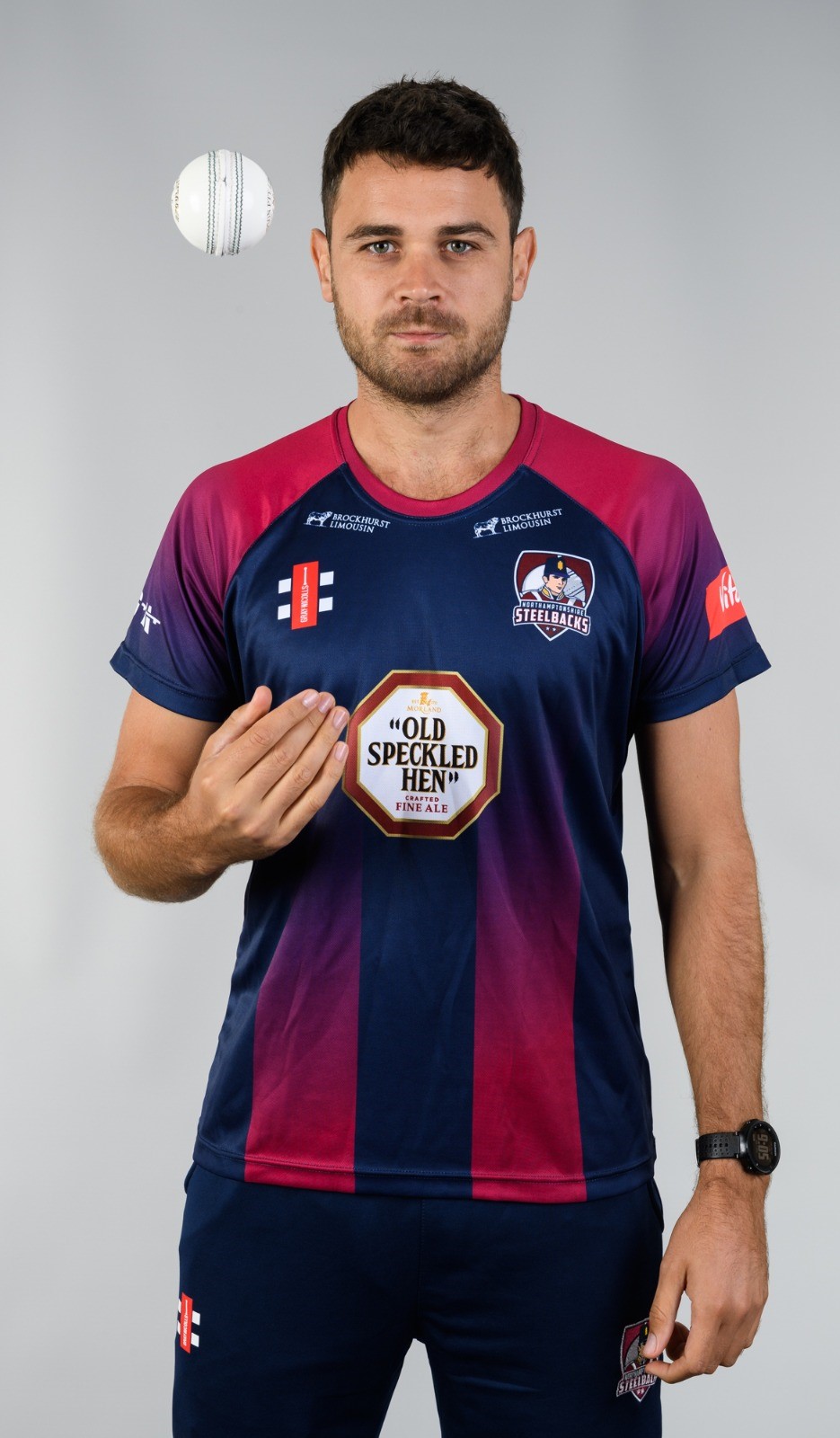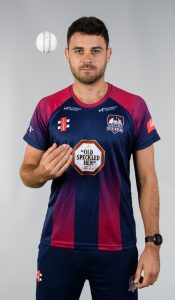 Northamptonshire seam bowler Nathan Buck has swapped his cricket whites for office attire after becoming one of five new business development representatives to join marketing automation platform Force24.
The professional sportsman – who was England's leading wicket-taker at the 2010 Under-19 World Cup – has further bolstered the Yorkshire-headquartered firm's 54-strong workforce.
Joining Nathan in the same job role are Sophia Lenik, James Kelvin, Ellea Crompton and Jeremy Smith.
The quintet of new recruits will be tasked with generating new leads for the organisation's business development managers.
Buck, who will continue his sports career alongside Force 24, said: "It's important to prepare for a life after cricket especially in the uncertain times we're faced with today.
"Cricket is a very short career – it could end at any moment. So, while I'm still fully committed to my club, my business development experience will prove to be invaluable for a life after the sport."
Following a strong run in this year's T20 Blast championships – where Northants were knocked out in the quarter finals by Gloucestershire – he and his team-mates have been back in the East Midlands for winter training to prepare for a potential summer of cricket.
He added: "It's been a fantastic welcome so far and the team is really supportive in a world that is poles apart from cricket.
"With the way the economy is going – and seeing more businesses adopt smart technology solutions – the future of Force24 is only going to get bigger, better and much busier!"
Force24 is a multichannel marketing automation platform firm based in Leeds. It helps over 4,000 marketers from B2B and B2C brands – including JML, Npower and Children in Need – to deliver marketing emails to customers.
Sales director Brett James said: "It's fantastic to have Nathan with us. He and all the recruits have really got stuck into what's required, in a short space of time.
"They've shown invaluable levels of professionalism during a truly challenging climate for all businesses.
"We're preparing ourselves for major growth throughout the UK and overseas, and plan to invest further in our technology so we can roll-out more intuitive features.
"The new additions will be playing a huge role in our expansion too as we continue to help hundreds of marketers from B2B and B2C brands deliver effective, ultra-personalised digital customer comms."
:::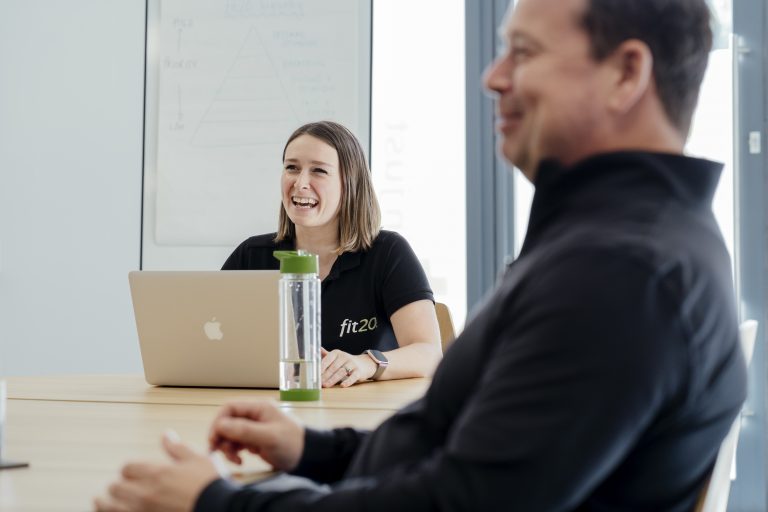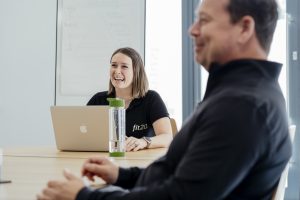 A health studio franchise that has grown amid the challenges of the pandemic has appointed a marketing head to support the future growth of the network.
Leeds-based Lucy Guest joins the fit20 franchise to support the seventh studio network to drive consumer awareness and individual franchisee support as the business continues its UK expansion.
Despite both UK lockdowns in the spring and this autumn, fit20 has bucked the trend of the traditional gyms and is facing a period of growth.
With nearly a decade of experience in sales and marketing and a passion for health, Guest has relished the opportunity to join a business at the beginning of its growth potential in the UK.
She said: "As soon as I heard about the fit20 set up I knew it was the perfect solution to this challenging climate.
"fit20 is thriving due to the built-in social distancing, training is done one two one with a personal trainer and their resistance training strengthens the immune system which is so crucial at this time."
Niri Patel, managing director of fit20 UK, said: "We are very passionate about our values of personal attention and delivering results and Lucy is a great fit to drive these within and also outside fit20.
"We know our offering can help so many people on their journey to health and I know Lucy will help us get that message out through promotions and local/regional support."