People: Jet Aire; Ward Hadaway; DWF; and more
Leeds-based drainage company, Jet Aire Services, has appointed James Angus as health, safety, environment and quality (HSEQ) manager to oversee environmental, safety and quality standards at projects across the UK.
He brings broad experience across health and safety in the manufacturing, power and process industries over the last 12 years, built upon an operational background in engineering and chemical industries, and water treatment plant operations.
Angus has also worked with the New Zealand Health and Safety regulator as an inspector, manager and chief inspector influencing health and safety performance in construction and manufacturing sectors.
He said: "I'm really looking forward to supporting Jet Aire's continued HSE best practice and learning more about the business over the coming months.
"Health and safety is all about the people and our culture, every day on every job, with the overall goal that our teams continue to Work Safe and Go Home Safe.
"I'm passionate about HSE and I am excited to be part of Jet Aire's continued growth, where our HSE capability and performance will form a huge part of our success."
Jet Aire Services managing director, Darren Pavan, said: "We are delighted to welcome James to Jet Aire Services.
"He brings outstanding expertise in the sectors that we serve. Drainage is an industry which demands the highest standards in health, safety, environment and quality, not only as a duty of care for employees, but also to demonstrate your credentials as a contractor.
"The nature of our work often involves a high level of risk and our ability to manage that risk is fundamental to our ability to secure business.
"James will play a vital role in ensuring Jet Aire continue to maintain best practice throughout our programme of work in drainage maintenance."
:::
Law firm Ward Hadaway, which has a base in Leeds, made a series of promotions in its legal teams as of 1 November.
Its promotions include a larger number of changes than normal, as the firm introduced two new roles to the legal teams.
Anna Brown, head of people, said: "This year we have introduced managing associate and director roles into our legal structure.
"This provides a more flexible career trajectory and wider opportunity for development suited to individual goals and aspirations."
The firm announced it has promoted ten people to managing associate, 13 to director, and two to associate.
Also included within this year's changes are two promotions to partner. Both have had an exceptional journey at Ward Hadaway, where they began as trainees nine years ago.
Flora Mewies is an employment lawyer in Leeds. She has also built from almost a standing start a successful immigration practice at the firm which now consists of a team of four highly regarded specialists.
Nick Gholkar is a property lawyer working in the Built Environment sector. He leads on a significant number of complex transactions for key clients of the firm and has a particular specialism in development projects in both the public and private sector.
Martin Hulls, managing partner, said; "I am delighted to be able to announce this range of promotions at the firm.  Well done to all those involved.
"It is particularly rewarding to see talent that we nurtured so recently as trainees working their way to join the partnership. Both Flora and Nick have demonstrated that hard work, a positive approach, and innovation bears fruit.
"In this year's exceptional circumstances, it would be easy to simply batten down the hatches. However we are determined to keep doing the things we believe in to help develop our people and our firm, and in so doing retaining and attracting the best talent."
:::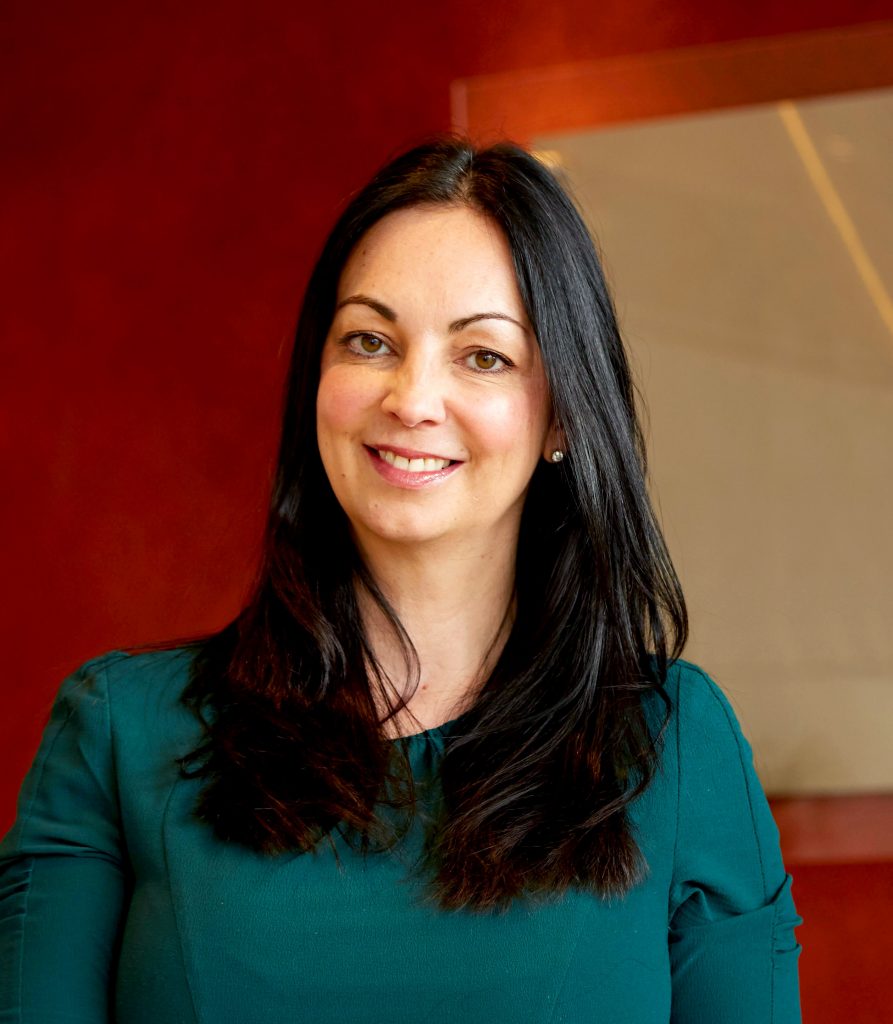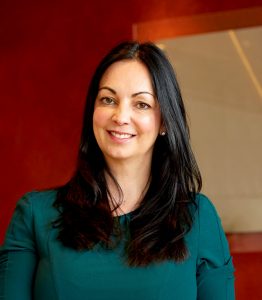 Global legal business DWF has appointed Allison Page as executive partner in Leeds, effective from 1 January 2021.
She will join DWF following 15 years with DLA Piper in Leeds, where she most recently held the role of office managing partner.
Page will work closely with Andrew Flounders who has led the Leeds team since 2018 and will continue to play a key senior role in the Real Estate Practice Group.
Page said: "The Leeds office is already well established but we have a plan to continue to grow across all service areas.
"It is an exciting time to be joining as I firmly believe DWF's strong culture and values and its focus on personal development, diversity and inclusion and making a difference in the local community really resonate with people.
"It is an enormous privilege to lead the Leeds office and be given the opportunity to build on the very good work of Andrew."
Paul Rimmer, DWF's regional managing partner for UK and Ireland, said: "We are delighted Allison is joining us – not only is Allison a first rate projects lawyer with significant management experience but she is completely aligned with our values and vision and brimming with energy and ideas.
"Allison joins a fantastic office which has been very well led by Andrew. There remain plenty of opportunities for growth in Leeds and I'm sure the office will provide a very warm welcome to Allison and enjoy her inclusive and progressive leadership style."
Flounders, DWF's executive partner in Leeds, said: "Allison will find it's a great pleasure and privilege to lead such a talented and enthusiastic team.
"Allison is recognised throughout the Leeds business community not only for her specialist skills and experience but also for being a great communicator and a passionate leader who is also focused on the success of the region.
"I have no doubt that her joining us is a great step forwards for our office."
:::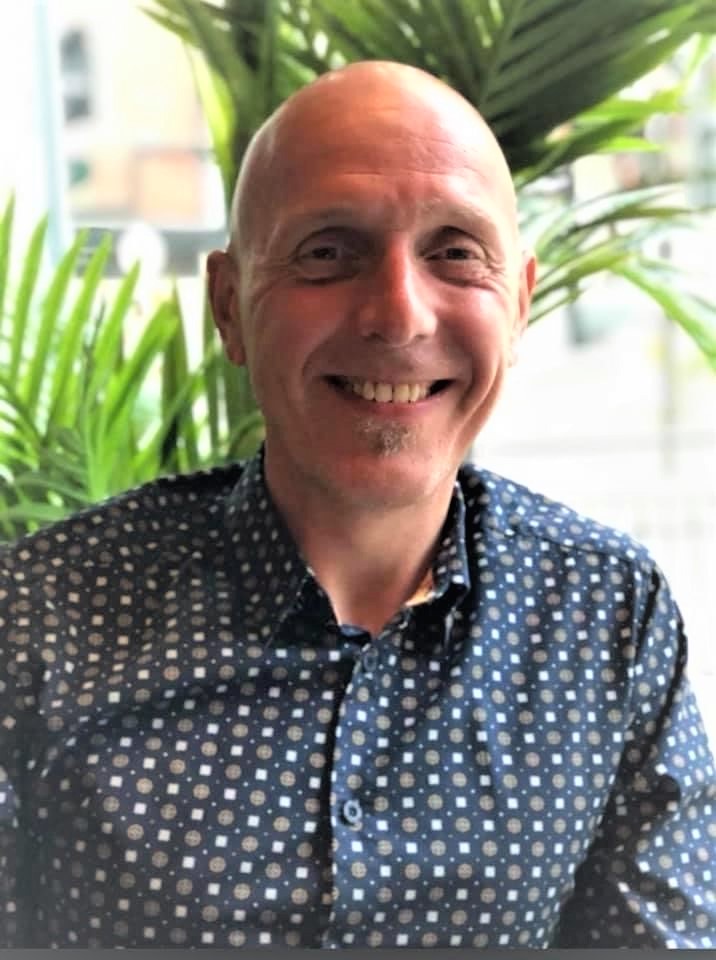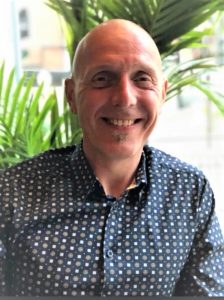 West Yorkshire-based commercial property company Onward Holdings has appointed a new warehouse operations manager to help meet the company's growth strategy, as the business seeks to expand its portfolio of sites.
Paul Williamson, who joins Onward Holdings in the position left vacant following the promotion of John Storey to chief executive officer, brings a wealth of management experience in the logistics sector to the family-run company.
His role includes responsibility for the day-to-day operation of the company's sites.
Williamson: "I bring extensive experience across many areas and aim to apply this expertise and my skill sets to the objective of lifting the company's presence in its target markets.
"This will be against the backdrops of Covid-19 and the impact of Brexit, which provides opportunities for businesses such as Onward, as stockpiling will increase due to the uncertainty of what lies ahead."
Despite the demands of the public health crisis and the UK's imminent departure from the European Union, Onward Holdings is exploring opportunities for expansion.
The company is on the hunt for more commercial sites in Yorkshire that would benefit from development or redevelopment to accommodate the growing demand for storage, distribution and fulfilment hubs.
Director, Neil Storey, said: "We welcome Paul to the Onward team – he brings vast experience to the table.
"Onward is determined to achieve its objectives given the commitment and talent of the senior management team of which Paul is now a part."