People: Schofield Sweeney; My Management Accountant; Sowerby Accountants; and more
Commercial law firm Schofield Sweeney has welcomed back Richard Jobes to head its property litigation team.
He is a respected litigation expert whose practice focuses on disputes concerning land and has grown to include a specialism in planning-related litigation.
Jobes acts for investors, landlords, retailers, and owner-managed businesses. He also works closely with clients on major infrastructure projects and contentious planning matters.
He said: "I am delighted to be back at the firm where I started my career, first as a trainee and then as a qualified solicitor.
"Whilst it has grown during the intervening years, the firm still exemplifies the values that initially attracted me to it: clarity, commerciality, and a can-do spirit.
"We are living through uncertain times. Tenants are concerned about their ability to pay the rent. Landlords naturally want to know what options they have in relation to struggling tenants.
"I am looking forward to helping business and individuals deal with the impact of the pandemic.
"Despite the economic climate, the firm is doing very well, and I fully expect the property litigation team will expand in the coming months."
Jobes has been published in the Estates Gazette and Property Law Journal and regularly delivers sessions to clients and intermediaries.
He is also a member of the Property Litigation Association (sitting on its northern committee) and the Compulsory Purchase Association.
:::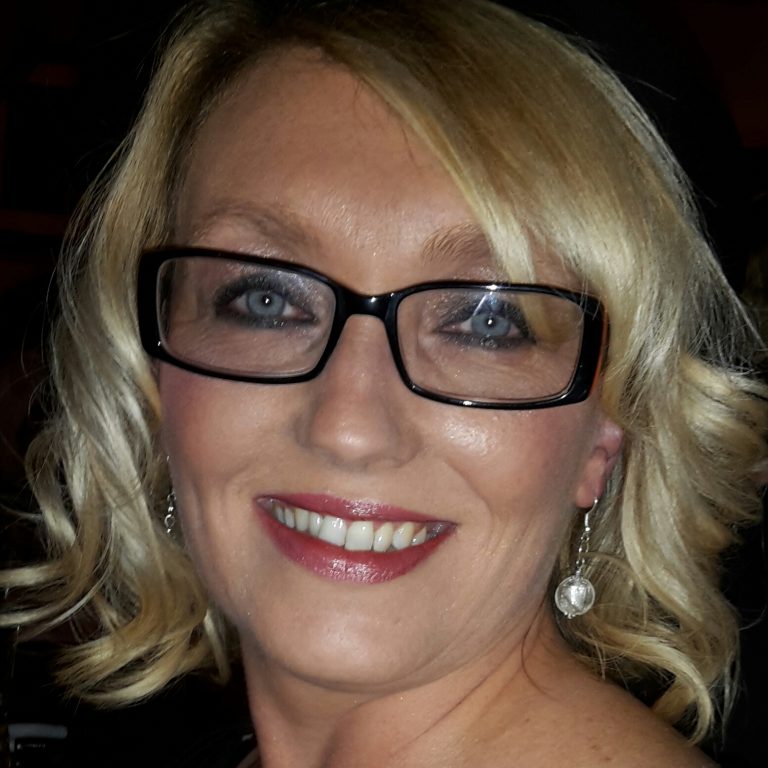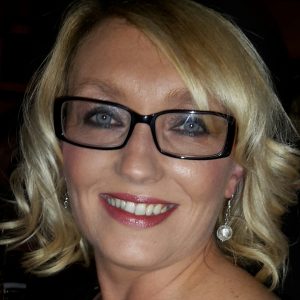 Yorkshire-based cloud accountancy firm My Management Accountant is further strengthening the team with another senior appointment to head a new client tax specialist offering.
Loubie Westaway joined the company yesterday – November 23 – with a remit to help clients reduce their corporate and personal tax liabilities through implementing planning strategies and restructuring where necessary.
She is the third recent appointment by MMA, following apprentice Nathan Sheard and client credit controller Angela Lawton who joined the team during the autumn.
Westaway began her career in 1988 with a firm of chartered accountants in Crewkerne, Somerset.
Her career journey has seen her cover all aspects that are vital to the practice, from working on sole trader accounts to the administration of trusts and estates.
MMA founder and MD Martin Bown said recruiting her would enable the business to add an important new offering for clients.
He said: "Bringing in a qualified tax accountant and proven R&D specialist of Loubie's calibre is a natural step for our business, adding a whole new service to those that we already deliver to our clients.
"To date, MMA has concentrated on working with our clients to help them grow their businesses in a manageable and strategic way, drive efficiencies through adoption of technology, and being there to support the business owners.
"It's only natural that part of those strategic conversations include both detailed corporate and personal tax planning, which we will now be able to deliver in-house as we look to expand the team further in the not too distant future."
Westaway added: "Throughout my journey in practice, I have never stopped learning, or doing exams, in order to progress and keep up with the ever-changing face of accountancy and tax legislation.
"I'm looking forward to helping clients to reduce their corporate and personal tax liabilities, by implementing tax planning strategies and looking at possible restructuring, in order to maximise reliefs and entitlements.
"Recently, I have been specialising in research and development, and I'm looking forward to discussing this with clients, who may not necessarily realise they have a qualifying project."
:::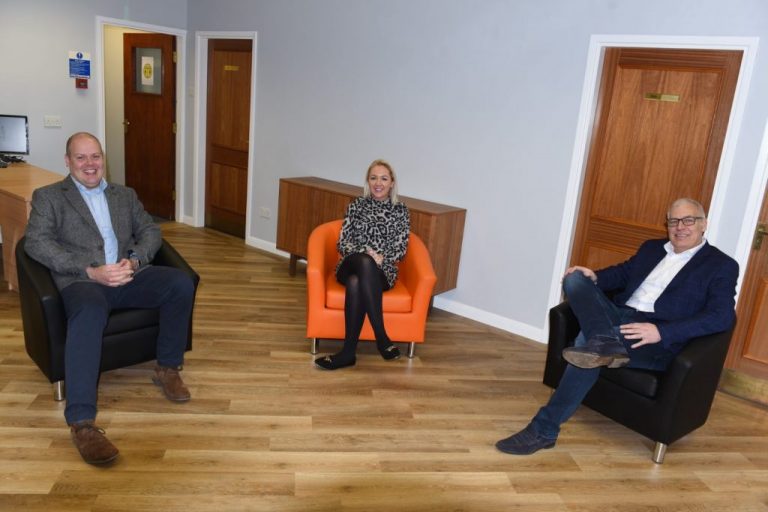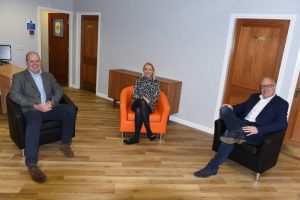 An East Yorkshire accountancy practice has appointed a senior business development manager.
Sowerby Accountants has seen significant growth over the past ten years both through acquisitions and organic development.
The business has now hired Billie Mcloughlin in a newly created role to help lead the business into its next stage of development.
She joins with a strong history of internal and external business development and was the winner of Top 30 under 30 last year.
She is a fully qualified Certified Accountant and one of her focus areas will be to continue to promote the knowledge, expertise, and specialist services that Sowerby can offer to the local area.
Mcloughlin said: "I am thrilled to be appointed within a firm who are keen to grow and expand whilst putting their clients at the forefront of what they do.
"The family feel here is incredible and it is obvious already that everyone has the same vision for where we are going. I am very optimistic about the future."
Current partner Richard Skewis said: "The opportunity to recruit someone with such a good CV was too good to miss.
"As a practice we are always looking for excellent candidates to join us to strengthen our team, and Billie has demonstrated her expertise with the recognition through the Top 30 under 30.
"We are excited to see her develop and help the practice grow further."
:::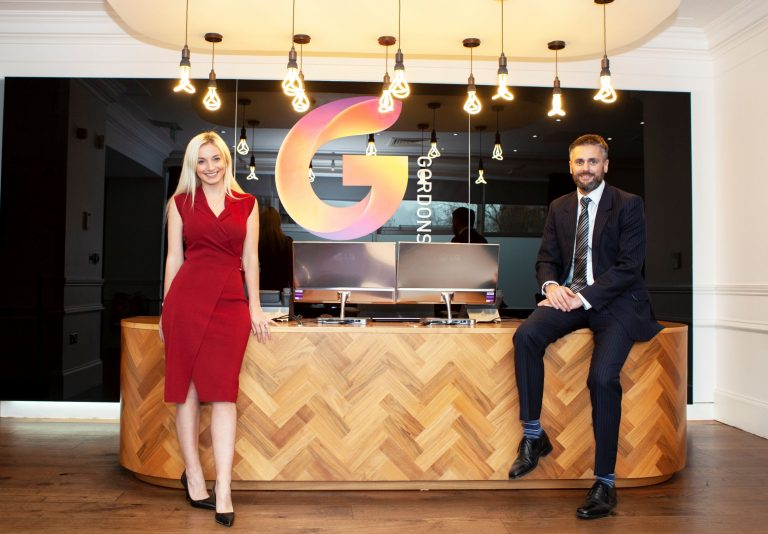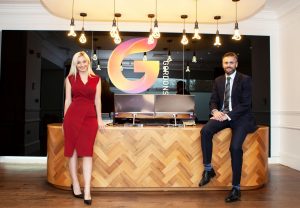 Law firm Gordons has expanded its commercial contracts team with the appointment of solicitor Lauren Wills-Dixon.
She joins from the Leeds office of Addleshaw Goddard where she was an associate in the commercial team.
The appointment marks a return to Gordons for Wills-Dixon, who previously worked at the firm as a paralegal in 2016. Whilst at Addleshaw Goddard, she spent six months seconded to the legal team at Asda.
Gordons is a retail specialist law firm with clients including AO, B&M, Freeman Grattan, Iceland Foods, Morrisons, Moss Bros, Oak Furniture Land and Wren Kitchens, so her appointment complements the team's expertise in the sector.
Wills-Dixon said: "I enjoyed my time at Gordons, so it is great to be back. What sets the firm apart is the strength of its brand, the sense of togetherness of its people and Gordons' 'one firm' mentality.
"This translates directly into the way they go about providing practical advice to their clients."
Welcoming her to the firm, partner and head of commercial, Andy Brian, said: "We are delighted to welcome Lauren back to Gordons and to the commercial contracts team.
"She is a technically capable lawyer who will fit into the team well and get on with our clients.
"Her retail sector experience is extremely relevant to us. As Lauren did with Asda, I also spent time working in-house with one of the country's major retailers, and I know just how invaluable that direct sector experience will prove to be.
"Our commercial contract work is up year-on-year despite us being in the middle of a pandemic, which speaks to the quality of our client base and the trust they have placed in us in these difficult times."