People: Deloitte; LUNAC Therapeutics; Hudgell Solicitors; and more
Business advisory firm Deloitte has reinforced its offering of financial advisory pensions services by expanding its Employer Covenant team in the North with the appointment of a new assistant director.
Tarnjeet Bhachu joins as employer covenant lead for the North, with a key focus on Yorkshire, the North East and the North West.
His expertise lies in the social housing, charity, building society and independent school sectors.
He has extensive experience in advising trustees on the strength of the support provided by sponsors to their pension schemes, most notably in large, complex multi-employer schemes.
Clare Boardman, lead partner for restructuring services in Yorkshire and the North East, said: "This region has numerous large organisations that require this type of expertise.
"The team in the North has a rich and diverse level of sector competence which means we can help our clients using our in-depth knowledge. Tarnjeet's appointment is great addition to the team's credentials.
"The breadth and depth of the services we offer to businesses in the North provides a compelling proposition and gives us a clear edge in how we can help clients."
Bhachu added: "This is a wonderful opportunity and I am looking forward to building upon Deloitte's existing presence and offering in the North.
"My experience as an in-house adviser to pension scheme trustees adds a new facet to the Employer Covenant team's extensive skillset, giving us a strong differentiator in the market."
:::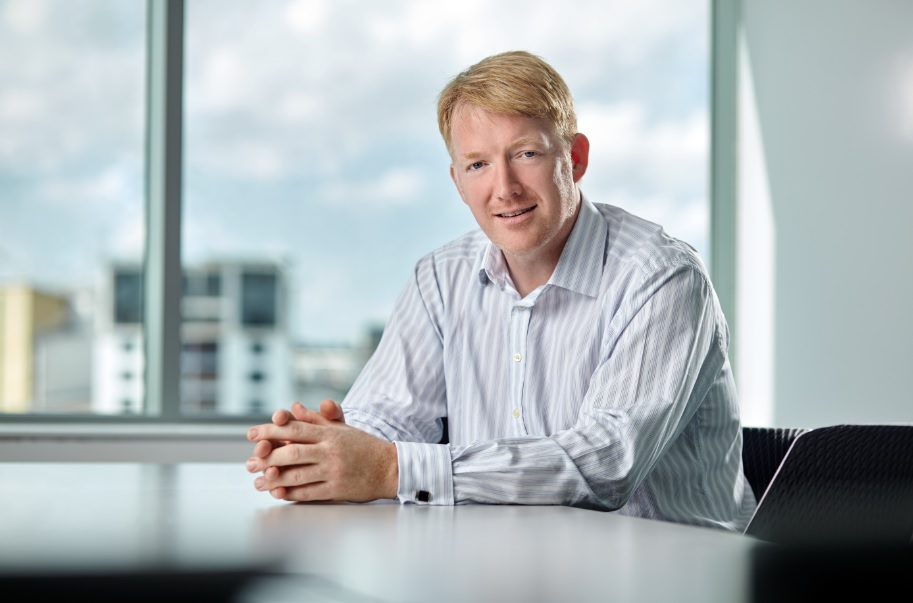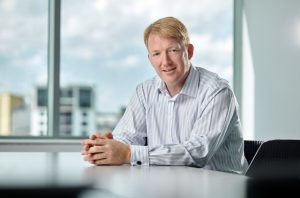 LUNAC Therapeutics, a Leeds University spin out drug discovery company focused on development of advanced life-saving anticoagulants with minimal risk of bleeding, has appointed Carl Sterritt as chief executive officer.
He has over 25 years of management and executive level experience in pharmaceutical research, development and commercialisation.
Throughout his career he has focused on value creation and delivery for both large and small companies, across both private and public company spheres, latterly as founder and chief executive of Shield Therapeutics.
In that time he has raised over $150m/£112m of investment in both the private and public investor environments and has successfully led the development and subsequent approval of prescription pharmaceuticals in the EU (EMA) and USA (FDA).
Sterritt is also co-founder and chairman of PharmaKrysto Ltd, which is developing a new and effective therapy for people with Cystinuria.
Previously, he held senior management roles and led the European operations of both United Therapeutics and Encysive Pharmaceuticals, developing and commercialising innovative therapies for the treatment of pulmonary arterial hypertension.
He said: "I am delighted to be appointed CEO of LUNAC at this important point in the company's journey.
"We have high quality IP licensed from one of the UK's leading research-based academic institutions, the close support of the world-leading scientists who invented that IP and a very strong roster of supportive and committed shareholders.
"Having spent the last 10 years successfully creating and building Shield Therapeutics from an idea to a publicly-listed company, I look forward to bringing my full focus, entrepreneurialism and experience to bear for the benefit of LUNAC as we seek to move the company forward apace."
Dr Mervyn Turner, chairman of LUNAC Therapeutics, said: "On behalf of the Board and shareholders of LUNAC I am excited to be able to appoint an individual of Carl's experience and track record to the leadership of our company.
"We have an exciting future ahead of us and I look forward to Carl and his team successfully driving our project forward, as he has done with his numerous previous projects."
:::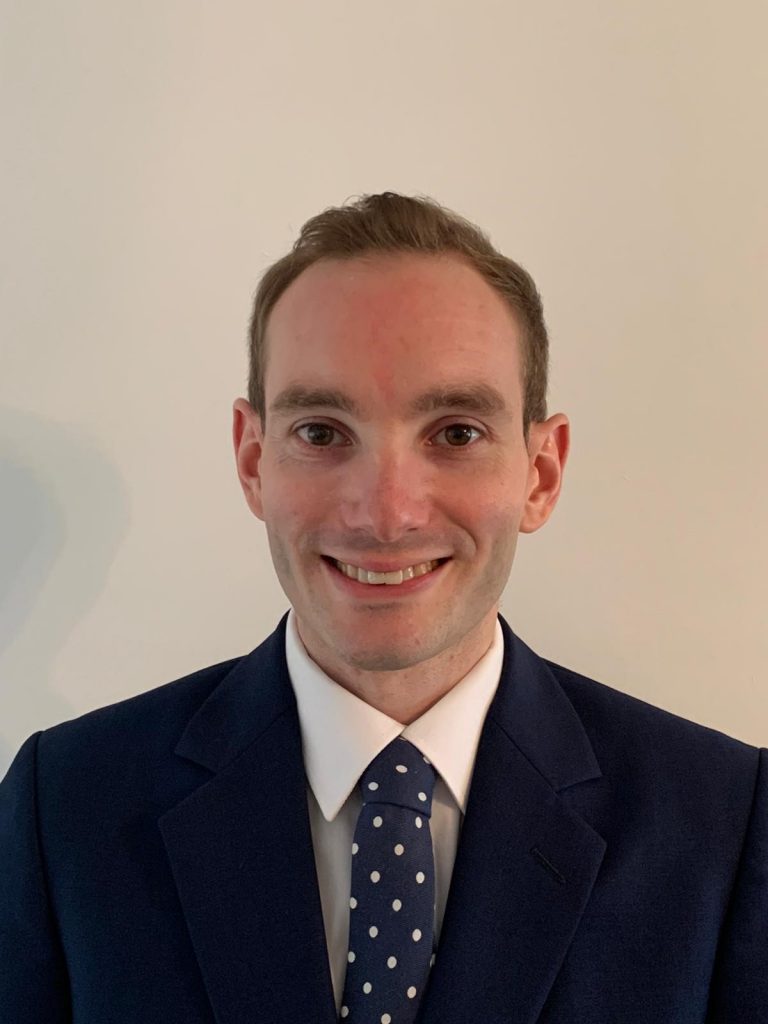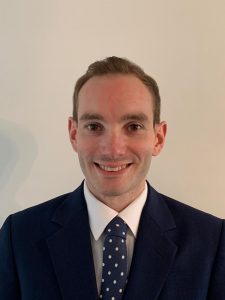 Hudgell Solicitors, which has offices in Hull, Manchester and London, has appointed John Cuss, who is current vice chairman on the Law Society's Civil Litigation Section Committee.
Cuss, 34, joins from Minster Law in the newly created role of corporate services solicitor, in which he will support senior managers in developing the firm's long term corporate strategy.
His role will cover areas such as regulatory change, risk, professional reputation and compliance, while also providing insights into forthcoming industry developments and reform which may impact upon future decision making and direction.
Cuss says he is delighted to be joining up with former Minster Law colleague Rachel Di Clemente, who was appointed chief executive at Hudgell Solicitors earlier this year.
He will work alongside both Clemente, and Amanda Stevens, managing director for London and The South, to help plan the way ahead.
"I'm excited to be joining Hudgell Solicitors as it is a firm which has developed an excellent reputation for both providing the very best client service across a number of specialist areas, and for having pulled together a team of experienced and talented solicitors," he said.
"This has been demonstrated by the numerous high profile national cases it has been involved in over the past year, culminating in being named in The Times Best Law Firms list recently.
"The brief essentially is to ensure that as a business we have a clear picture of where the industry is heading and any potential reform and change which may have an impact on the strategic business decisions taken."
Clemente says the newly created role has been introduced to ensure the firm "stays alive to opportunities ahead" whilst also mitigating risk.
"As a business Hudgell Solicitors has never been a legal firm which has stood still and this has been evidenced clearly in recent years as we have expanded into new areas of the country, and new areas of work, whilst maintaining and developing the core services we have always provided," she said.
"John has established a reputation for providing critical insight into where the industry is heading and understanding the future outlook so he will be a really valuable asset to our business.
"We have seen this year that law firms have to be in a position not only to react to future change, but also change which is quickly and unexpectedly thrust upon the industry as happened during the Covid-19 lockdown."
Cuss has previously managed serious injury caseloads including claims with individual damages valuations up to £300,000 as well as assisting on claims up to and in excess of £1m.
He has also handled some general civil litigation claims, including for breach of contract/misrepresentation.
:::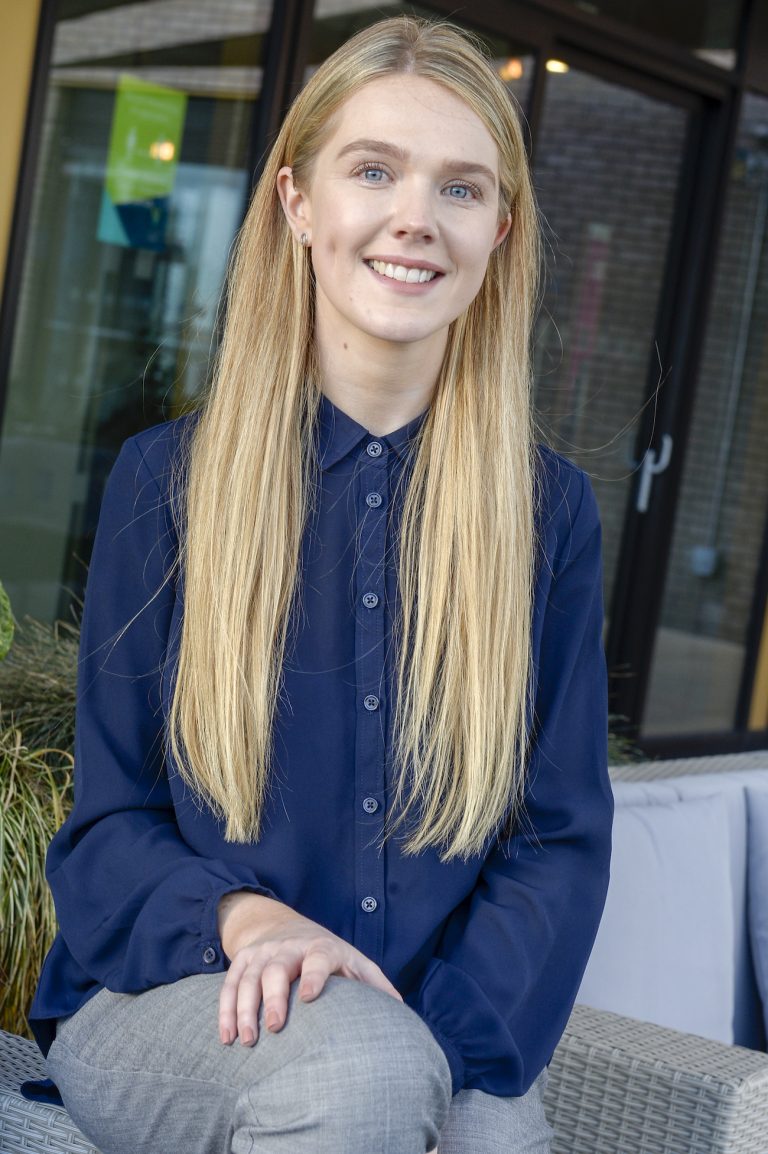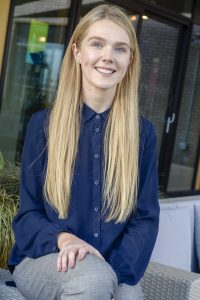 LIV Student Sheffield, the £33m development on Sheffield's Ecclesall Road, has a new general manager at the helm.

The 14-storey student residence opened in September 2019. It has 586 en-suite rooms and a range of communal facilities including a sky garden, cinema and gym.

Emily Clarke, 27, from Handsworth, once worked as a private butler for a year in a US hotel as part of her international tourism management degree at Sheffield Hallam. Celebrities and sports stars were among the guests.

She said: "Now I'm looking after students with the same degree of care and customer service. Many are living way from home for the first time and need support. Never more so than during the pandemic.
Clarke joined LIV Student in October and is steering her team and residents through the current pandemic restrictions.
She added: "We have adapted and expanded all of our services and introduced a raft of COVID-19 health and safety measures to keep students and staff safe and supported."