People: Finance for Enterprise; instantprint; KPMG; and more
Finance For Enterprise has strengthened its team of lending specialists after appointing experienced banker John Barnes to its growing team of investment managers.
The appointment forms part of the Doncaster-based lending provider's future growth plans as it helps businesses across Yorkshire and the Humber access the vital loan funding to navigate their way through the pandemic.
Barnes joins the team having spent the last five years of his career working as a business relationship director with Santander.
He oversaw Santander's commercial banking offering within South Yorkshire and North Derbyshire, helping businesses to access financial support and advice on their doorstep.
He was responsible for overseeing a number of significant changes designed to improve levels of support and access to banking services for SMEs.
In his new role as an investment manager, Barnes will draw on his 40 years' banking experience to help businesses throughout the region access a range of tailored lending packages designed to help SMEs prosper.
Finance For Enterprise provides a lifeline to SMEs throughout the region who are unable to access finance from traditional lenders.
It acts as a delivery partner for the British Business Bank's Coronavirus Small Business Interruption Loans Scheme (CBILS) and Start Up Loans UK.
Since the beginning of the pandemic, funds provided by Finance For Enterprise have helped SMEs safeguard over 1200 jobs.
Barnes said: "I've always enjoyed helping business owners secure the funds needed to realise their growth plans  and having devoted much of my career to working in the banking sector, I was ready to embark on a new fresh challenge.
"I'm looking forward to returning to playing a much more hands on role when it comes to supporting businesses in the local community.
"Banks are often unable to support those businesses who need to access financial support most due to stringent lending criteria.
"In many ways, joining Finance For Enterprise is a welcome return to traditional banking values, where decisions are determined based upon knowledge of the business and creating an environment which will enable them to succeed."
Andrew Austwick, managing director, said: "John's appointment will help more businesses to tap into his wealth of expertise and knowledge from his many years of service to the banking industry and secure the vital funds needed during what has been an unprecedented year.
"Our business has always focused on providing one-to-one support and I am confident he will be a terrific asset to Finance For Enterprise as we continue our work to help businesses navigate their way through the challenges posed by Covid-19 and an uncertain economic climate."
:::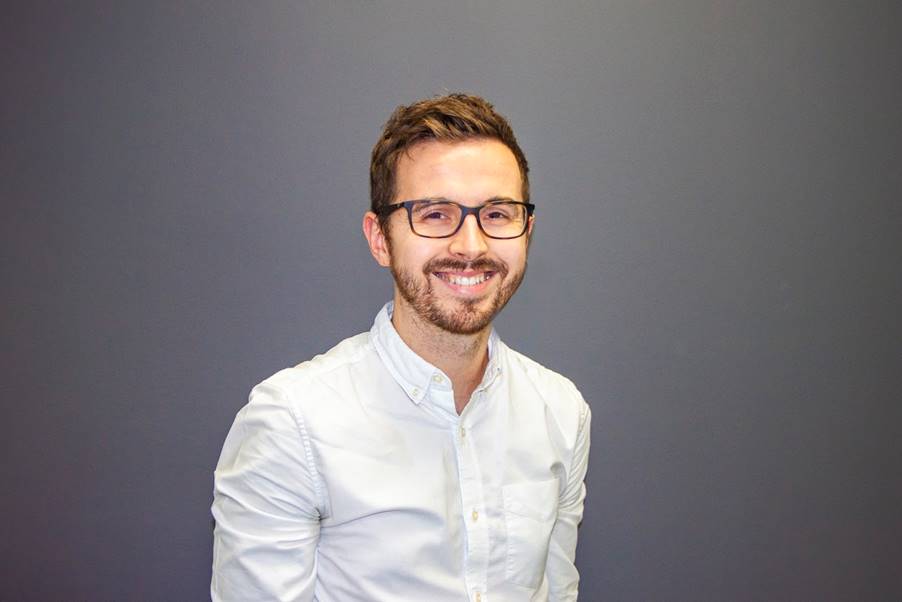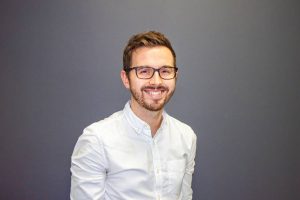 Rotherham-based instantprint, has promoted Mark Young to the post of managing director.
He is tasked with continuing the business's success, having worked for the printing company for over eight years.
Young will head the print division at Bluetree Group, the parent company of instantprint.
In April, the group launched a medical division in response to the World Health Organizations appeal to increase surgical mask production by 40% worldwide, resulting in Bluetree Group splitting into two divisions – Print and Medical.
In recent months, instantprint's product and service offering has pivoted in a bid to help keep its small business customers operating as safely as possible and to mitigate the spread of COVID-19.
New product initiatives include protective clear PVC banners and social distancing floor stickers.
Adam Carnell and James Kinsella, co-founders of instantprint, have moved to central roles across both divisions with a focus on the larger developments for each side of the business.
Carnell said: "As James and I move to a more central position, we are thrilled to pass on the reins of our print operations to someone who knows the business inside and out.
"We know Mark is the person who can confidently lead our print division through all future developments."
Young first joined instantprint as part of the instantprint artwork team.
He climbed the ranks quickly, becoming head of studio and then head of the group's trade print brand Route 1 Print, where he has been for the past two years.
He is highly regarded across the entire Bluetree team, and he has developed critical relationships with a number of press manufacturers, including the team at Landa after a trip to Israel.
Young said: "While it has been an incredibly difficult year within the industry, I'm very excited to be given this opportunity to help drive the company towards future growth.
"It was Adam and James that first interviewed me in 2012 and I've learned so much from working with them since.
"They've built an amazing team here, all of whom have helped me learn and develop over the years. It's an honour to be given this opportunity and I'm ready and more committed than ever to making Bluetree a success."
:::
Business advisory firm KPMG has strengthened its offering to the Bradford market with the appointment of an associate director focusing on businesses across the district.
Haroon Ahmed has been with KPMG for more than 12 years, most recently as an enterprise financing regional lead for Yorkshire, supporting clients to raise funding for working capital and transactions.
He has also worked with local businesses in areas including accelerated M&A, cashflow management and turnaround.
In this new role, Ahmed will work with KPMG's senior partner in Yorkshire, Euan West, to build on the firm's existing links in Bradford and support the district's businesses to recover from the disruption caused by Covid-19.
Ahmed said: "With a high proportion of its businesses in the hospitality and retail industries, Bradford faces a challenging road to recovery.
"But there is a real entrepreneurial spark that exists within the community.
"The district has huge potential and is critical to the wider region's long-term growth strategy. I'm looking forward to getting started."
West added: "KPMG is committed to keeping Bradford at the front and centre of our regional development plan.
"That's why we're investing in our team here and bolstering our ranks to make sure the district's businesses are as well positioned as they can be to get back on track after a tough 2020."
:::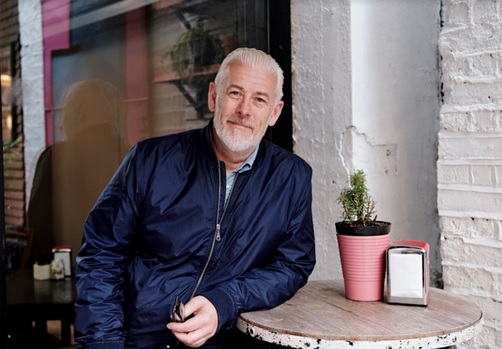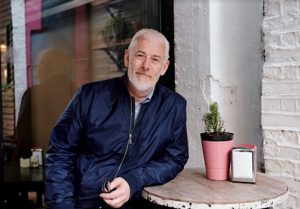 Leeds-based integrated agency, Jaywing, has bolstered the leadership of its creative team with the appointment of Nick Hussey as creative operations director.
Formerly COO at Forever Beta, Hussey has notable agency experience, having also held the role of creative operations director at McCann Manchester, where he led the operational growth of Aldi.
He was also one of the original members of Mother, where he developed the agency's innovative project management processes.
Leading Jaywing's creative operations, Hussey will be responsible for integrating internal processes across the recently restructured business to ensure its clients receive the highest quality, innovative creative campaigns and seamless production.
He said: "I'm delighted to be joining the fantastic talent at Jaywing and I'm looking forward to this new challenge.
"Jaywing has a strong reputation in the industry and I'm thrilled to work with a company that has such an impressive service offering."
Karl Stones, Jaywing ECD, said: "Nick is an amazing hire and I'm so happy he's joining our senior creative leadership team.
"His proven agency experience will add value to our clients who are operating in an increasingly complex and scattered marketing environment.
"Whatever creative opportunities clients present us with, Nick and his team will help to ensure we unlock the right talent across the UK and in Australia, to provide a fully joined-up and effective creative, technology and performance enabled solution every time."