People: Cognito Learning; BHP; Williamsons Solicitors; and more
Technology and learning specialist, Cognito Learning, has appointed business development manager, Neville Wray.
He joins from Safety Business Learning, where he spent seven years managing the sales operation and generating impressive revenue for the learning management system provider.
Wray said: "Having operated in the more traditional e-Learning space, within the educational technology sector, I could see that what Cognito Learning has to offer is true evolution.
"The Cognito Learning app is the final piece in the training and development puzzle, as it ensures what people learn actually sticks. Cognito Learning works in every sector – so the opportunities are vast."
Leeds-based Cognito Learning was founded in 2017 and provides companies in the UK, Europe and America with a digital learning app that uses the power of artificial intelligence and engaging gamification to continuously help employees to understand and retain learning and knowledge.
Employees using the app typically spend less than two minutes a day answering questions about training, products, procedures, compliance or anything else, to reinforce knowledge retention and give employers a valuable insight into where they need additional support or training.
Mike Routledge, managing director at Cognito Learning, said: "This year we have been named as one of the UK's best and most innovative technology companies in the prestigious Rising Stars 3.0 competition.
"We are keen to build on this recognition and the positive client feedback we have received throughout 2020 by appointing a seasoned sales professional like Neville, who has over 20 years of sales experience.
"We are currently in discussions with several major German and Japanese motor manufacturers, a large US tech business and a number of international maritime organisations and Neville's appointment will assist us with our plan to more than double our turnover by the end of 2021."
:::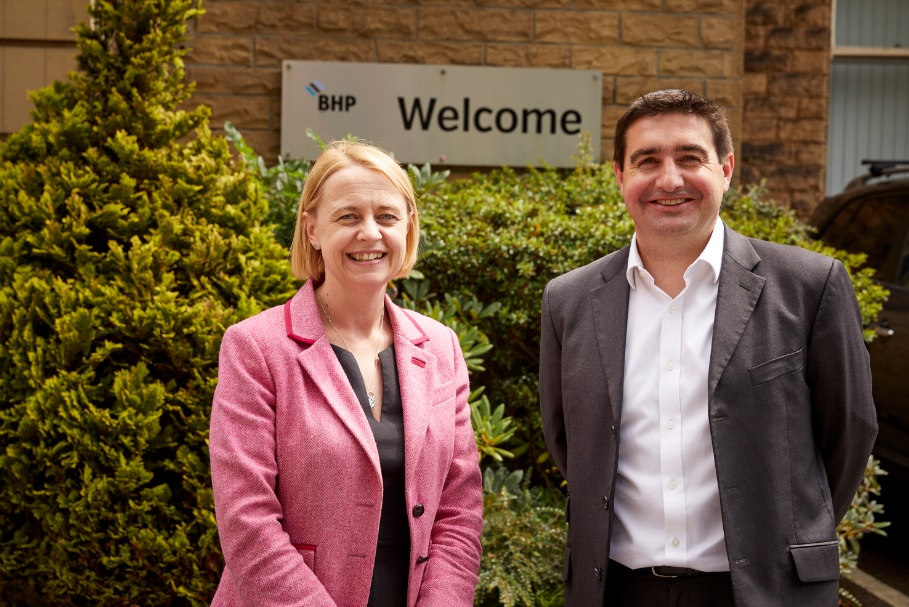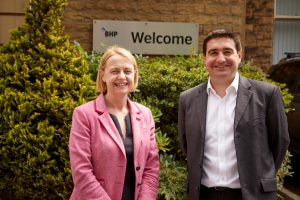 Yorkshire and Derbyshire-based accountancy firm, BHP, has recognised the efforts of its staff with the promotion of 70 employees.
Appointments range across staff at different levels in BHP, including three directors, two senior managers, two managers, five assistant managers, 31 promotions to senior or semi-senior, as well as 22 assistant accountants at levels one and two.
These newly-skilled colleagues will use their growth in highly-skilled roles to help boost BHP's teams across all departments in the business, including Tax, Finance, Corporate Finance, Audit and Financial Planning.
The announcement comes after BHP, which has offices in Sheffield, Leeds, York, Cleckheaton and Chesterfield, recently had its largest-ever intake of new starters – with 35 new appointments over summer.
Lisa Leighton, joint managing partner at BHP, said: "This year has been a challenging time for BHP as a business, but that hasn't stopped our team finding ways to excel despite these difficult circumstances.
"We wanted to recognise these exceptional efforts.
"Our teams have grown in all new ways these past few months, with specialist skills and expertise, so we're thrilled to be able to hold onto this talent and help them excel in this new chapter of their careers."
Louise Allen, head of HR at BHP, added: "We aim to ensure that anyone who joins our firm has the necessary support and tools required to succeed.
"These individuals have proven themselves as an asset to BHP and our clients, and we'll be here every step of the way to help them achieve great things in their new roles."
:::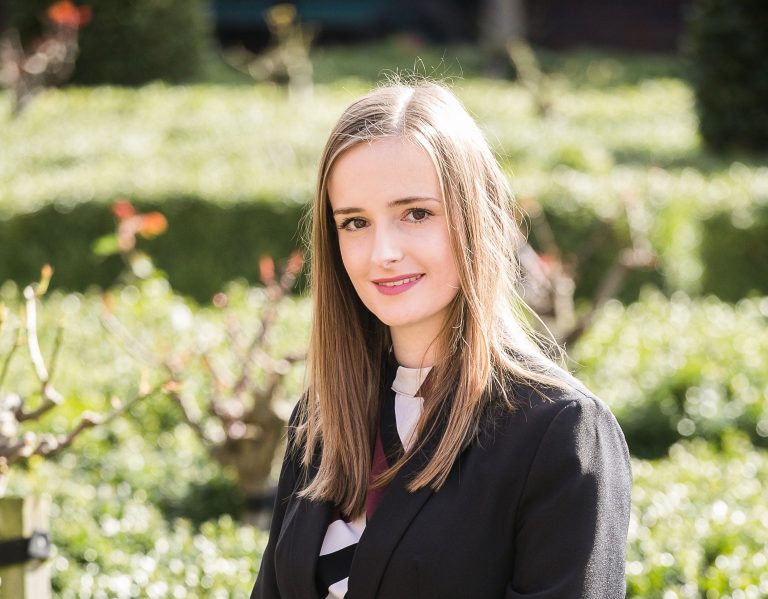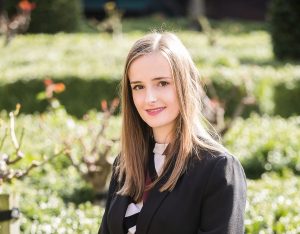 Williamsons Solicitors has gained a new solicitor in its wills and probate department following the qualification of Rachael Scott.
Scott completed an 18-month training contract with the East Yorkshire firm which began in the department and cemented her desire for using law to help people navigate difficult times.
"You need to be professional, sensitive and supportive," said Scott who is working from Williamsons' head office in Hull.
"I am a 'people person' and this area of law allows me to build relationships with clients and become a trusted confidante, while helping meet their needs with the appropriate advice and guidance.
"I am committed to working in wills and probate and very much enjoy the variety it brings."
Scott took a degree in law at the University of York before completing her Legal Practice Course and Masters in Professional Legal Practice at the University of Law, Leeds.
She also gained experience working at another firm as paralegal before commencing her training at Williamsons.
Jane Cousins, a director at Williamsons Solicitors and head of the wills and probate department, said training with Rachael had been a pleasure.
She said: "She has exactly the right personality and the right approach to looking after clients. She is eager to learn and diligent. We all look forward to watching her career develop at the firm."
:::
Listed Wakefield-based manufacturer Carclo Group has confirmed Matt Durkin-Jones will be stepping down from his role as interim chief financial officer and as a director of the Board, with effect from 17 December 2020.
In his place, Phil White is being appointed interim chief financial officer, beginning on 16 December 2020.
White is a chartered accountant with many years of experience in senior finance roles in manufacturing and other industries.
He has been chief financial officer of several private and listed companies on both interim and permanent contracts.
It is currently planned that White will become the chief financial officer on an interim basis, and will not join the Board.