People: 7Technologies; Synergy Car Leasing; ADD Express Ltd; and more
Defence manufacturer 7Technologies, which is based in Horsforth, Leeds, has appointed industry heavyweight Gavin Newport as its new CEO.
He joins from his previous role as managing director at Ultra Electronics Communication and Integrated Systems and, previously, vice president at L-3 Communications ASA Ltd.
He was instrumental in delivering financial growth and operational stability during his time in both roles.
Newport arrives at 7Technologies as the technical surveillance firm continues to develop its ambitious market strategy to remain the intelligence technology supplier of choice.
Under his guidance, the initial focus for the company will be to launch its sensor fusion and AI technology system in early 2021, while also developing its existing sensor and tracking system product portfolio.
Newport said: "I am delighted to have joined 7Technologies. It is my belief that we have a great capability and the core products, services and technology that we have within our portfolio have a strong market appeal.
"Most importantly, I believe the work we do really makes a difference in improving the security of the UK and its allies.
"It is my intention to revise the strategy of the company, to maximise the potential of our current portfolio, provide a roadmap for future offerings and build the appropriate structure and processes to facilitate greater success.
"The first thing that was clearly evident to me was the commitment and capability of the people.
"Having been a customer of 7Technologies in the past, I know that customers value our expertise and deep knowledge of the operational environment."
:::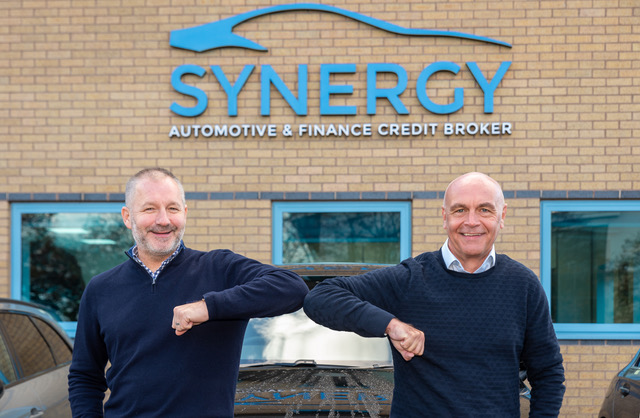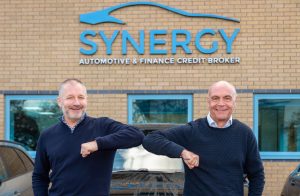 Synergy Car Leasing has appointed its first chief financial officer (CFO) to boost and support the next phase of its growth strategy.
David Brockwell, an experienced CFO with a comprehensive background in innovative car leasing solutions, is joining the business.
Formerly the CFO and chief operating officer at Tuskerdirect for 12 years and group finance director at ION Trading Systems for five years, he has most recently worked as a senior consultant within the fleet industry.
Synergy Car Leasing joined the Newable family of companies in early 2020. It provides business and personal vehicle leasing and fleet management services across the UK and sees Brockwell's appointment as key to its growth ambitions.
Brockwell said: "The business is well placed in this dynamic market, with a solid offering and a good growth plan. I see my experience as a great fit and look forward to building on Synergy's success to date."
Synergy Car Leasing was founded in 2006 by Paul Parkinson and now employs more than 50 people at its Harrogate site.
The business has an established online service and offers safe and free contactless UK mainland delivery.
Brockwell added: "Paul is incredibly enthusiastic about the success of Synergy and the leasing broker industry as a whole.
"He's a passionate, energetic leader and I'm very much looking forward to working alongside him and the wider team as Synergy moves into 2021 and beyond."
Parkinson, CEO and founder at Synergy Car Leasing, said: "Synergy has enjoyed an incredibly exciting growth journey in recent years and it's fantastic to welcome David to our senior team as we enter the next phase of our growth.
"He's a highly respected CFO and finance professional with a wealth of experience and knowledge in our sector.
"We operate in a fast-paced, competitive and highly regulated marketplace and I'm confident David will hit the ground running to achieve great things for the future of our business."
:::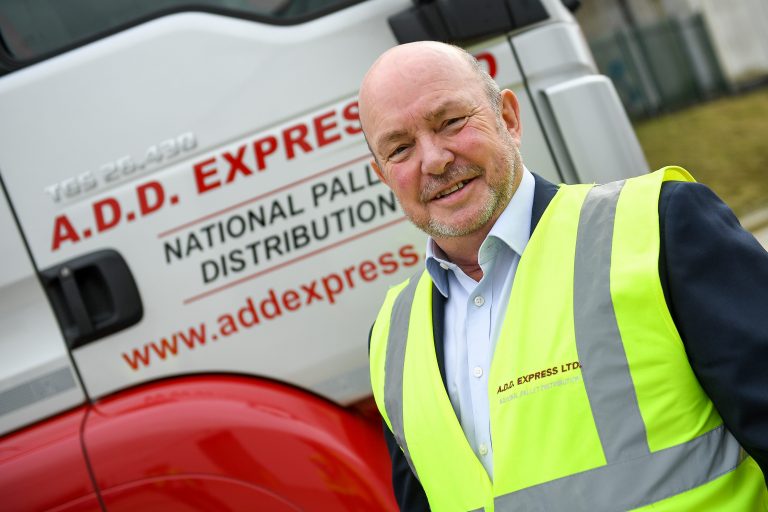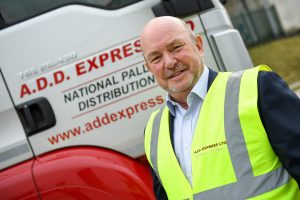 West Yorkshire logistics firm ADD Express Ltd has made a major new appointment to help accelerate growth over the next 12 months.
Industry veteran Bryan Mottershead has been appointed business development manager at the company – which has sites in Elland and Rochdale – having previously held key roles at established UK and International haulage companies and UK pallet networks.
Mottershead was in the British Army, serving his last post as a member of the Royal Artillery Motorcycle Display Team in Woolwich, before starting his logistics career as a driver with Todmorden-based James Shepherd Transport.
His role is one of 10 new jobs created at ADD Express Ltd's new 120,000 sq ft Rochdale site, which is close to the M62 and has undergone a £1.4m refurbishment.
Mottershead will help the site reach its goal of operating at full capacity, transporting 4,000 pallets per night.
Dave Fairbrother, managing director, said: "With over 35 years' experience in logistics, Bryan is the perfect fit for ADD Express and it is great to have him on board.
"As a veteran of the industry, Bryan has held a wide variety of roles and gained in-depth operational knowledge of pallet networks.
"That experience is valuable for building relationships with customers, understanding their needs and how we can exceed those needs from an operational perspective."
Mottershead said: "My role is to develop new business, working alongside the directors and management team to lift the customer base to the next level and increase the freight moving through our new site in Rochdale.
"I've held nearly every role in the industry, from driver to director, operations to sales and business development, and my operational background is of real benefit when talking to prospective customers.
"I have been kicking down doors for a long time, so I'm quite well known in the industry and I enjoy the different challenges that each day brings, as well as that sense of achievement when it goes well."
:::
Harrogate Business Improvement District (BID) is looking to appoint a new manager.
He or she will continue the delivery of the BID's business plan, which is designed to bring real benefits to Harrogate town centre and the businesses it is home to.
Harrogate BID acting chairman, Sara Ferguson, said: "This is very much a hands-on role, and ideal for someone already used to leading a team, supervising a number of external contractors, and leading high-profile consumer campaigns with tangible results for sponsors and stakeholders.
"Additionally, the position will require the successful candidate to report to a board of directors on a regular basis, understand the sometimes challenging differences between the private and public sector, liaise with other interested parties, to act as an ambassador, and be (traditional and social) media savvy.
"Most importantly, they will bring with them fresh and exciting ideas to help promote Harrogate as a must-visit destination for residents and visitors alike, looking for a welcoming and friendly destination to 'stay, shop, eat and drink.'"
Closing date for applications is Monday, January 25, 2021, and details of the job description, are available at https://harrogatebid.co.uk/harrogate-bid-is-recruiting-a-full-time-bid-manager/