Developer secures £4.9m loan for Harrogate development
OakNorth Bank – the UK bank powered by OakNorth – has completed a £4.9m CBILS loan to Church Farm South Stainley Developments which will be used to complete a new high-spec residential development in South Stainley, Harrogate.
The site which will include seven four-bedroom and two three-bedroom homes, with eight of the nine already reserved.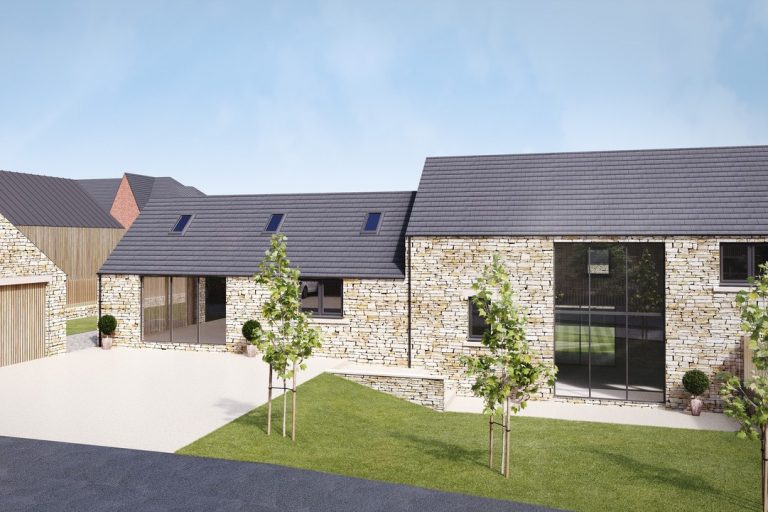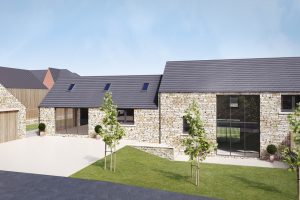 The project is being led by the team behind Fountainhead Ventures – Andrew McMillan and his father Stephen, and Tim Cartwright – who've been involved in high quality property development, project management and real estate consulting for over 50 years between them. The team have successfully completed several high-end property conversions both in the UK and the US, including the redevelopment of the dining room and upper lounge of the Harrogate Club.
Andrew McMillan, managing director of Church Farm South Stainley Developments, said of the transaction: "The OakNorth Bank experience wasn't like any we've had with previous projects – it was notably faster, and we were invited to meet Credit Committee and discuss the project directly with the decision makers which was a refreshing, albeit slightly daunting experience!"
James Espley, director property finance at OakNorth Bank, added: "Andrew, Stephen and Tim have a track record of successfully designing, building and regenerating commercial and domestic properties on both sides of the Atlantic, so we're delighted to have worked with them on this project. With all but one of these new houses now reserved, we anticipate the development at South Stainley to be a huge success and look forward to supporting the team with future projects."
OakNorth Bank are one of the sponsors of the upcoming Invest North Conference which will bring together leaders from across the North to look set the agenda for post-pandemic economic growth.