Construction starts at city centre regeneration scheme
Developer CAPTIAL&CENTRIC has started main construction work at Eyewitness Works in Sheffield city centre, kickstarting the regeneration of the area.
The £25m plans will see the Eyewitness Works and Ceylon Works buildings on Milton Street restored and construction of a six-storey building on the site of the former Brunswick Hotel.
The developer has also set out its vision for a bustling new neighbourhood surrounding Eyewitness Works.
Initial images show how the area in the Devonshire Quarter could be transformed into the 15-acre Mesters' Village, with over 2,500 homes, makers spaces, café bars, delis and a school.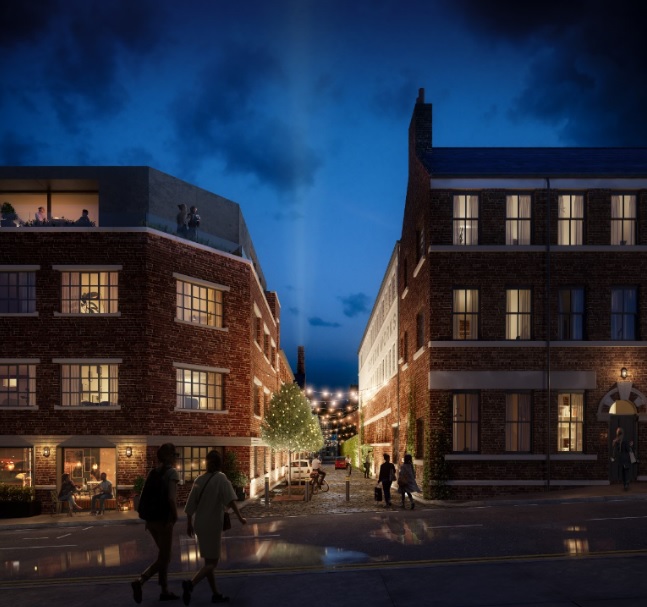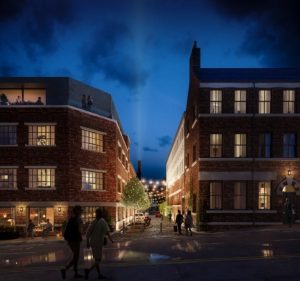 It is intended to celebrate the city's industrial past with "mesters" a local name for Sheffield's craftsmen in the 19th century.
It will include 500,000 sq ft for the city's next generation of makers, alongside co-working areas, offices and start up spaces.
The village will also have plenty of outdoor space with pocket parks and courtyards encouraging interaction and wellbeing.
Tim Heatley, co-founder of CAPITAL&CENTRIC, said: "Up until now most people that live in the city centre have been students, but why shouldn't we be creating spacious homes for young families or apartments for downsizers?
"We've come up with a vision for a properly planned community, which will be on a par with the amazing suburbs that surround the city.
"It'll be a new neighbourhood which is bustling day and night, with co-working spaces, café-bars and delis.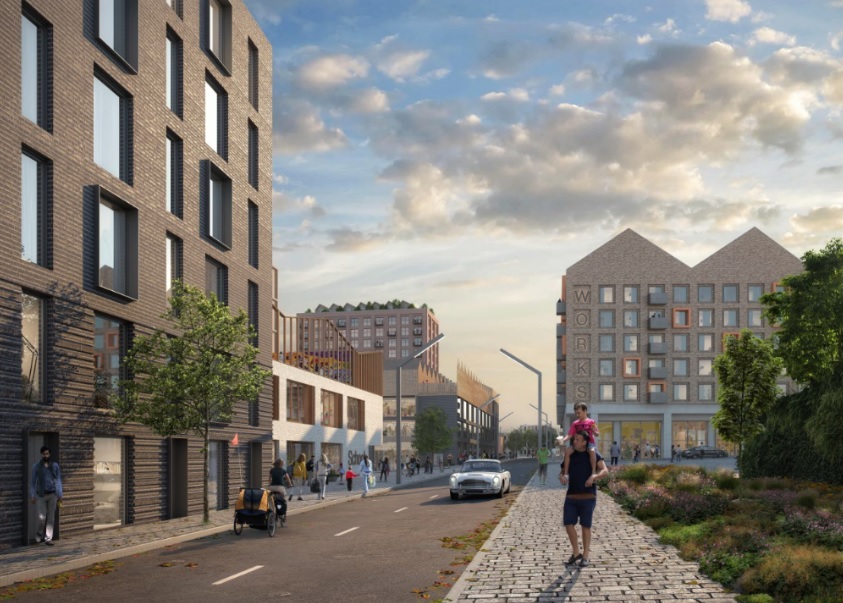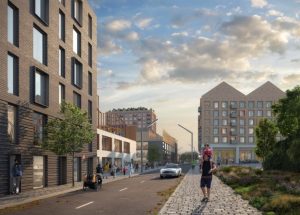 "Sheffield always been a city of makers and that's still true today, so we've also got loads of makers spaces which will be a hub for creativity and craftsmanship.
"Long term regeneration projects like this will be an important part of our economic recovery and we're looking to work with the council and others to make sure we can deliver this ambitious vision."
Councillor Mazher Iqbal, cabinet member for business and investment at Sheffield City Council, added: "It's great to see Eyewitness Works moving forward.
"Working with innovate developers like CAPITAL&CENTRIC we can deliver a really ambitious vision for this area, which reflects its industrial heritage and creates something for today's 21st century residents.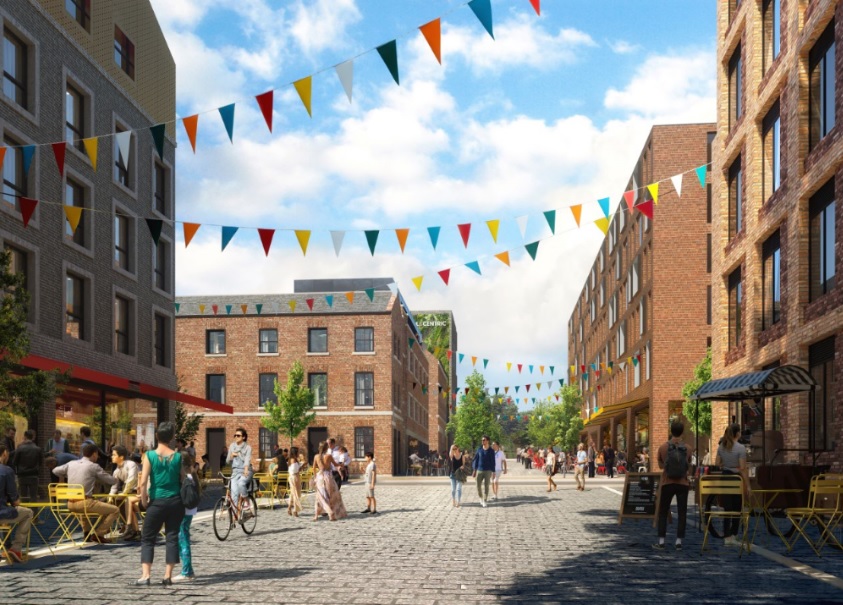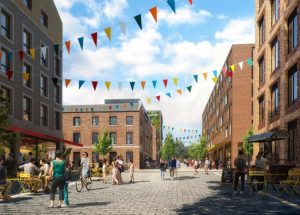 "This is going to be a new, thriving part of the Devonshire Quarter which will bring more people to live and spend in the city centre."
The Eyewitness Works development will be the first to complete in the area when it opens in 2022 and will include 97 town houses and loft apartments alongside a café-bar and deli.
Sheffield City Council has already approved plans for other schemes in the Mester's Village area, including an 860 bed student housing scheme.