Developer to construct more 'small but perfectly formed' work spaces
A property developer is looking to roll out its "Nano Park" concept into Kirklees, West Yorkshire.
Frank Marshall Estates' Nano Park model creates small employment spaces, providing an ideal base for smaller and fledgling companies as well as satellite operations for larger firms.
Each Nano Park creates at least 70 jobs, intended to provide a timely boost to the local economy.
A 12,000 sq ft Nano Park has already been developed by Frank Marshall Estates in Bradford, with other similar parks in the pipeline in Armley, Skipton and Wakefield.
Jimmy Marshall, director of Frank Marshall Estates, said: "We are now looking specifically at Kirklees, which is an excellent Yorkshire location, given its skilled labour force and its outstanding transport links, notably the proximity of the M62.
"The Nano Park model is based on flexible, affordable and attractive business space in locations where companies want to be.  This could be in an attractive setting, a great location or a site with superb transport links.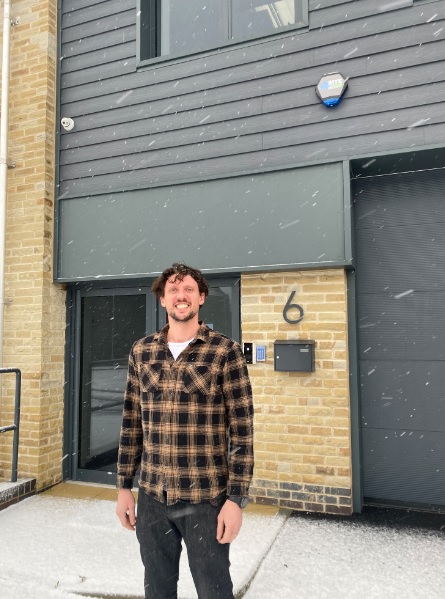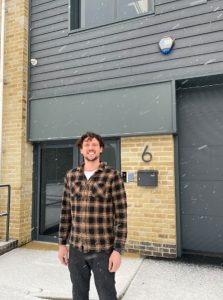 "We provide small units, normally about 860 sq ft, per floor over two floors.
"The ground floor is classic industrial space so can be used for storage, garaging, workshop, laboratory, and manufacturing, basically whatever a customer needs.
"The first floor is a fully-fitted out office, designed to a very high modern standard and with a contemporary feel.
"We can see a gap in the business space market where not all occupiers want just five or 10 per cent of office space in their unit.
"We believe we are offering the new option for a more internet-based world, where a quality office is part of the space needed.
"We target start-up, SME and satellite operations for larger companies. There is a very limited supply of modern space for this sector of the economy in Kirklees right now and the need for this type of space is increasingly important in the current economic climate.
"We know there is a real need for units of this size in Kirklees. We are in the age of the entrepreneur with more and more small and start-up companies looking for self-contained space of their own.
"We are now providing flexible, affordable and attractive business premises to help companies of this type to grow and prosper. We believe they will be snapped up."
Marshall added his company is looking carefully at identifying a site which will be the perfect location for a Kirklees Nano Park.
He said this site would need to have good access to larger existing employment location, as well as to the motorway network and to broadband connections.
He said: "We have a couple of options in the pipeline that have been exceedingly hard to find, but we are working hard to make them a reality.
"It will be a win-win situation, kick-starting the region's economy and providing new opportunities for post-Covid/post-Brexit recovery."