Property People: CBRE and Sky-House
CBRE has strengthened its Leeds Capital Markets team with the appointment of Henry King as senior surveyor.
He joins CBRE from the Capital Markets team at LSH in Leeds.
King will be advising CBRE's varied client portfolio across Yorkshire and the North East, including institutions and regional property companies, on the disposal and acquisition of all property asset classes.
CBRE's Leeds Capital Markets division is led by senior director Alex Whiting, and the team works alongside the firm's Manchester colleagues as part of the combined CBRE Northern Capital Markets team.
Whiting said: "Henry brings regional expertise and strong market knowledge to his new role and we are delighted to welcome him to the Leeds office."
King added: "Joining the dynamic CBRE team is a fantastic opportunity to build on my capital markets experience and I am looking forward to adding value to the northern team and its impressive and valued client base."
:::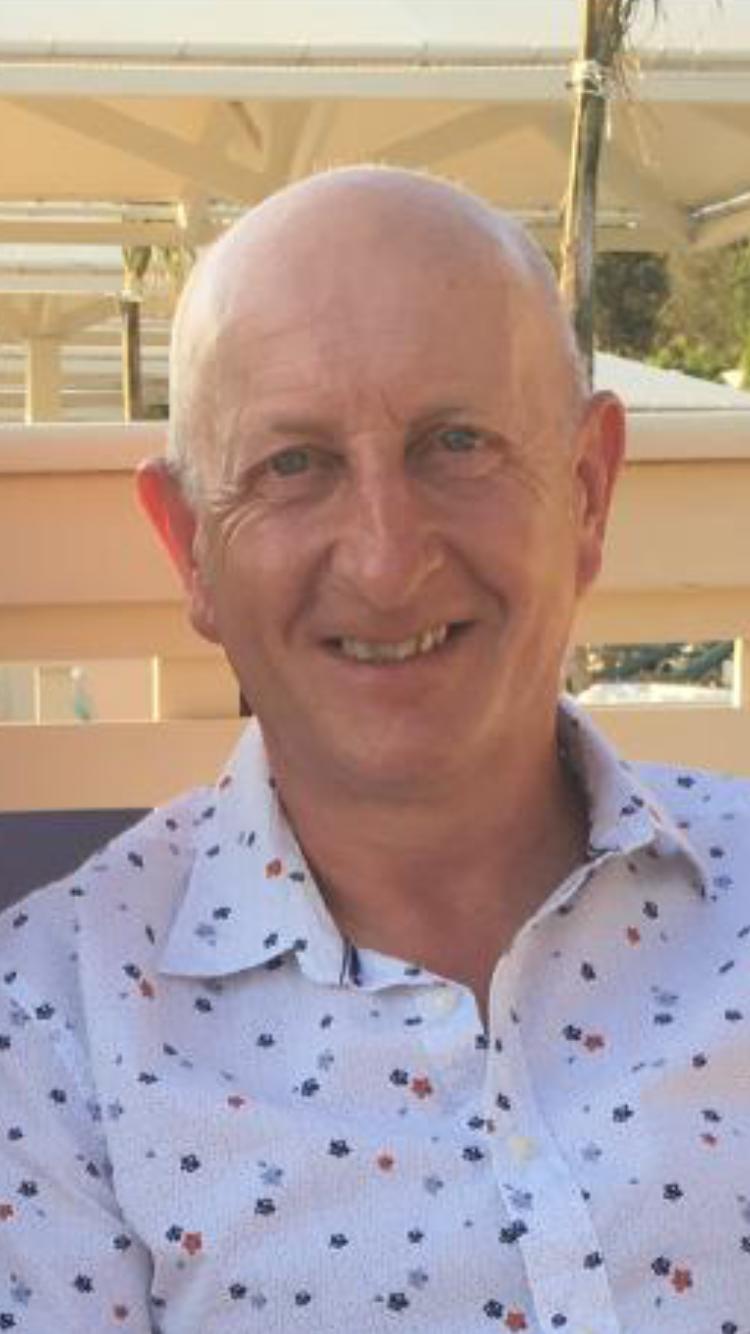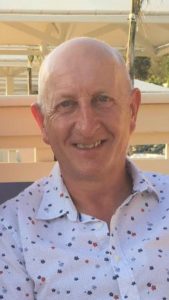 Sheffield's Sky-House Co has welcomed a new non-executive director to the team.
Mark Rosindale, the former managing director of Strata Homes, joins Sky-House Co to assist at a strategic level with plans for growth over the next 10 years.
"Mark will play a vital role in growing the Sky-House brand," said director David Cross.
"Going into 2021 we have four new sites ready for development, a growth of more than 150 new properties.
"Our intention is to see that number grow to 500 homes over the next couple of years and we are currently in talks for the acquisition of the sites that will help make that plan a reality.
"Mark's great experience will be extremely important as we expand into that future."
The Sky-House Co was founded by Cross and property developer Philip Prince of Broadfield Holdings.
It is best known for Sky-House – created by the team at CODA Architects – a 21st century take on back-to-back housing.