The future of the property market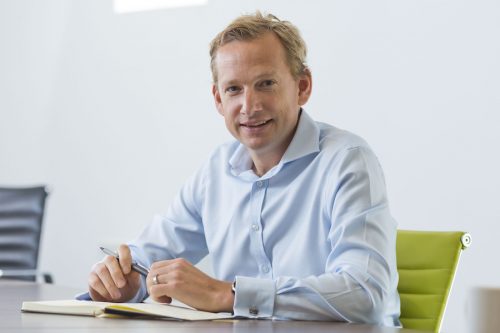 Square One Law's Leeds office has now been open for six months and in its latest article, Matthew Thompson, an experienced commercial property lawyer, and Leeds Office partner discusses the property market going forward.
Inevitably, there was a reduction in activity when Covid-19 first hit, but the rate of recovery has exceeded expectations and our clients have been very active and seen opportunities. Banks have continued to lend which has underpinned asset prices and limited reduction in transactional volumes, but we have also seen an increase in insolvency levels, an unescapable consequence of Covid, which will have an impact in some parts of the economy.
With office space we are seeing that the current events have changed occupiers' requirements (e.g. amount of floor space needed, safety & wellbeing & teamworking considerations) but demand is still healthy. It is also anticipated that Channel 4's arrival in Leeds will bring further demand from media companies and that this will have a positive impact on the city.
Developers have been able to continue with projects and have made great progress despite the effects of Covid. It was particularly fortunate that construction was allowed to continue throughout the various levels of restrictions so helping to keep projects moving forward.
We are seeing high demand in industrial and logistics following rapid growth in e-commerce, but decline in high street retail means over-supply of retail properties. It will be interesting to see how the high street will change and how these properties will be used in the future.
For the residential sector there is still demand for high quality housing in city centre/connected suburbs and demand for larger properties in suburban and rural locations will grow. We are also seeing high demand for land, but value may remain flat due to escalating development costs.
Finally, I am delighted to announce that experienced property lawyer, Tristan Milner, recently joined the commercial property team as the growth of the Leeds office continues. Tristan specialises in all aspects of commercial property across a variety of sectors from commercial and residential developments, commercial leases, commercial conveyancing, hotels and leisure to holiday home parks and mineral leases.