HSBC to axe nine branches in Yorkshire as part of wave of closures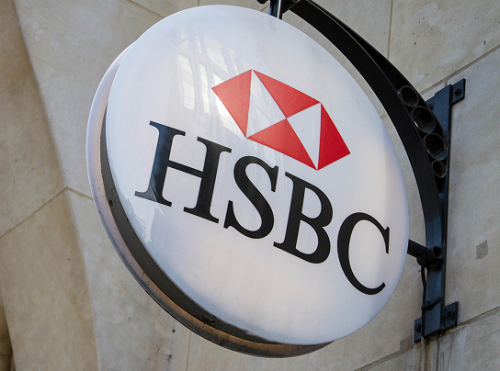 HSBC says it will shut 82 UK branches this year, pointing to a shift towards telephone and internet banking.
The bank, which will get rid of nine of its bases in Yorkshire, said it would "aim to redeploy all customer service colleagues who are impacted… into suitable nearby locations".
But it has not yet confirmed how many jobs are affected.
HSBC added the decision was based on what it called "local market trends, customer behaviour and branch usage" and would mean its total number of branches is cut to 511.
Branches to go in Yorkshire, between May and August, are: Richmond, Market Place; Hull, Merit House; Hull, Holderness Road; Sheffield, Darnall; Leeds, Chapel Allerton; Leeds, Cross Gate; Cleckheaton, Bradford Road; Goole, Wesley Square; and Northallerton, High Street.
Of the 82 sites closing, 81 are within a mile of a Post Office, two thirds are within five miles of another HSBC branch and nine in 10 are within 10 miles, HSBC added.
HSBC said that even before the pandemic struck, the number of customers using its branches has dropped by a third in the last five years.
And it says 90% of all customer contact with it was over the phone, Internet or smartphone.
Jackie Uhi, HSBC UK's head of network, said: "The COVID-19 pandemic has emphasised the need for the changes that we are making.
"It hasn't pushed us in a different direction, but reinforces the things we were focusing on before and has crystallised our thinking.
"This is a strategic direction that we need to take to have a branch network fit for the future."