Equity investor exits pension provider after four years of growth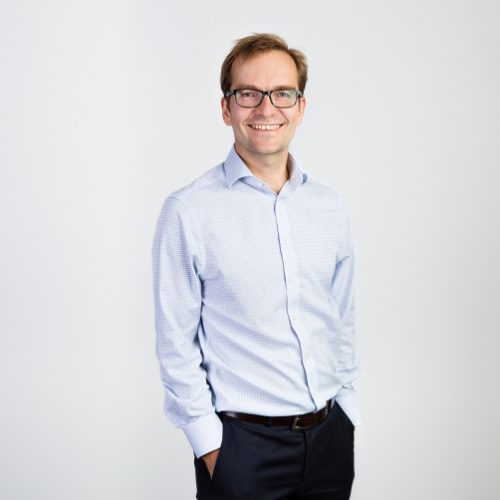 Mid-market private equity investor Livingbridge has agreed the sale of Broadstone, an independent provider of specialist pensions, trustee, and employee benefits solutions.
The investment was originally made from the Livingbridge 5 fund, and Broadstone will be acquired by ICG.
Broadstone has a base in Sheffield, as well as operations in Manchester, Liverpool, Bristol, Falkirk, Glasgow and London.
It offers coordinated, end-to-end pensions, trustee, and employee benefits solutions to SMEs and large corporates – helping them to navigate an increasingly complex regulatory landscape and evolving employee demands.
Livingbridge first invested in Broadstone in 2016, having identified the potential to build a mid-market leader of scale in the highly fragmented pensions and employee benefits sector.
Having recruited chairman, Tony Solway, and with a management team led by Grant Stobart and Nick Jones as CEO and CFO respectively, Livingbridge executed a buy and build strategy.
This included the acquisitions of Mitchell Consulting and 20-20 Trustees in 2017, followed by CS Financial Services, Thomson Dickson Consulting, BBS Consultants and Actuaries, 3HR Benefits Consultancy in 2019, and Steve Southern Trustees in 2020.
Livingbridge also invested significantly in Broadstone's technology infrastructure to drive its operational efficiency and improve client service levels.
Broadstone's 400-employee-strong workforce now manages over 1,500 clients across three service lines, operating from nine offices across the UK.
It has seen significant revenue growth in recent years, driven by existing client and new business developments.
Xavier Woodward at Livingbridge, said: "We are thrilled with Broadstone's achievements over the past four years, during which time we have led a transformational growth strategy to create a leading force in the employee benefits sector.
"Our thanks go to the Broadstone management team who have not only executed the M&A to perfection, but grown the platform organically to fulfil the business's potential.  We wish the team every success with their new partners."
Grant Stobart, CEO of Broadstone, said: "It has been a pleasure to work with the Livingbridge team over this period, during which we have built a business of scale with a strong industry profile, and a reputation for outstanding customer service.
"We look forward to a bright future with ICG as we continue the development of Broadstone and 20-20 Trustees during the next stage of their growth."
The principal advisers on this exit for Livingbridge included Deloitte Corporate Finance and Debt Advisory, LEK on Commercial Diligence, Deloitte on Financial Diligence, and Eversheds on Legal.