People: SSB Law; Sky-House Co; Soanes Poultry; and more
Dispute resolution law firm SSB Law is continuing its recruitment drive with the appointment of three solicitors.
The Sheffield-based firm, part of SSB Group, has hired Lucy Flynn, David Toyn and Tariq Khan to further expand its expertise in specialist litigation areas.
The latest round of appointments at SSB Law follows on from a year of growth during 2020, when the firm created more than 100 roles across several departments including accounts, HR and cavity walls claims.
Solicitors Flynn and Toyn both join as commercial litigation managers.
Flynn, who is recommended in the Legal 500, will lead and develop the firm's Japanese Knotweed department.
She joins SSB Law from Graysons, where she worked for 13 years, most recently as a partner in the Personal Injury team.
Toyn will focus on expanding the firm's commercial litigation services, leading the team dealing with mis-sold investment schemes.
He has moved from Nottingham-based Thompsons Solicitors and has previously held positions at Unionline and Graysons.
Khan joins as a solicitor specialising in GDPR and will establish a new data breach department.
Khan also has more than 18 years of experience across occupational disease litigation and false imprisonment claims, previously working at Burton and Burton in Nottingham.
Founded in 2007, SSB Group now employs more than 150 people in Sheffield across its divisions SSB Law, SSB Financial and SSB Compliance.
Jeremy Brooke, co-founder and CEO of SSB Law, said: "I'd like to extend a very warm welcome to Lucy, David and Tariq who each bring with them a wealth of expertise in their specialist areas.
"I wish them every success in their career at SSB Law. They join at an exciting period of investment at SSB Law as we continue to grow in order to provide the very best, accessible legal litigation services for our clients.
"SSB Group is one of the largest employers in Sheffield and I am proud to be continuing our recruitment drive during these challenging times."
:::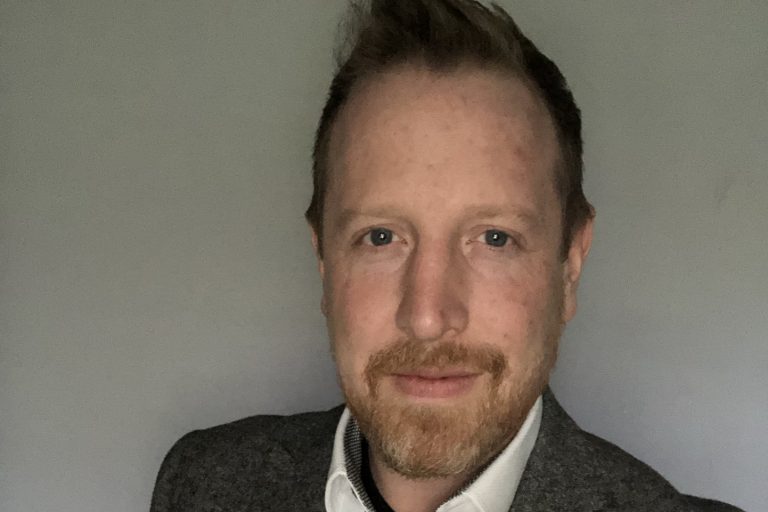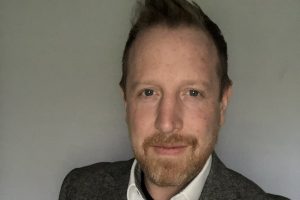 Sky-House Co, a Sheffield-based house-builder, has appointed a new senior quantity surveyor.
Dan Murphy will be responsible for cost control, procurement and day-to-day commercial management alongside the rest of the Sky-House Co Operations team.
Director Ryan Ratcliffe said: "We are delighted to welcome Dan to the team as we go into a busy start to 2021.
"He is forward thinking and approachable and, very importantly, has a background in commercial contracting across all sectors as well as a keen eye for detail that will prove invaluable in the coming months.
"We are currently looking forward to moving into our new HQ at Centenary Works on the River Sheaf and Dan's appointment is central to our plans to grow our head office and technical teams to support our expansion."
Rotherham Council has only recently approved the development of a second block of 44 Sky-Houses on the Waverley Regeneration site, close to both Rotherham and Sheffield.
Future projects include 40 riverside homes at Oughtibridge Mill and seven homes at Fox Valley in Stocksbridge, to the north of Sheffield.
The company is also currently in the process of drawing up a planning application for a site for an additional 57 homes in Sheffield city centre.
:::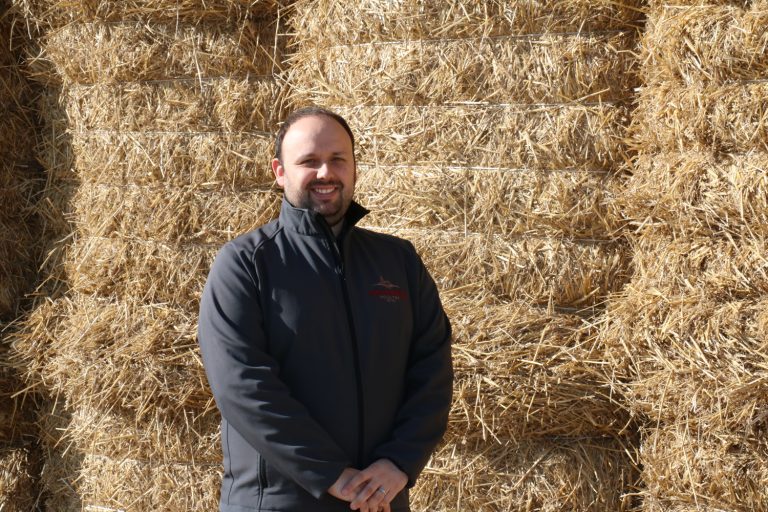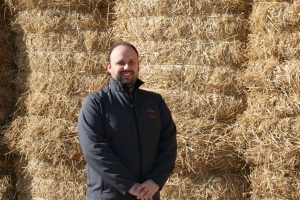 A Middleton on the Wolds-based family poultry business has promoted its head of sales and marketing to director of sales and marketing.
Former Driffield School pupil, Ben Lee began his career in the factory at Soanes Poultry after A Levels and worked his way up through the sales team to head of sales and marketing and a position on the Senior Management Team in April 2019.
Of his most recent promotion, Soanes Poultry's MD, Nigel Upson said: "Since Ben took on the senior sales role, he has been instrumental in driving the sales strategy and the change agenda and has used his depth of knowledge of the business to best effect.
"Through Ben's hard work, willingness to modernise the business and his 'work with' ethos he has delivered a coherent plan and, as a willing student of management theory, he has also brought a fresh people-centred approach to the team.
"His promotion is well-deserved, and the board looks forward to seeing him lead the sales team to even greater success."
Lee said: "I have a great team around me and am very grateful for the opportunities that I have been given. I'm looking forward to developing the team and growing the business."
He joins a board that comprises members of the Soanes family plus Soanes Poultry's MD, Nigel Upson and FD, Claire Wright with immediate effect.
:::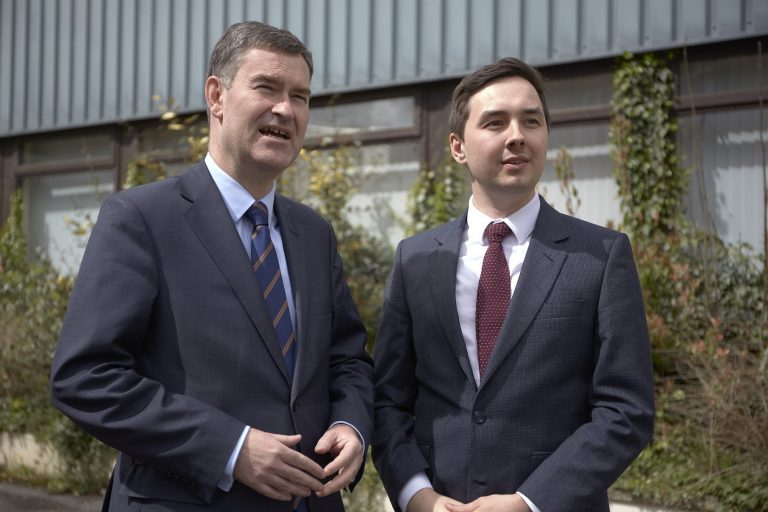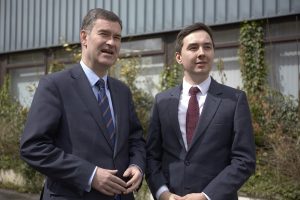 Former Lord Chancellor and Secretary of State for Justice, the Rt Hon David Gauke, has become the first patron of Offploy – a Yorkshire-headquartered social enterprise helping those with criminal convictions find sustainable work.
Founded by former prisoner Jacob Hill, Offploy seeks to help organisations realise the commercial and societal benefits of ex-offender employment.
Since its inception in 2016, the firm has supported over 1,000 former offenders and 50 companies.
Gauke said: "One of my priorities as Justice Secretary was to increase employment opportunities for ex-offenders and I noticed the excellent work that Offploy was doing.
"Consequently, I was delighted to be asked by Jacob Hill to become a patron, and hope this gives me a chance to provide the support and encouragement Offploy needs, in order to continue such crucial work.
"Attitudes are changing for the better and more and more companies are willing to take on ex-offenders. But there is always more that needs to be done.
"It can be enormously challenging to provide the necessary support to ex-offenders.
"Government departments and private sector employers all have an important role to play, but organisations such as Offploy are vital in this area.
"People may be understandably concerned about whether someone with a criminal record can always be trusted. But many ex-offenders succeed in earning this confidence – to both their benefit and that of society."
Hill, added: "The Rt Hon David Gauke's commitment to reducing reoffending rates and supporting the rehabilitation of those with previous convictions is widely recognised and admired, alongside his progressive approach to the criminal justice system.
"We share the same ambition to help those with criminal convictions to secure employment and lead a positive life, while also seeking to shift the mindset of organisations across the UK and encourage them to give ex-offenders what will undoubtedly be a life-changing opportunity."