Revenues climb at industrial shredding business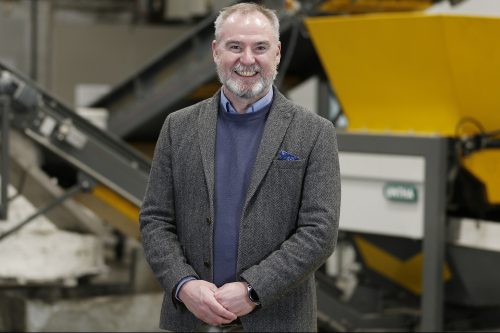 Industrial shredder specialist UNTHA UK is on course to record a £15m turnover by the end of 2021.
It follows a landmark year for the North Yorkshire-based business, which has reached £10.5m revenues despite the economic backdrop.
The company has outlined a series of changes to its team. Communications professional Katie Mallinson – a long-standing supplier – has been appointed marketing director, to build on the firm's brand voice in both the UK and overseas.
Her contribution to the board will support the strategic development of UNTHA UK's external and internal dialogue across a range of communication channels.
Elsewhere, Andy Nadin – a colleague since 2012 – has moved into the position of aftersales manager, to reflect growing market demand for spare and wear parts, service and maintenance contracts, and used shredder refurbishments.
Rob Andrews will then head the engineering services team, while Ben Styles will become the division's senior engineer.
Sharon Annat will lead on BI, MI and data analysis; Sarah Murray has moved into a sales coordinator role to streamline the mounting flow of enquiries coming into the business, and sales director Gary Moore is looking for another experienced sales professional to join his commercial team.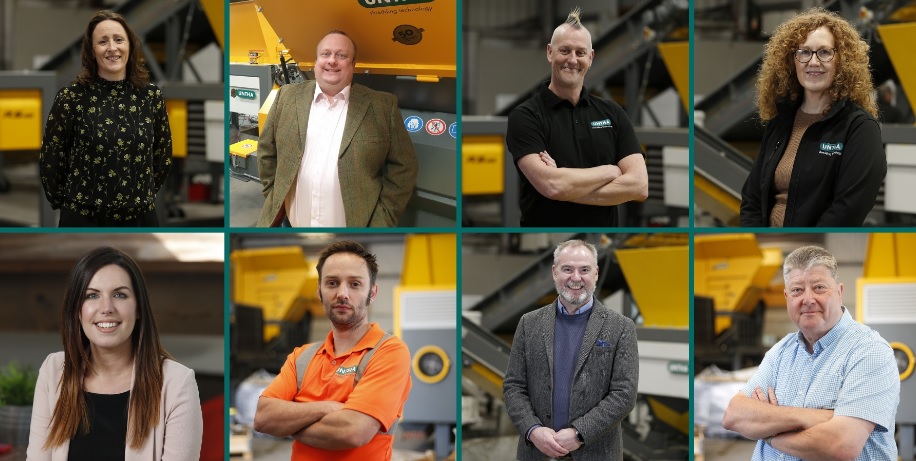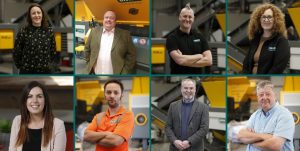 An experienced engineer and an electrical apprentice have already been taken on, and a vacancy for a HR and administrative coordinator has been created.
UNTHA managing director, Marcus Brew, said the company employees' resilience during a difficult year has been "remarkable".
"We're lucky to have a blend of long-serving colleagues and fresh talent, within our team, and this sharper structure is about using our skills to best effect, while paving the way for new roles," he added.
"Last year saw us research, develop and launch some exciting new shredding solutions, including the high torque XR waste shredder for particularly tough applications such as tyres, mattresses, and small light metals.
"But there are further innovations to come, based on the XR series modular platform,  including the unveiling of a completely new machine."
He said UNTHA UK was able to adapt quickly to Covid restrictions, continuing to support customers who mostly held keyworker status.
Machine and parts stockholdings were also increased in readiness for Brexit, which improved dispatch times for organisations requiring quicker turnarounds.
Brew said: "We know that our growth plans this year are bold. But the definition of a fast growth business is one that expands by 20% in three years.
"We're consistently increasing the size of our organisation by around 30% per annum, which is testament to the people and processes we've put in place."